Mar 30, 2019
The work culture in Japan is undeniably strenuous and demanding which is not really new to us. This, on the other hand, greatly affects how the Japanese people spend time with their family and other loved ones. In most cases, families are only able to go on trips or vacations during long holidays. And, if they are fortunate enough not to work on weekends, then that is a giveaway for them and their family.
As someone coming from a country where time spent with the family is of great value, I am not used to not being with my family especially on occasions such as Christmas, New Year, Easter, special days such as birthdays, and so many more. However, as foreign residents in a land with a very different work culture, adapting to the Japanese society is very important not just for daily survival but also to keep your family ties intact and have a more meaningful relationship with your loved ones.
It helps to be creative and a little innovative in choosing activities, so, here are some which could be wonderful for the family.
1. Parks and Picnics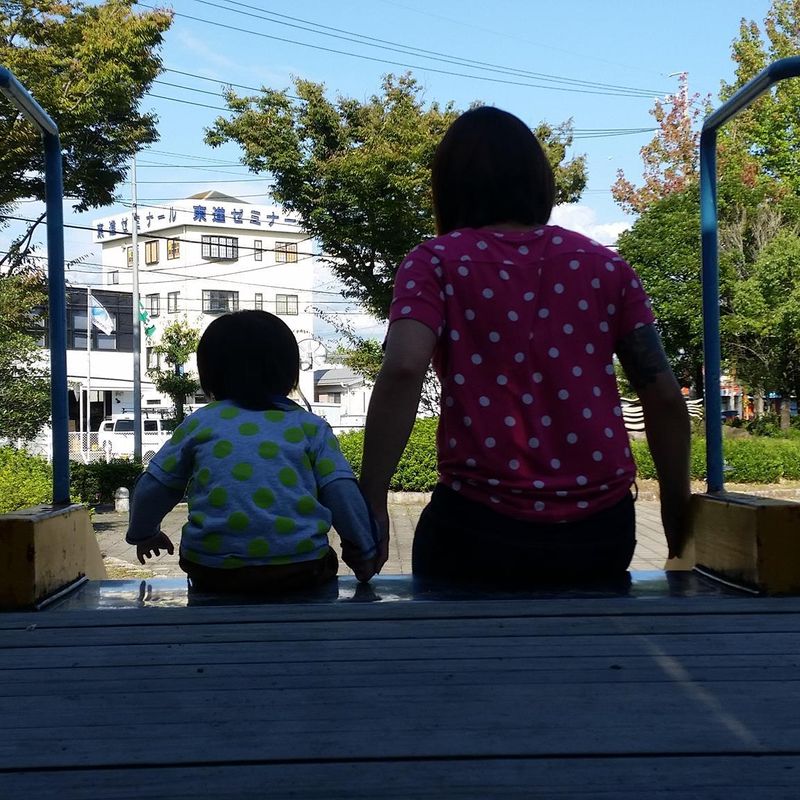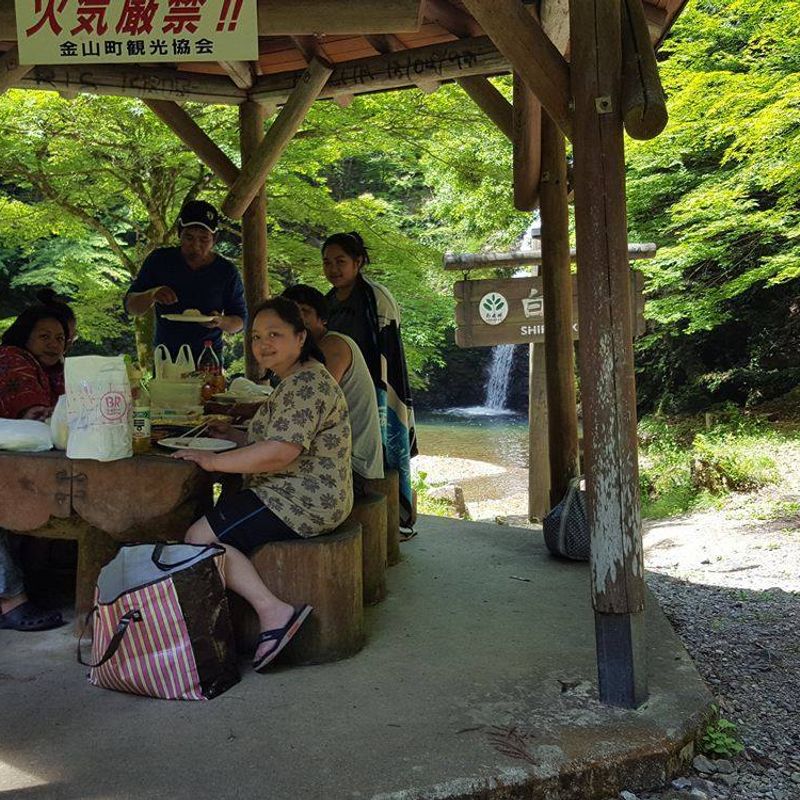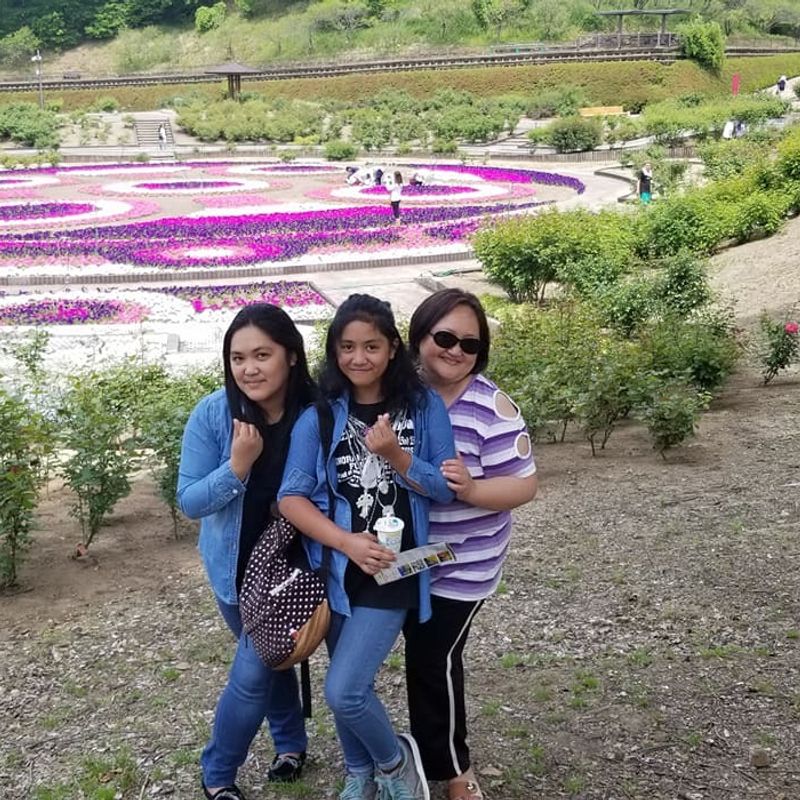 Parks, just like convenience stores, can be seen almost everywhere. They can be as near as a five-minute-walk or a 20-minute-drive. A walk in the park can relieve stress from work and help one think; bring the kids or just the wife (or husband), and maybe you can call it a date.
2. Market Day: Yakiniku Sunday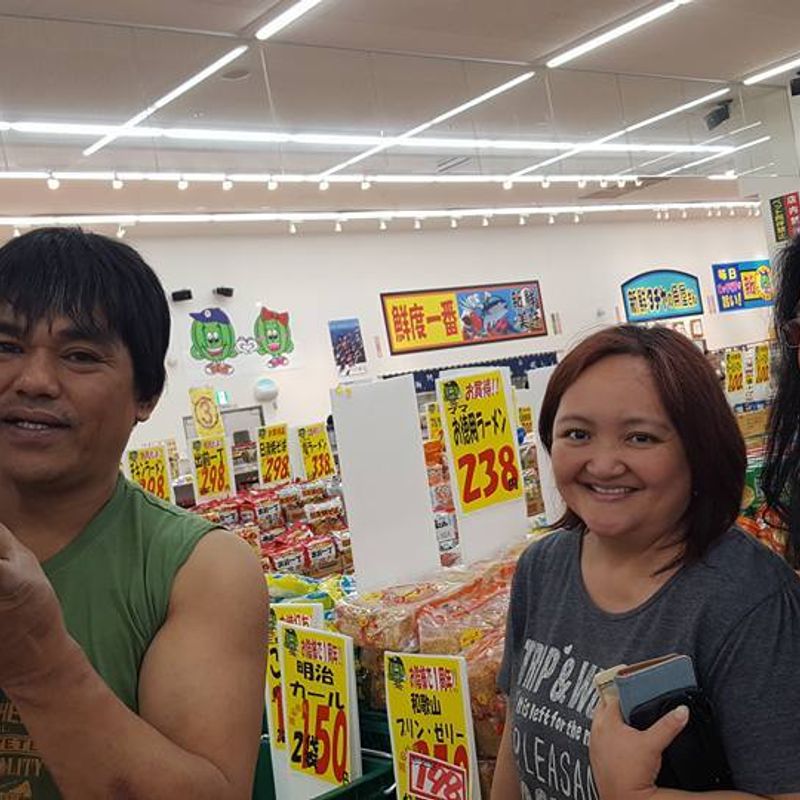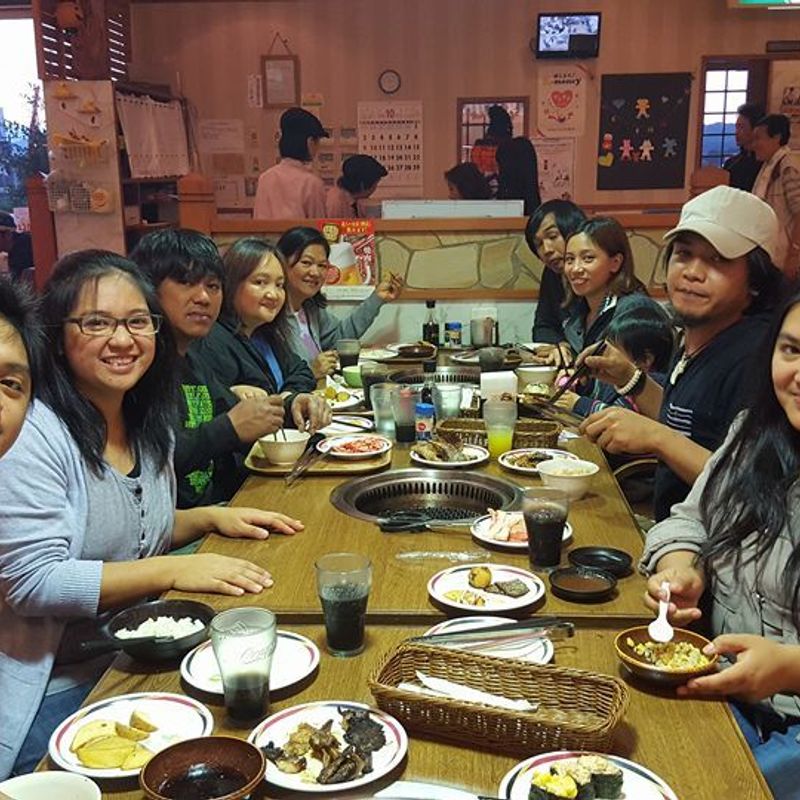 Filipino families love doing things together, whether travelling or something as simple as grocery shopping. Therefore, Sundays are a great opportunity for the family not just to do the grocery shopping but also to enjoy each other's company over unlimited yakiniku for dinner. That's hitting two birds with one stone. Grocery: done; Family time: solved.
3. Konbini Time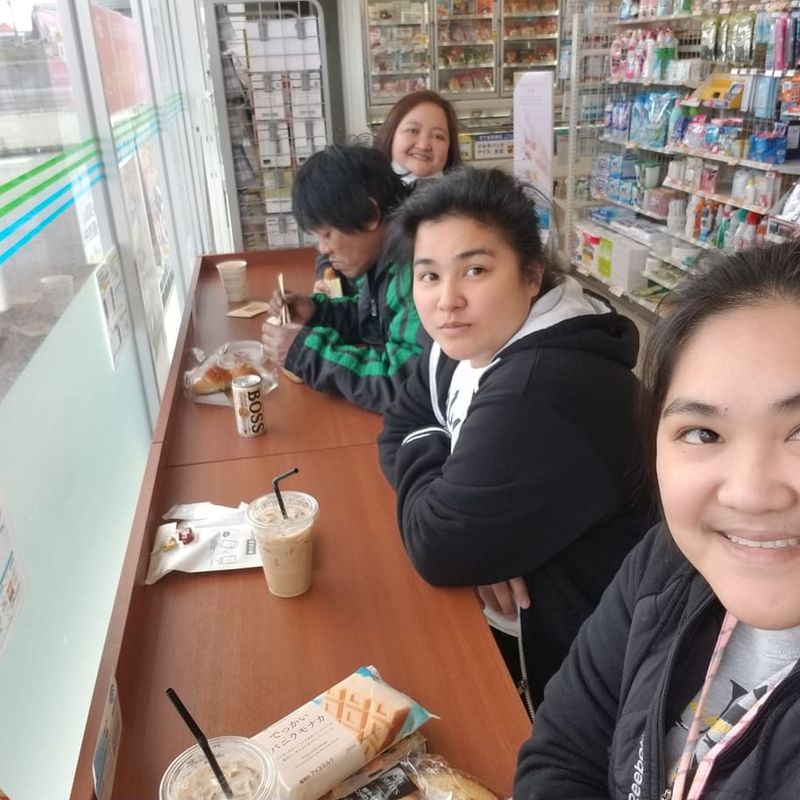 Short trips to the convenience stores can be a good chance to spend a little time with kids. My mother-in-law made it a practice to bring my son to the convenience store to buy a carton of milk every morning. For some reason, we actually enjoy going to the konbini. It's probably the food in the store or just simply the little chats we have on the way.
4. Local Festivals
Even with the busy Japanese society, local festivals are still celebrated by the family and the whole community. Hanabi is a great time to bond over firework and a variety of local delicacies.
5. Morning Walks and Evening Strolls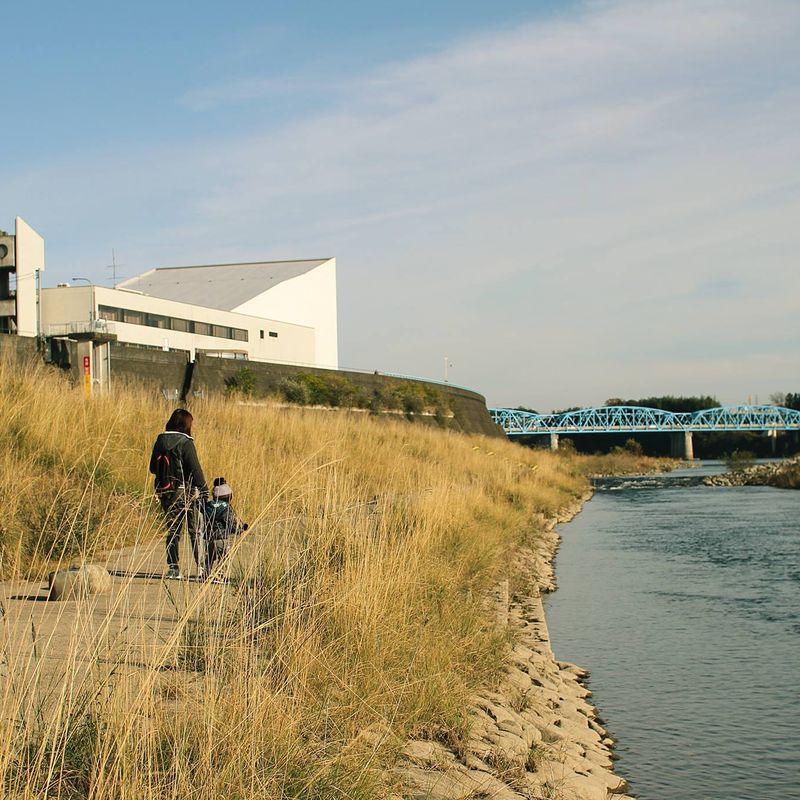 As they say, walking is the best exercise. A walk around the neighborhood in a peaceful morning can get you started for work. If you've worked hard during the day, maybe a stroll, alone or with someone, in the evening can be a good stress reliever.
It is quite difficult to keep up with busy work schedules and crazy shifts. But, giving yourself and your family a little more time and space in your busy schedule can keep you sane longer.
Gallery - Family Time
---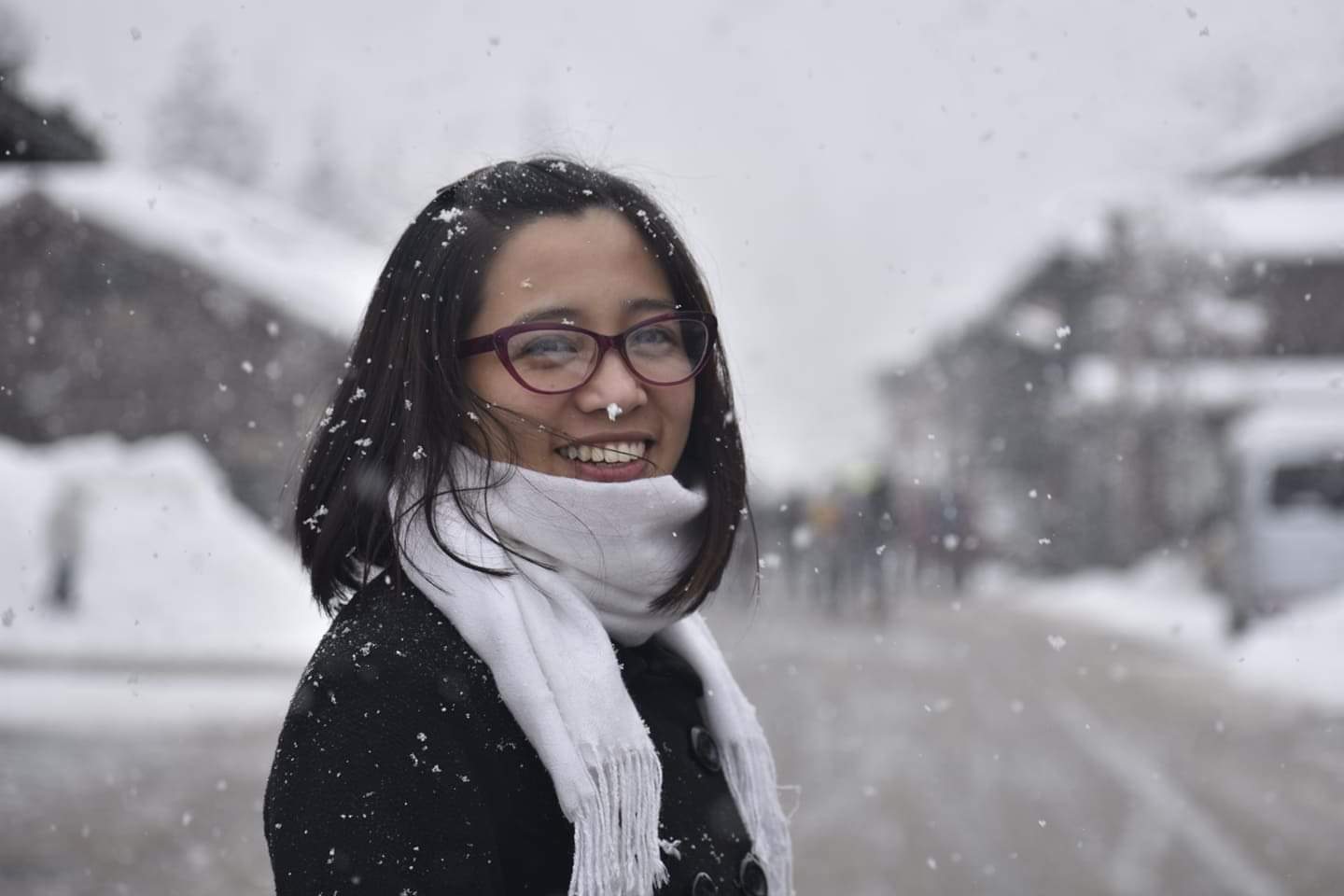 A mother, wife, and an educator. I am a Filipino married to a Filipino Japanese descendant. My family and I often travel and stay in the country when needed. I am currently a resident of Minokamo, Gifu Prefecture. I have fallen in love with the country, the people, and its culture. I enjoy writing and sharing about expat life in Japan.
---