Mar 17, 2019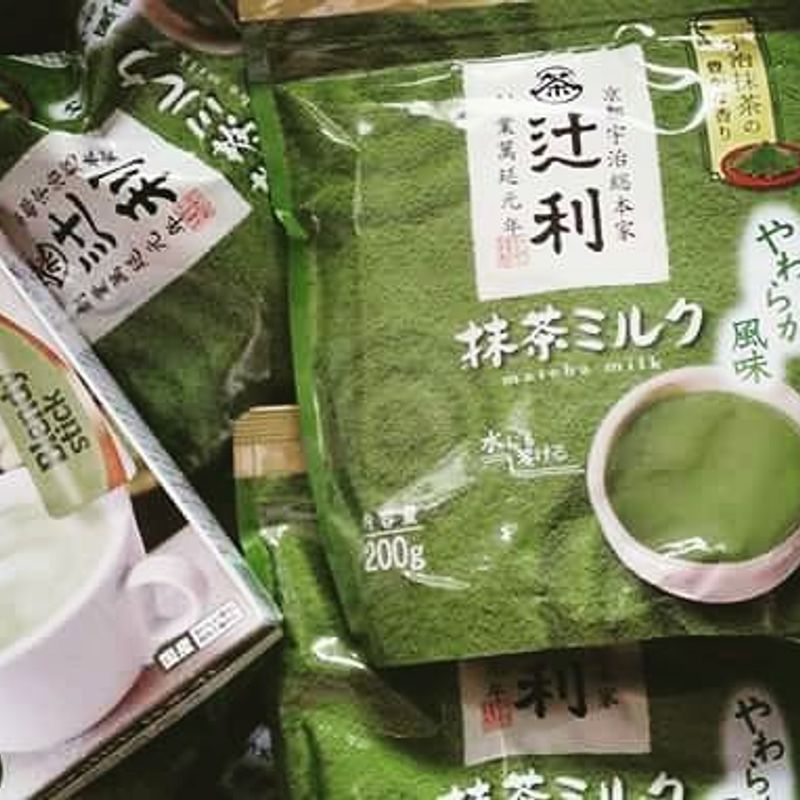 One automatically associates Japan with the word 'matcha'. Otherwise, the person is really not familiar with it. Yes, it is a finely ground powder of specially grown and processed green tea leaves. And, the preparation needed to make a pleasant tasting cup of matcha tea is a handful especially when you're only using pure matcha powder. Thank the gods for the creation of instant matcha mix.
Back in my home country, one thing that I have noticed is the popularity of matcha. Not only is it popular, it is also considered a special flavor. Hence, the matcha ice cream sundae in McDonald's, the matcha milk tea in bubble tea shops, the matcha cupcakes, matcha donuts, and whatnot . On the flip side, they are a bit more pricey compared to other regular flavors.
Whenever I'm in japan, the last thing I want to taste is matcha. However, the flavor seems to appeal to my liking so I take advantage of the abundance and variety of matcha products in supermarkets. To reduce the strong taste of the flavor, I add a dash of it to some of the usual food I eat. I don't just get accustomed to the taste, but I get to savor the flavor as well.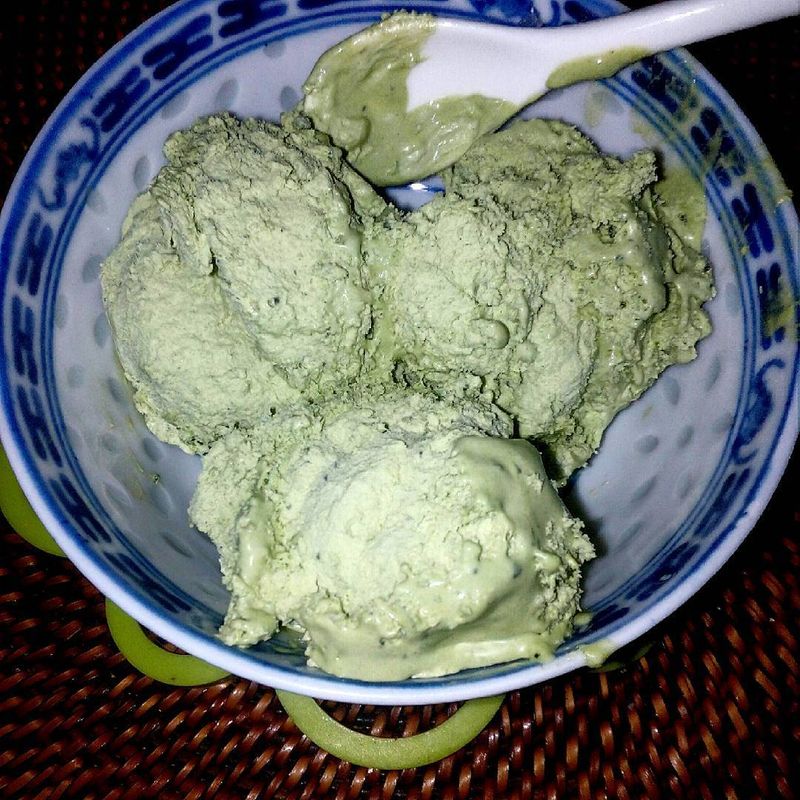 (One of my favorites! Homemade ice cream...matcha flavored, of course.)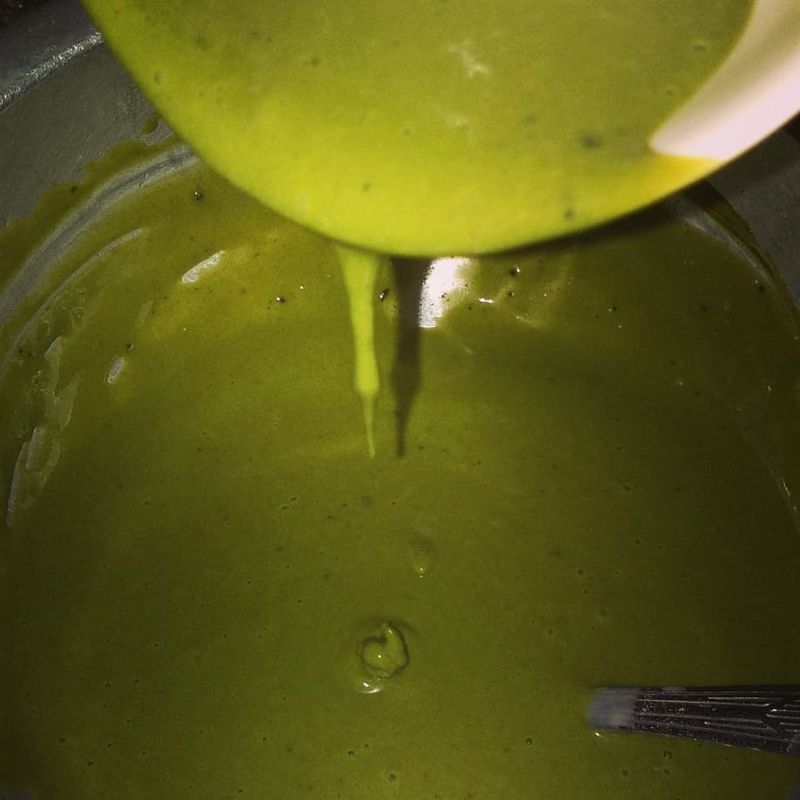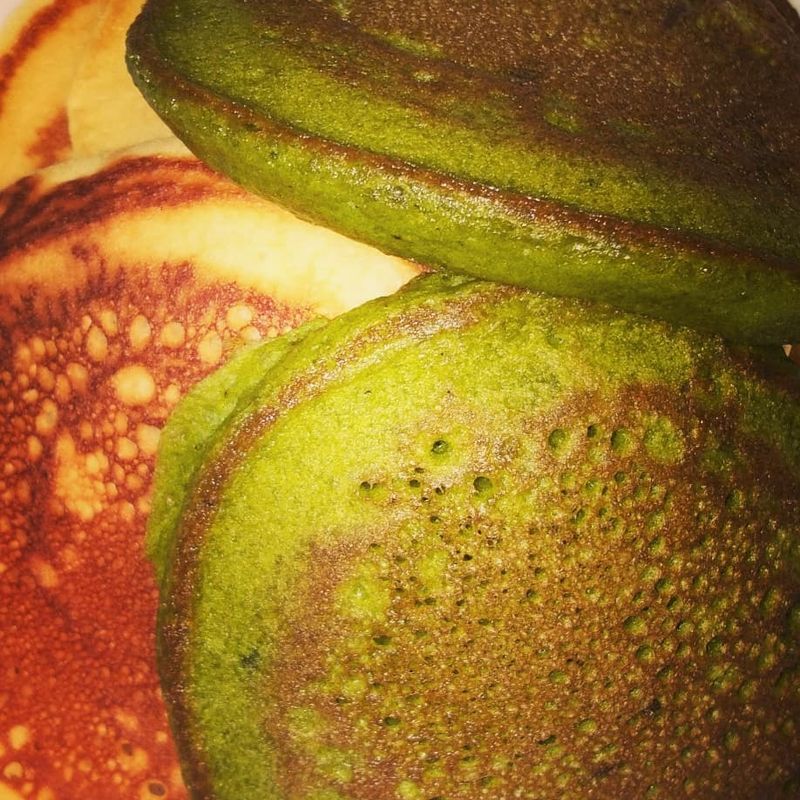 (Matcha pancakes! Easier made with instant pancake mix.)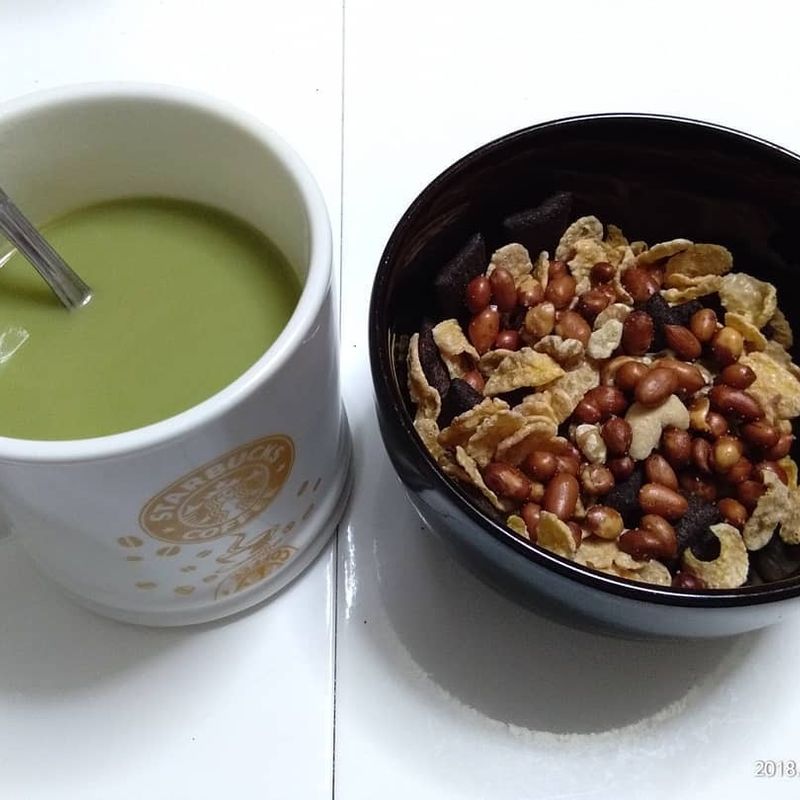 (Matcha milk and a bowl of dry cereal with nuts and dried fruit for breakfast... trust me, they go together.)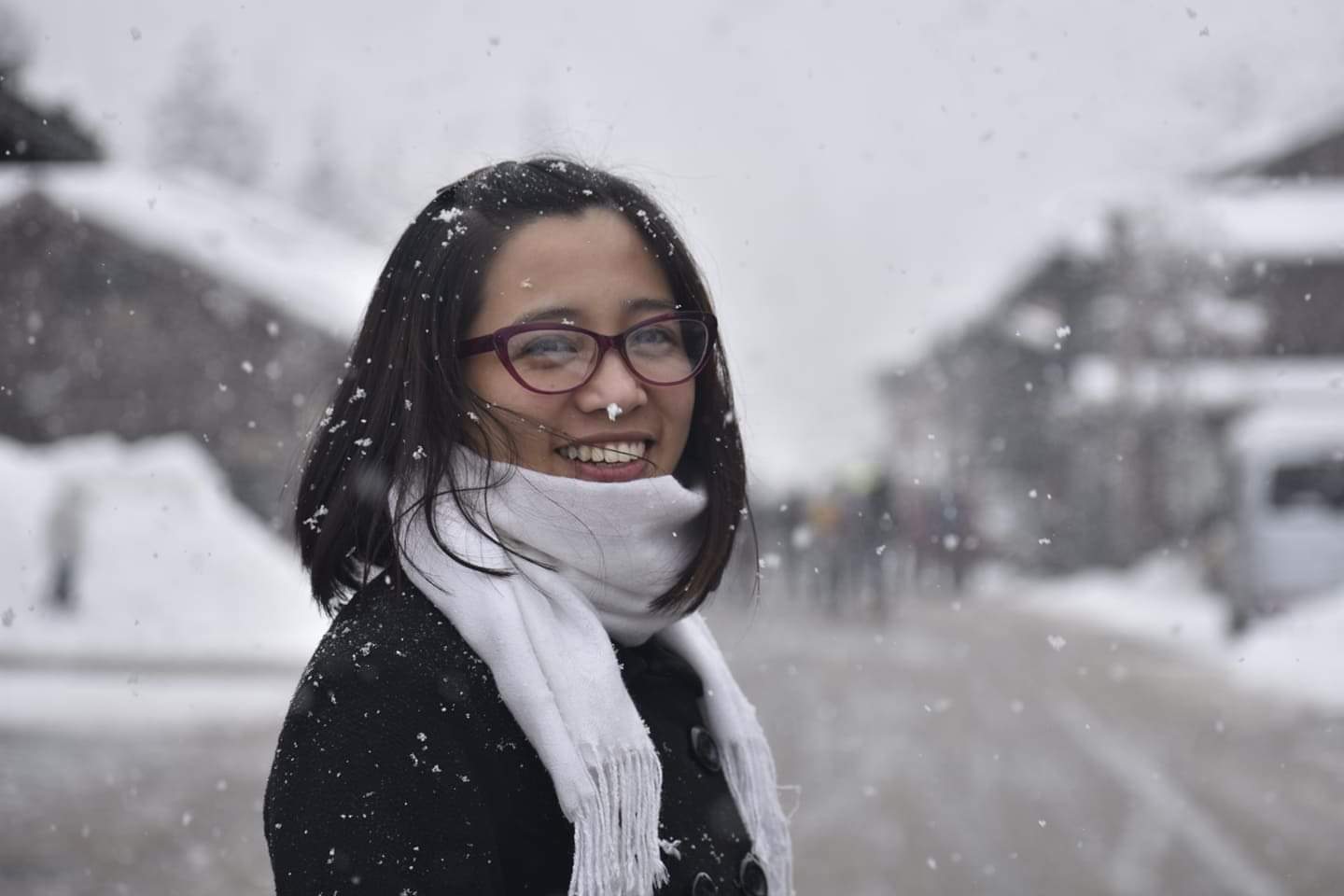 A mother, wife, and an educator. I am a Filipino married to a Filipino Japanese descendant. My family and I often travel and stay in the country when needed. I am currently a resident of Minokamo, Gifu Prefecture. I have fallen in love with the country, the people, and its culture. I enjoy writing and sharing about expat life in Japan.
---