Mar 16, 2018
After a two weeks without a real break from work and little sleep I decided to treat myself a bit. One of my favourite ways to relax during stressful situations is going to the public bath or onsen. There is one not too far from my place with a variety of baths. My favourite one is where you can lay down on a stone bench the water being underneath and let the hot water heat you while the cool air cools you down. The sauna is another place I like to relax. Luckily the onsen I usually go to also offers saunas and reclining seats.
Anyone else fancy a nice day at the onsen too? Or do you like to relax in a different way?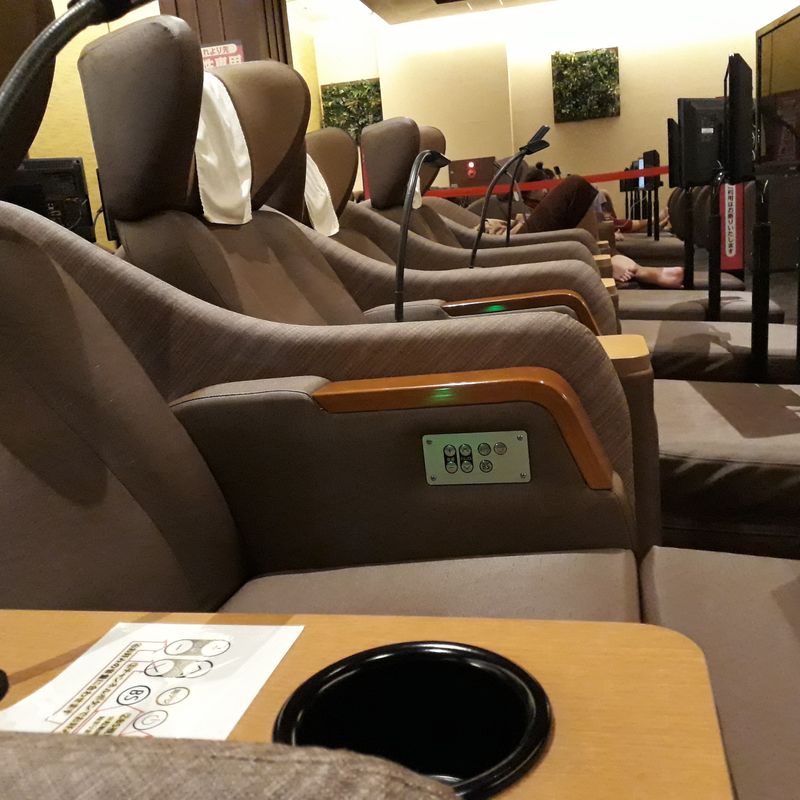 ---
2 Comments
Yes, onsen is the best! My favorite is the outdoor pools (rotenburo) just big enough for one person. We can enjoy the view in nature while our muscles relax in the bath. It also so nice in the rain, but maybe it's strange that I like that!

I love onsen!! but i have had a bit of a struggle finding one nearby that allows tattoos and toddlers. I do know of some, but they are farther away from me.