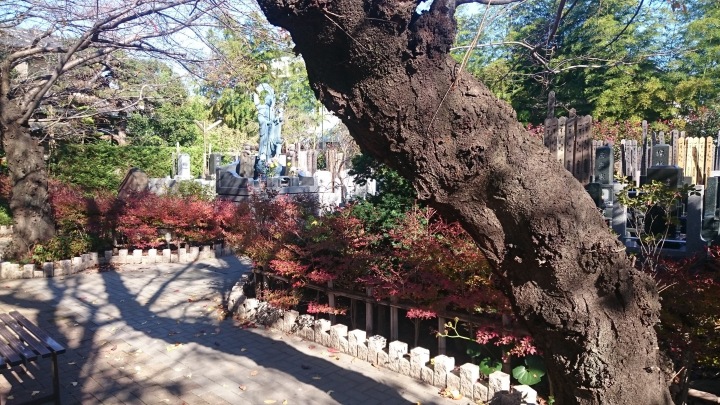 I don't remember seeing so many leaves to sweep as I do in Japan. The only broomstick I saw was a witch's flying machine until Harry Potter came along.
But here, there's leaves and broomsticks aplenty!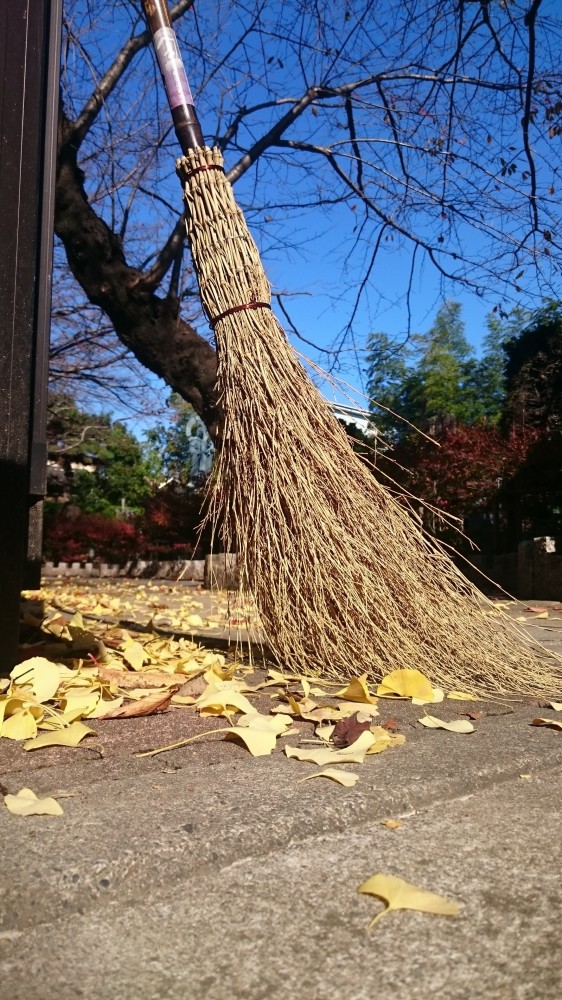 So, get your broomsticks out, and let's get sweeping.
(unless there are any witches or wizards that could just do a quick incantation. Thanks).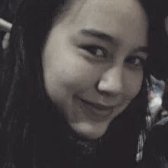 I like cooking, gardening, herbs, walking, picking flowers. Female, Vegetarian. ASD. Part British, Japanese, Native American. Asexual. Athiest. Nerd. I have no children and I just kinda float around Saitama.