Jun 15, 2016
Salaryman (in Japan): Business Break at the Hotel New Otani Japanese Garden
Attending a high-end business shindig has its perks. They're quite often held in a flash hotel (these things cost obscene amounts to organize). The finger food is usually proper top notch stuff, and if, like me, this is all kind of new and unexpected, you get to feel like you might be someone a bit important (although I know I'm not).
This salaryman recently attended a bit of a do at the rather confusingly named The New Otani Hotel New Otani. Now, The New Otani Hotel New Otani is a place the wanna be high flyer could get used to! It's massive for a start, taking up a sizable chunk of Chiyoda-ku. The lobby, and corridors are all regal carpets and rich woods, dinner courses at the restaurants go for around 10,000 yen, and staff carry out their duties like they've been schooled in Buckingham Palace.
I digress though, The New Otani Hotel New Otani has a belter of a Japanese garden that can be enjoyed by all (including business types gasping for fresh air post conference). For free. In fact, the hotel's website has a page dedicated to the garden in which they proudly boast Hotel New Otani Tokyo's Japanese Garden Ranks #11 on Tripadvisor's Top 20 "Free Attractions in Japan List of 2015. That's a pretty big boast, out of all the free stuff one could do in Japan. Anyway, they're not lying, you can see the list here.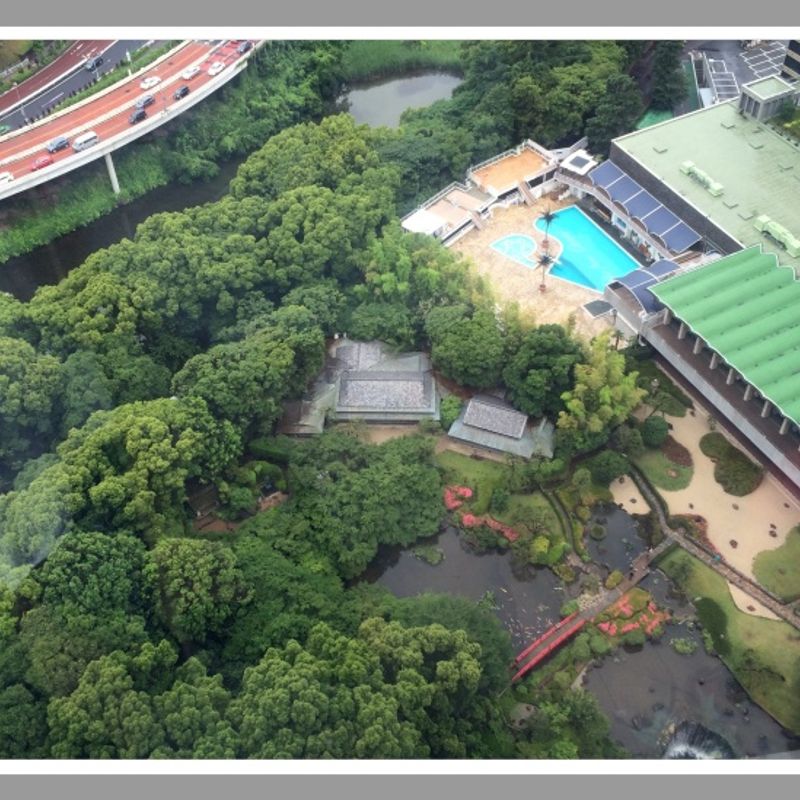 The garden dates back a bit, some 400 years, and has been the plaything of few samurai. High flyers themselves no doubt! The looming towers of The New Otani Hotel New Otani's main buildings are a constant reminder that you're in the here and now though.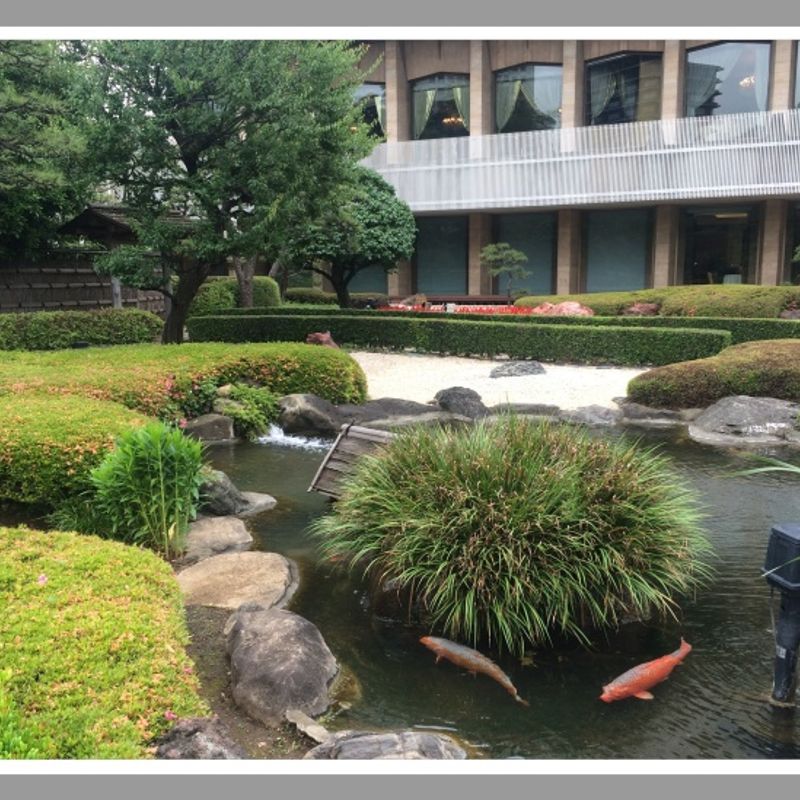 There are cute bridges, the requisite koi pond, a variety of suitably old looking structure, stones raked to within an inch of their lives, and THE waterfall. I've capitalized THE, as it seems to be the garden's loudest boast. Check your expectations, plenty of promotional images make this thing look like Niagara Falls. Far from it. Still, it's not something you see often in a Japanese garden.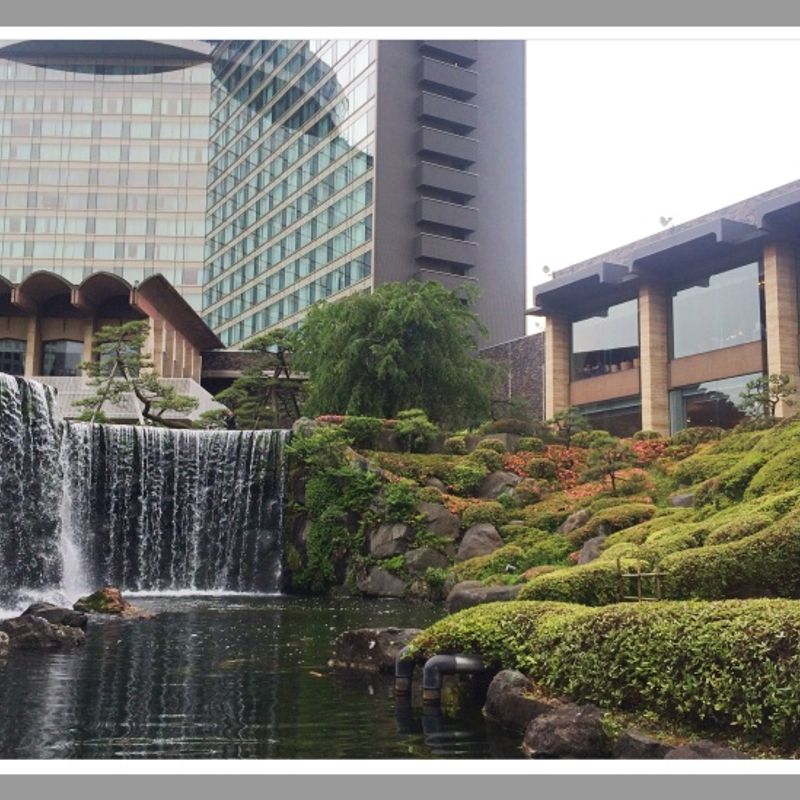 At 10 acres, Hotel New Otani Tokyo's Japanese Garden isn't the biggest around, but it's well worth a look if you're in the area. Or even if you're not. With the hotel's exclusive vibe, and a pricy but still affordable cafe overlooking the garden, there are opportunities here for a great date, a posh lunch, or just an afternoon spent doing something that you might not usually do. For the salaryman attending a business function, it's a nice bit a green amid of sea of greys, blacks, and faded brown leathers.
Anyway, pictures are much better for this sort of thing so here's some more of Hotel New Otani Tokyo's Japanese Garden.
Oh, you can read about my salaryman experience of a business symposium in Japan here ...
Salaryman (in Japan): The Business Symposium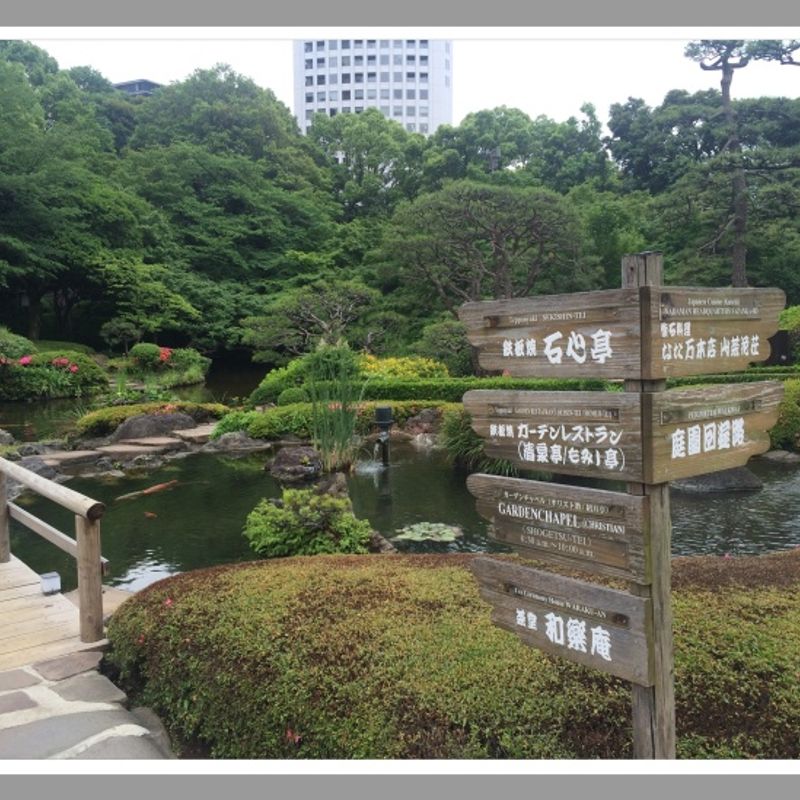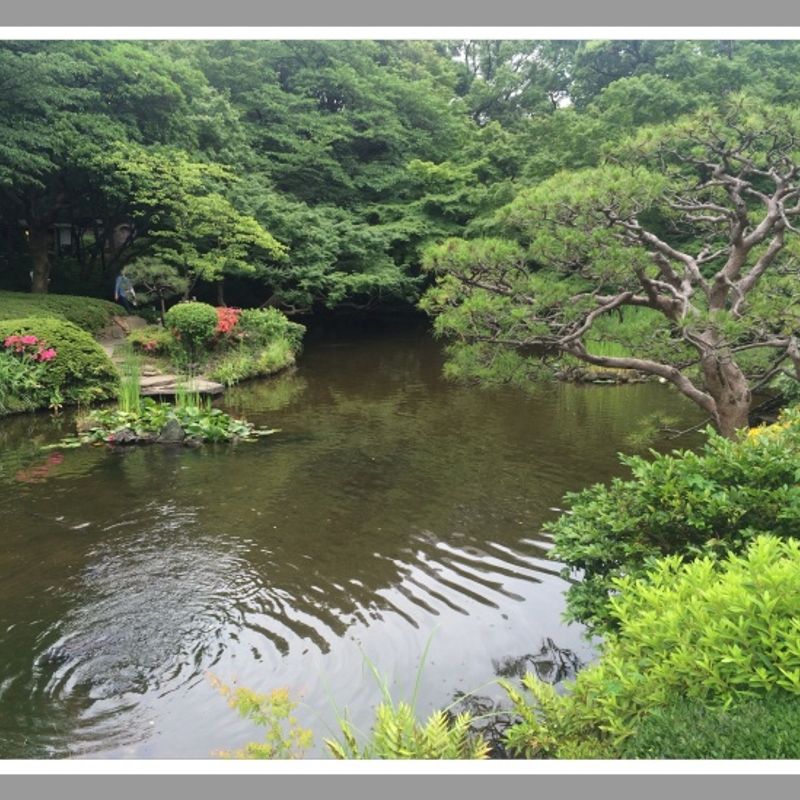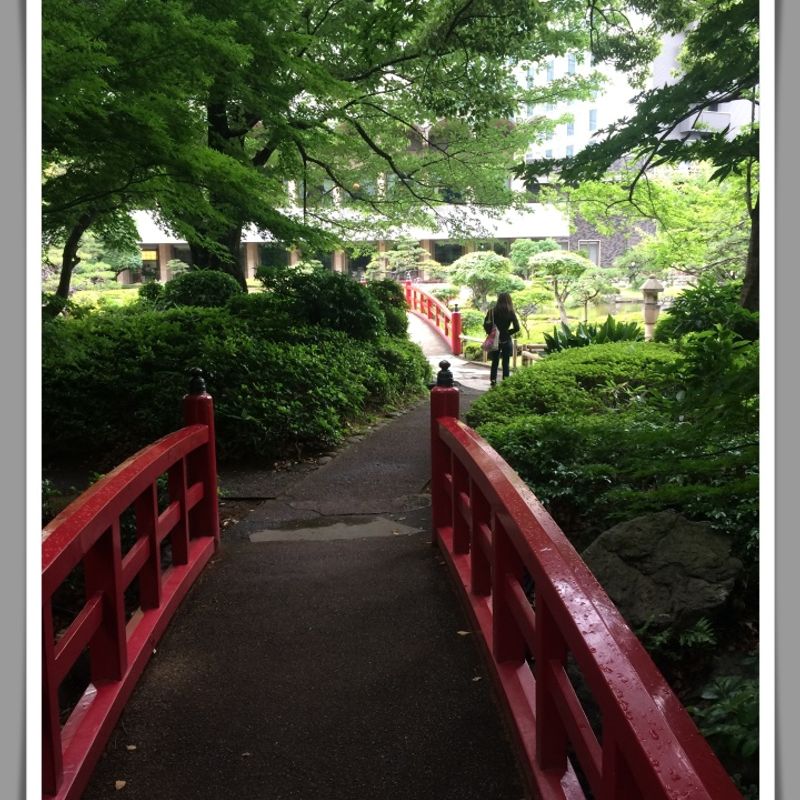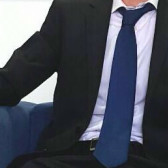 A foreign salaryman in Japan, documenting life from somewhere near 'salaryman town' Shimbashi, Tokyo. Way out of my depth!
---