Mar 22, 2016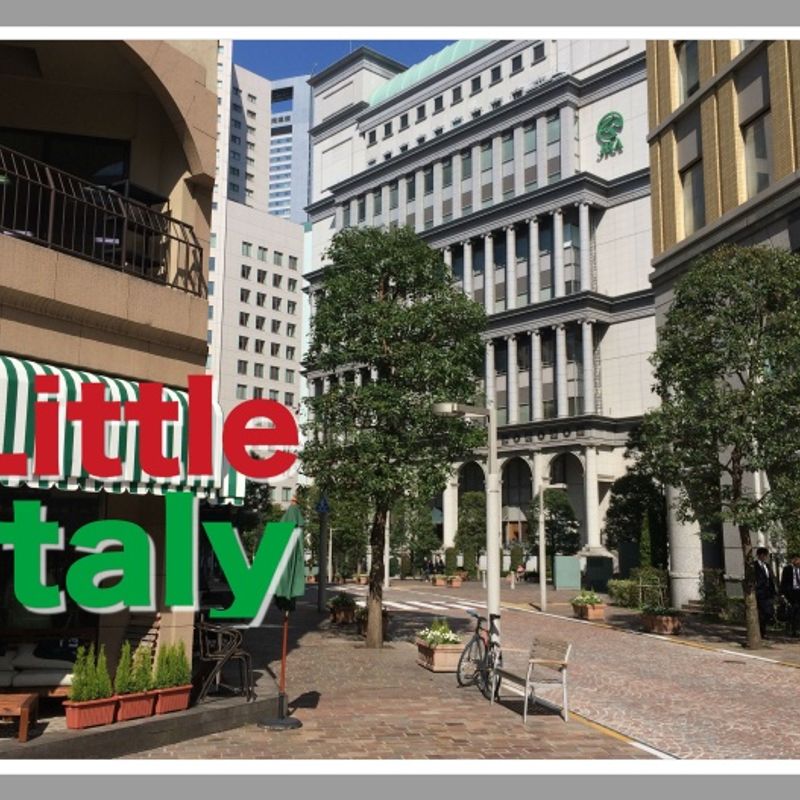 I'd worked in the Shimbashi / Shiodome area of Tokyo for a while before I'd even heard of, let alone visited, Tokyo's 'Little Italy'.
To be fair, Shimbashi is one of the more unlikely spots in Tokyo to import sophisticated European culture. This is salaryman central after all, an area best described with such adjectives (adjective phrases) as, smoky, sweaty, greasy, noisy, beer-stained, salacious, work-jaded, knackered, gobby, phlegmy, thank-f#$k-it's-Friday .. y, and more descriptions to a similar effect.
Don't get me wrong, Shimbashi's post-work entertainment scene is a lot of fun, but it could never be described as contemplative, and the shops in the area are packed like the rush-hour trains people have endured to get there.
Little Italy has become a vital resource for this salaryman then. You'll find the area about 5 mins walk south of Shimbashi Station, just to the West of the JR Yamanote Line, before you reach the skyscrapers of Shiodome. Perhaps the most eye-catching building in the area is the HQ of the Japan Racing Association (JRA), who manage the nation's horse racing gig.
Don't come here expecting something akin to the Trevi Fountain, you'll be disappointed.
Come here instead, as I do, for a bit of respite from the city. 'Little Italy' (I'm using this name as I don't have an official one, but I think it may also be known as Shiodome Italia-Gai) offers a serene scene. Centering on a piazza lined with trees and benches (I think this bit has a name, and I think it's Shiodome Nishi Park), faux European brick roads lead you around faux Italian buildings painted in pastel shades, past coffee shops offering al fresco seating, and of course, Italian restaurants.
Oh, and there's a CoCo ICHIBANYA Curry place, should you need bringing back to Shimbashi.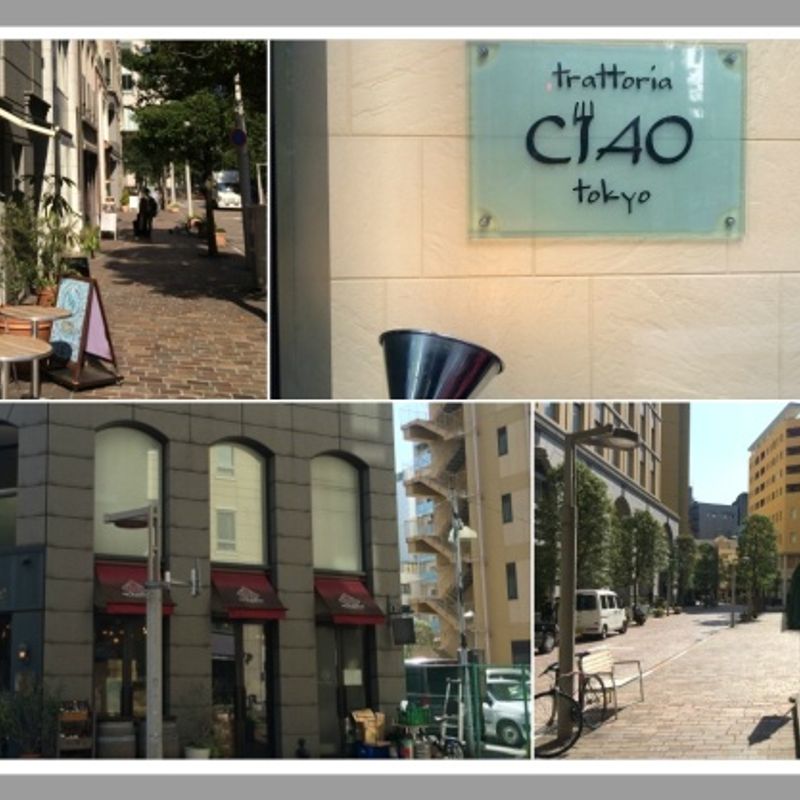 There's not much in the way of shopping here, but if you need a little something in the way of 'goods', you can check out the European Gallery Old Modern, which houses an extravagant collection of odds n sods from, well, Europe presumably.
As I said before though, little Italy is best thought of as a novelty spot that'll get you away from assorted Tokyo madness for a little while. Hopefully these photos will give you a better idea …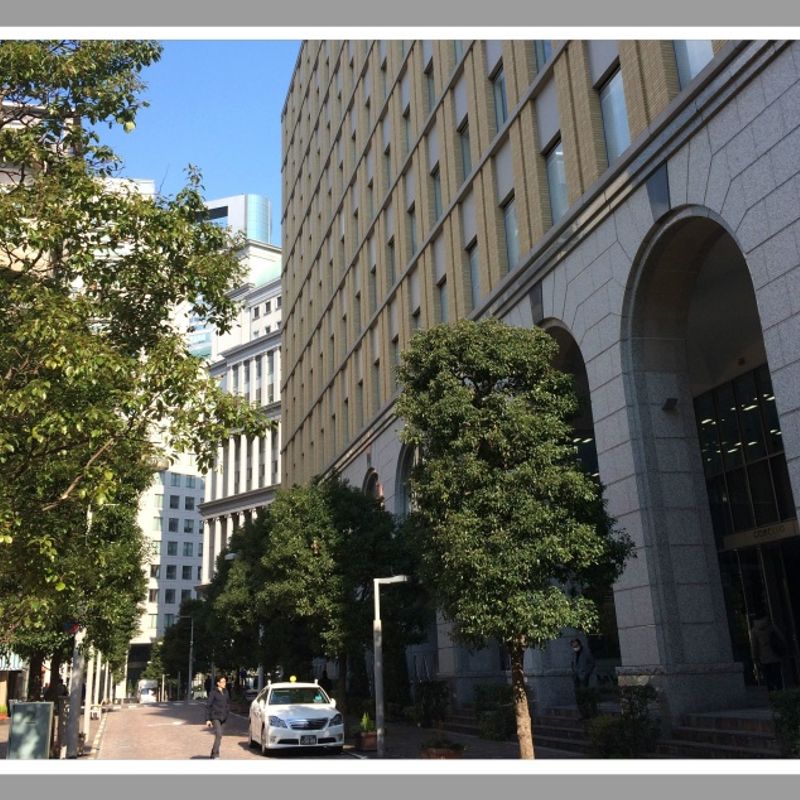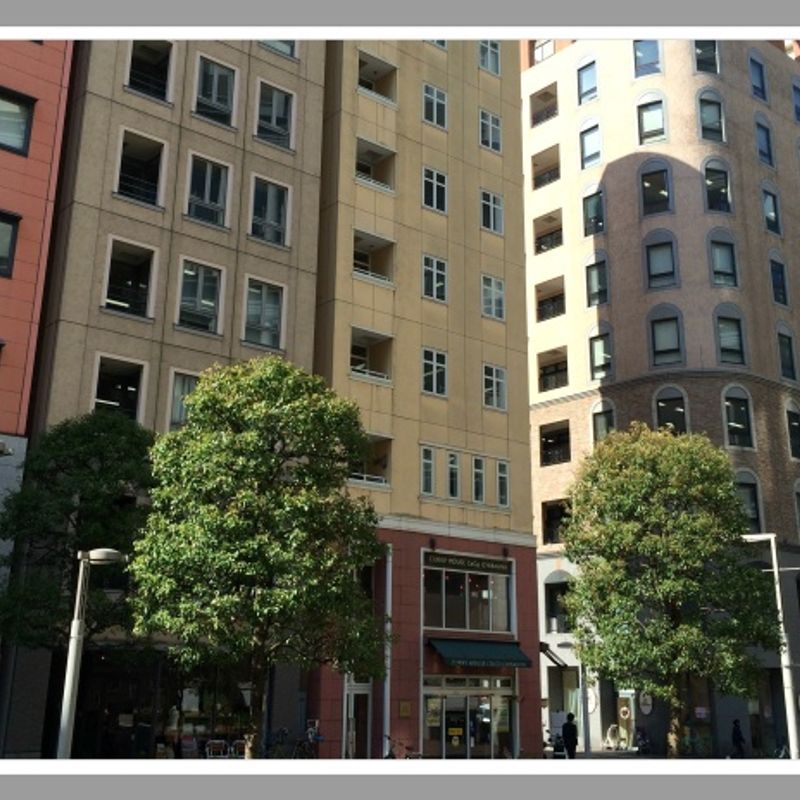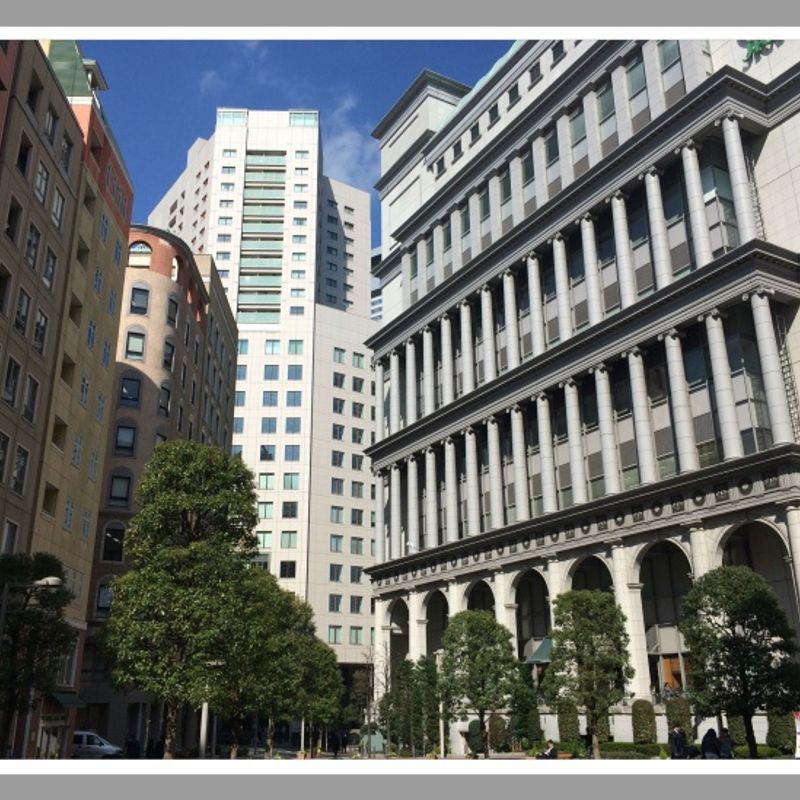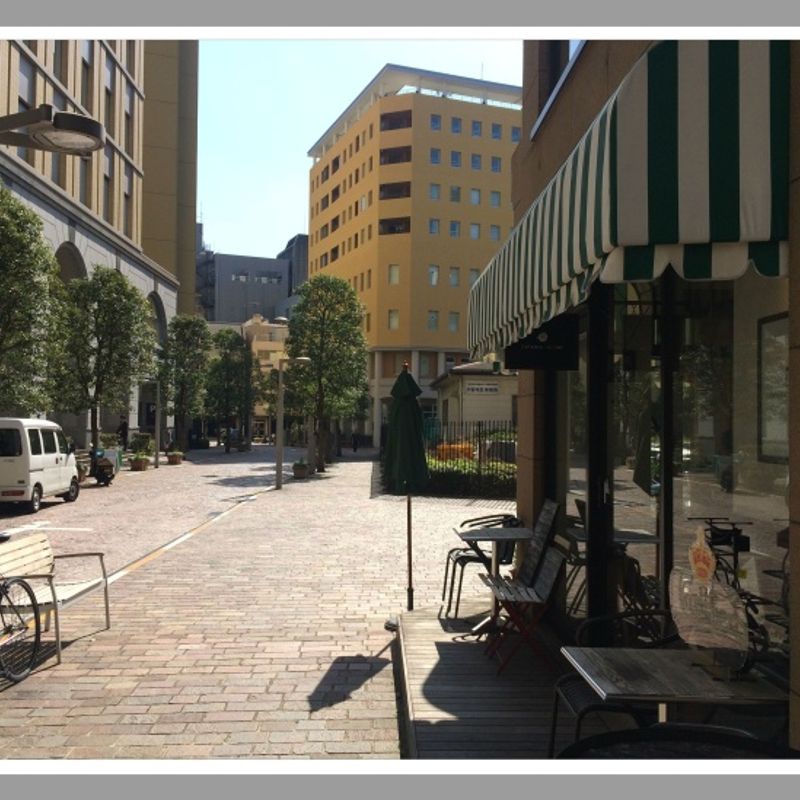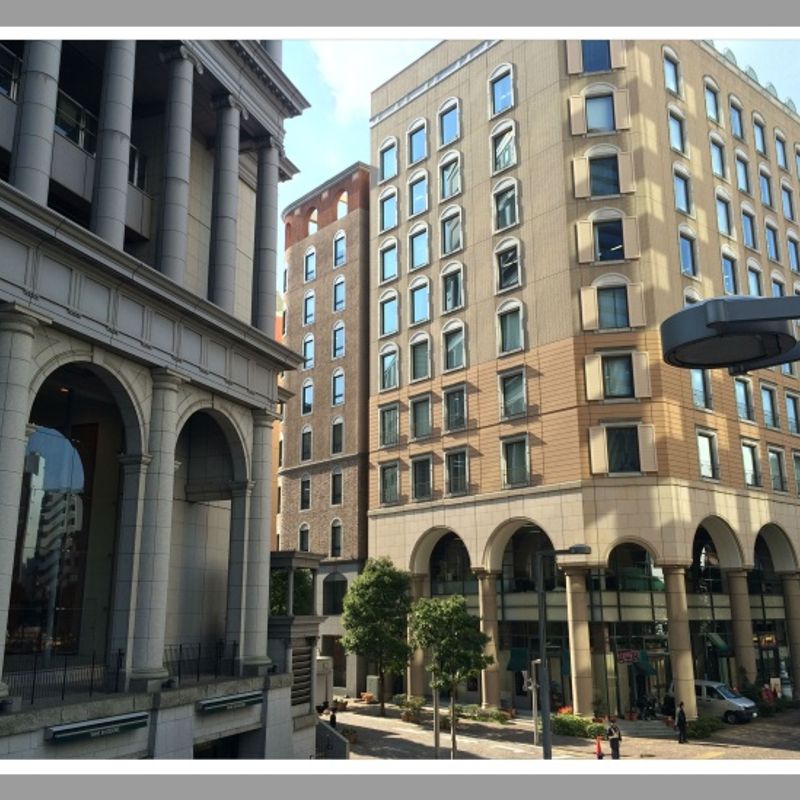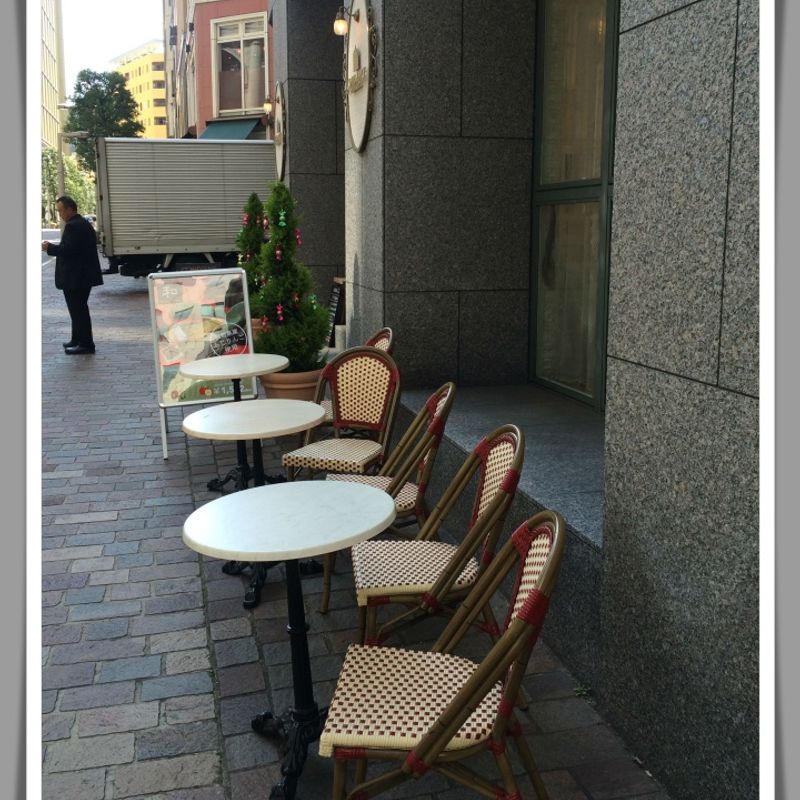 Location (based on the address of the JRA Bldg.)
Finally, here's a YouTube vid of some Ferrari's on display in the area (how appropriate).
Video from EbisuHapa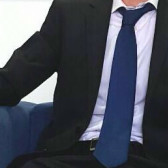 A foreign salaryman in Japan, documenting life from somewhere near 'salaryman town' Shimbashi, Tokyo. Way out of my depth!
---
4 Comments
I often go to Ginza which is usually compared to Paris, but I didn't know there's "little italy" next to Ginza! So interesting!!

@yoona Yes, I didn't know until a colleague took me there for lunch one day. It's a very nice place. Very quiet and relaxing. I recommend a visit sometime.

Very interesting. I would love to visit once.

@joinsanto It's a nice area. I recommend it if you're somewhere nearby, but I don't think it's worth traveling a long way for.