Feb 17, 2016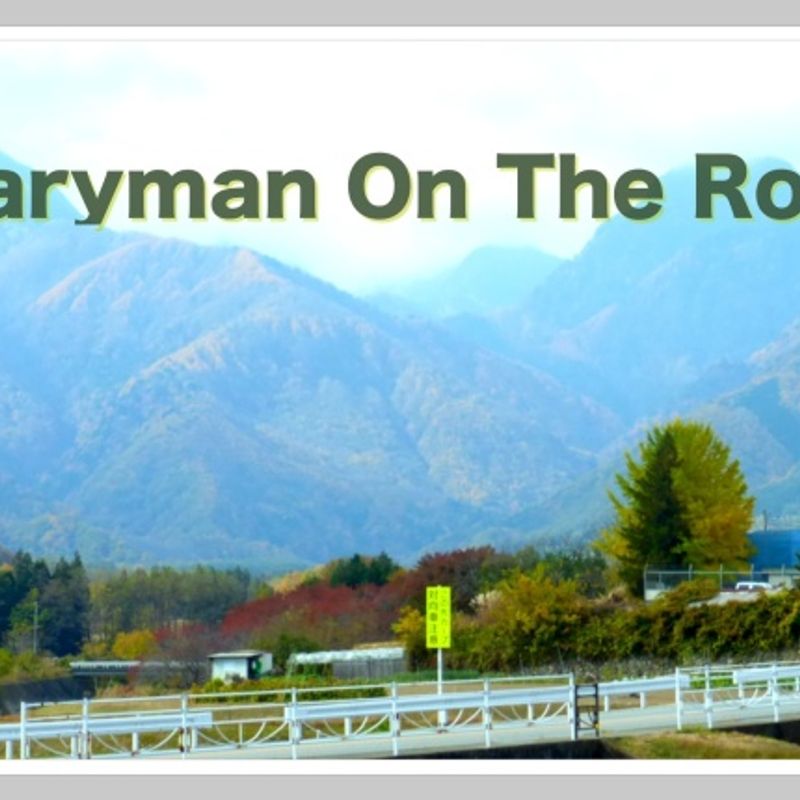 Back home, in-company team building is deemed important. In a nation of disparate individuals thrown together for 8 hours a day, where everyone just wants to hurry up and get home, creating a sense of 'oneness' is often a task handed over to professionals. Annual trips for a weekend of paintballing, crossing imagined streams with a single plank of wood, and post activity sessions where we open up our 'feelings' are de rigueur.
The Japanese, however, have had team spirit and the importance of 'the group' hammered into them since elementary school. They are the world champions at fitting in … to the way the motherland wants them to fit in. Particularly so in corporate Japan, in this salaryman's experience.
It came as a bit of a surprise then, the first time I was booked in for a company weekend in the hills where we would all get to know each other, and better cement our bonds. The kenshu ryokou / 研修旅行. I didn't think it was needed.
Up to this point in Japan, I'd never been away on the company's coffers, so I was, for the most part, happy at the prospect.
Last year's jaunt took us to Yatsugatake in the mountains of Yamanashi Prefecture. It was a one-night, two-day affair where we'd be staying the rather snazzy Risonare Yatsugatake (part of the Hoshino Resorts group).
We were two coach loads in all. An early departure from Shinjuku saw me sat on the coach (designated seating) still feeling awkward like a kid going to some sort of club for the first time. Once we hit the highway, a mic was passed around and we each had to give a short 自己紹介/self-introduction, in Japanese.
Team Building Activity No.1
First stop was some kind of BBQ facility. Team building activity No. 1 involved us separated into, well, teams, given the raw ingredients of a curry (no instant sauces, or curry cubes), and then instructions that we were to turn said ingredients into something edible. Curries had to be named and given a theme. Team dishes were put on display to be judged by others. Once this was done, we then got about the business of eating. That was our lunch.
Team Building Activity No.2
Back on the coach for team building activity No. 2. Orienteering (a team building standard in Japan). I can't remember the place but it had a pretty dreamy view of Mt. Fuji. Same teams again, this time given photos of deformed trees, interesting flora & fauna, obscure landmarks, and the odd cat, that we had to spot and tick off a list. Took about 2 hrs. At one point a couple of my team members cracked and stopped off for an ice cream. This brought about a frisson of nerves, 'You're doing that on work time?!'.
The hotel
Teams having been built, we headed off to the hotel.
If you have the chance, I recommend a stay at the Risonare (although I've no idea how you'd get there without a set of wheels). It's got all the mod-cons: pool, spa treatments, nice rooms, a kind of proto Italian, renaissance something or other, outdoor shopping area, and a pretty decent breakfast spread (by Japanese standards).
Unless you're in the upper echelons of office life, on a company team building weekend in Japan, you'll probably have to share rooms. In this case, I was in with the boss.
We had a bit of free time after check in (spent in the gift shop) then it was into the conference room for what they call the shiain soukai/社員総会 - a kind of general meeting where heads of department lay out the years stats. Needless to say, after hours of frolicking in the mountains, attention spans were tested (well, this salaryman's was). At least they served warm cups of tea.
The final part of day one was the konshinkai /懇親会 - which translates as friendship or even, intimacy (ooh err) party. Basically, this is the bit where you eat and get drunk. The Risonare has a massive ballroom for this, replete with all the trimmings one would expect for a well-heeled corporate do. Dinner was a 5-course affair, speeches were made (get used to this if you work in Japan), and prizes given for the day's challenges.
My first time doing one of these things, as a new member of staff that year, I had to get up on stage and say a few choice words. Japan REALLY loves a 自己紹介!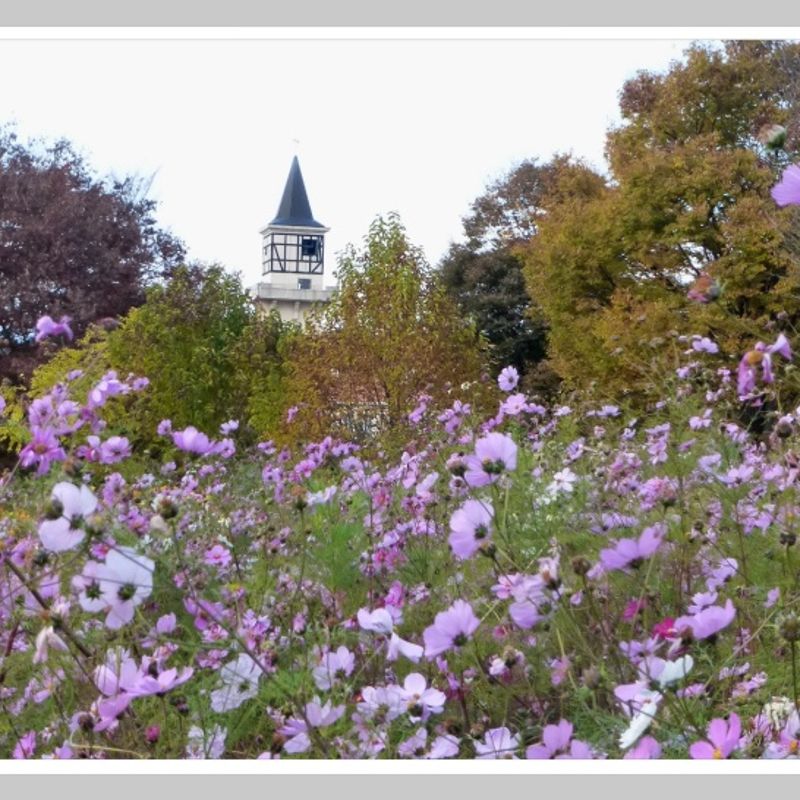 Day Two (Tired)
Day two is bit of a blur. Everyone was tired, some people hung over, and I think most just wanted to get home. Still, the team building bit was over.
We sleep walked our way through an Edo era road stop, had a tour of the Suntory Hakushu (whiskey) Distillery (really strong fumes), and just about made it through ハイジの村 / Heidi Village (a center for cosplayers and their perspirating photo hobbyists). Still, we all manages a smile for the group photo at the end.
We rolled back into Shinjuku at about 7 pm on day two. For my part, I was completely knackered!
All in, I've enjoyed the 研修旅行 (team building tips in Japan) experience. It does what it's supposed to do, get you more familiar with your colleagues and help you to feel part of the (office) furniture. As a foreigner, they can be tiring, but if you're given the chance to go, I really recommend it. They have certainly made office life easier for me.
Some of my previous posts: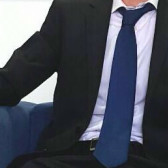 A foreign salaryman in Japan, documenting life from somewhere near 'salaryman town' Shimbashi, Tokyo. Way out of my depth!
---
2 Comments
This brings back memories. I had to do a trip like this once... only it was for a MONTH!! Yes one whole month with co-workers "shinnyushain" in what used to be the national soccer teams training ground in Fukushima "J Village", I believe its gone now. The whole thing is a bit of a blur. It was exhausting and I didn't appreciate the experience while I was in it (I just wanted to be back in Tokyo, especially on weekends, drinking and dancing it up with my mates), but looking back now I was lucky to be given such an eye opening experience. One thing I remember more than anything is cramming in a trip of 4 prefectures of Tohoku in ONE day in true Japanese style. :-) I think we spent 30 minutes on land in each location but most of our trip was on the bus. :-p

@Saitama A whole month?!!!! I know for a fact that would end up destroying any bonds that had been in place in my office. Well done for getting through it!