Oct 6, 2018
Returning items is not really a done thing here in Japan. It is in part influenced by societal thinking, but even more than that and contrary to many countries overseas, there is a civil law protecting the retailer.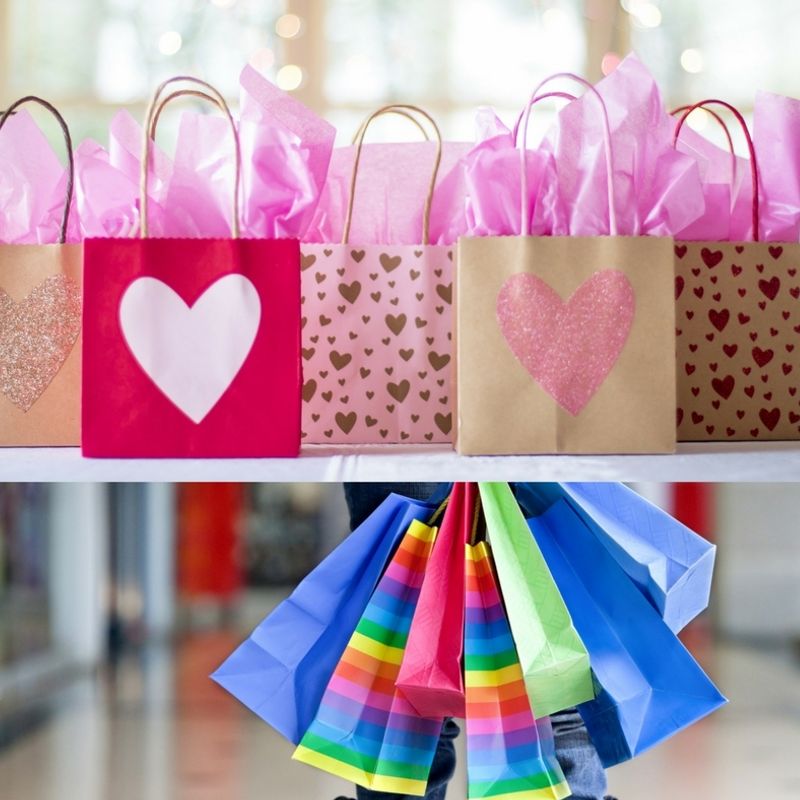 I remember the first time I wanted to return something in a department store in Takasaki. First, I went to the check out. The staff member there directed me to the customer service area in an obscure location on the top floor of the building. I took a ticket, waited my turn and when I got to the desk simply said, I want to return this item and handed over my receipt. I wasn't prepared for the clerk's question of why. In my country you don't have to have a why, you are entitled to return most things within 30 days with just a valid receipt. Long story short; I wasn't able to return the item.
Years later I wanted to return an item of clothing my husband bought me that was too big. I asked him to do it. He was baffled. He said "but you can't return items in Japan". But I was armed this time! On the sales receipt there was a small paragraph about how to return items. It said that gift items could be exchanged within two weeks of purchase with proof of purchase. Luckily for me, I did only want to exchange for a smaller size and not return completely. But since my very first negative experience of trying unsuccessfully to return an item, I have been more aware of the buyers rights in this regard.
First and foremost, unlike a lot of countries in the West, unfortunately there is no general law protecting the buyer nor for governing the return of goods in Japan. In fact, there is a civil law that states shops are not obligated to accept returns or exchanges.
The likes of Amazon have very clear rules, regulations and guidelines governing returns. Not everything can be returned unfortunately and other things can only be replaced, but they do have return policies for a large percentage of their products. They are generally seller specific and have, as you might expect, a cut off date from time of purchase. You can read more about Amazon return policies here. Similarly Rakuten has customer protection policy in place.
Food items are generally not returnable, but if you get a faulty or inferior product it is often worth asking. Costco thankfully are one of the few that accept returns of food as well as their non food products. Costco will even accept opened items, if the customer complains it was not to their liking. They are most certainly the exception. Our local supermarket, Beisia, will exchange fruit and vegetable that goes moldy within a day of purchasing.
Electrical stores will usually exchange faulty products, but they are not fans of refunding money. However, please note, they often only give you ONE week to return an item and they generally require that the box and / or packaging is still sealed.
The only thing you can do is research in advance what the policies of the retailer is before you make a purchase and / or look at the fine print on your receipt. If they do indeed allow an exchange or refund please note that you usually have to fill out a form with your name, address, phone number and a signature before they will refund money or exchange an item.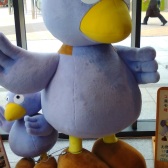 Level 8 LocalGuide with Google. Blogging about life in Japan as an Irish WAHM to 4 kids on insaitama.com.
---