Mar 6, 2016
Ageo on a rainy day with kids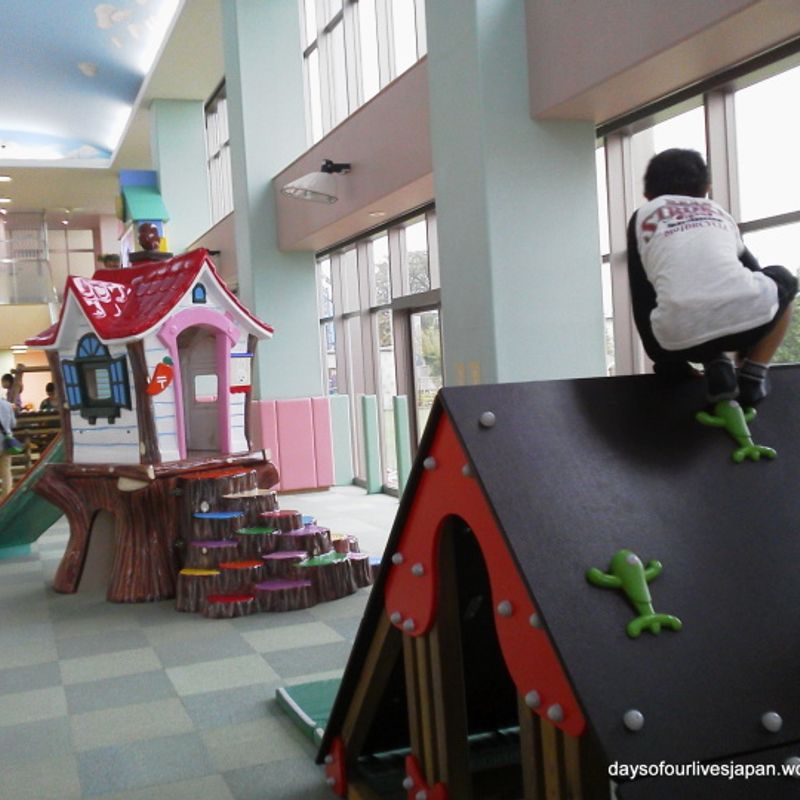 Where, you say? Ageo is a city in Saitama, North West of Tokyo. It doesn't enjoy the same acclaim as some of its neighbouring cities such as the historical city of Kawagoe or Omiya with its railway museum and Bonsai village. However, for any families living in Saitama, Ageo is a great location for a day out with all it has to offer children. Apart from being the home to one of Saitama's largest free children community centres, it has lots to offer both outdoors and in, to keep the little ones entertained. This article introduces some of the indoor places families can enjoy in Ageo.

KODOMO NO SHIRO (Pictured above)
One of Saitama's largest free children centres, Kodomo no Shiro or "Children's castle", is a great place for a playdate or just some family fun. They have slides, climbing frames, a dedicated baby room, a sports hall, a library and lots of toys and games. They even have convenient facilities such as an eating area and vending machines. More information in English: http://insaitama.com/ageo-childrens-castle-kodomo-no-shiro/

ARIO
Arion in Ageo is one of the most child friendly shopping malls I have ever been to. They have three free play areas in this medium sized mall. One of the free play areas, upstairs beside Akachan Honpo, has a baby area and a toddler to preschool area. The latter is themed on the popular children's cartoon Chugginton. The ground floor play area has a magnet wall and books that children can use freely. More information in English: http://insaitama.com/ario-in-ageo-is-now-open-and-very-toddler-friendly/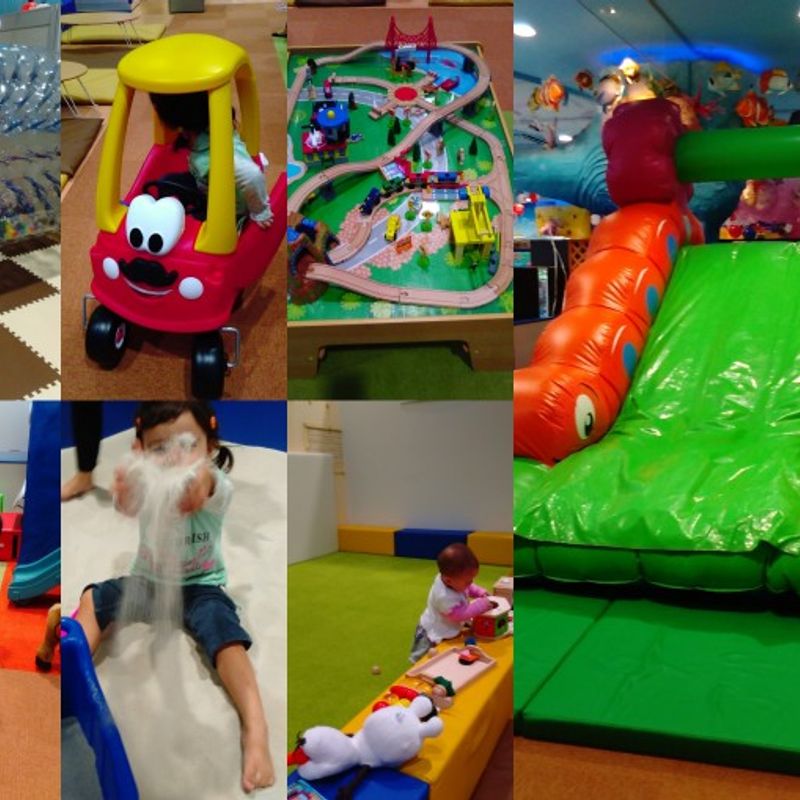 MAMA SMILE (Pictured above)
UPDATE 2016. REGRETTABLY MAMA SMILE CLOSED<strike>Within Ario there is a small but fun kid's play centre called Mama Smile. Entry tickets include an all-you-can-drink service. There are little tables in the centre of the play area where you can sit and watch your kids play. They have a nice little white sand room, which is a big hit with the kids. More information in English: </strike> http://insaitama.com/mama-smile-making-mama-smile/

POMME CAFÉ
This restaurant, also within Ario, was recently refurbished and re-opened as a oyako or "Parent and child" restaurant. They have a small play area that children of paying customers can use for no extra charge. They have a children's menu what is served on plates decorated in animals. More information in English: http://insaitama.com/kids-cafe-saitama-pomme-cafe-ario-ageo/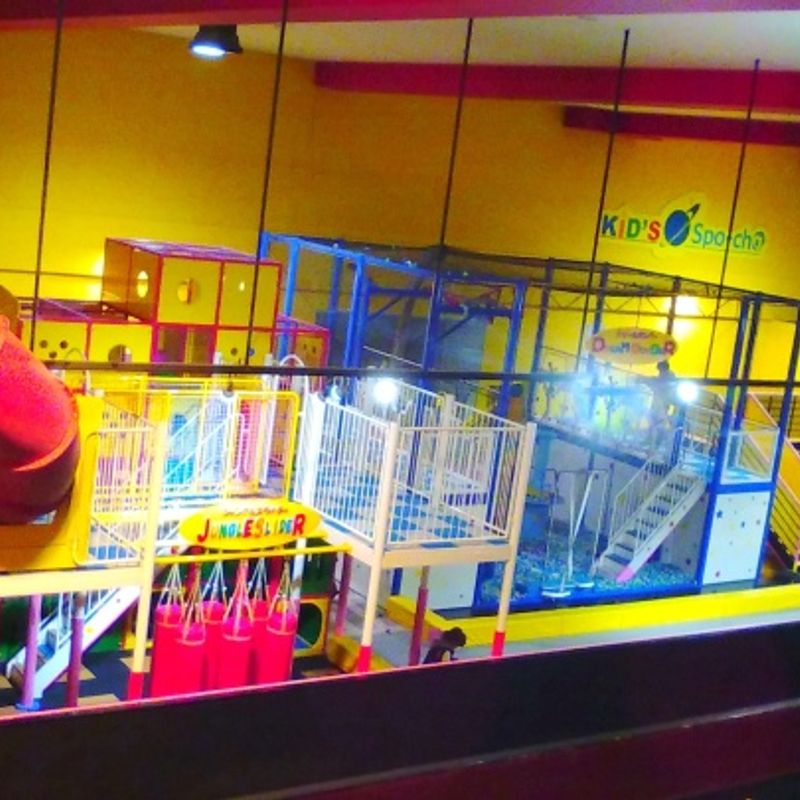 SPO-CHA

Spo-cha is a reasonably priced sports and fun centre available in some branches of the bowling giant
ROUND1
. The Ageo branch has a regular Spocha with scores of sports and games to try, plus a kids spocha which is like a play centre.
Spocha activities include rollerblading, putter golf, bubble soccer, tennis, basketball, archery, mini bikes and much much more. Kids spocha has a ball pool, a ball shooting gallery, a tricycle course, climbing frames, windy and straight slides, a karaoke room to name but a few.
More information in English:
http://insaitama.com/spocha-sports-play-centre-ageo/
SAITAMA ICE ARENA

Opened in 2014, this indoor ice rink is a fun place for a few hours of family fun. They offer classes and also have curling classes. There is a food court within the building. For more information (Japanese only): http://www.saitama-icearena.com/
There other children's community centres and indoor activity spots as well as libraries and other public facilities within in Ageo.
An article will follow with a selection of some of the many outdoor locations of interest to families in Ageo, Saitama. You can find some more information in English on the city's official website: http://www.city.ageo.lg.jp/index.html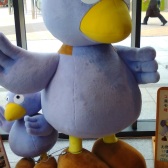 Level 8 LocalGuide with Google. Blogging about life in Japan as an Irish WAHM to 4 kids on insaitama.com.
---