Dec 30, 2015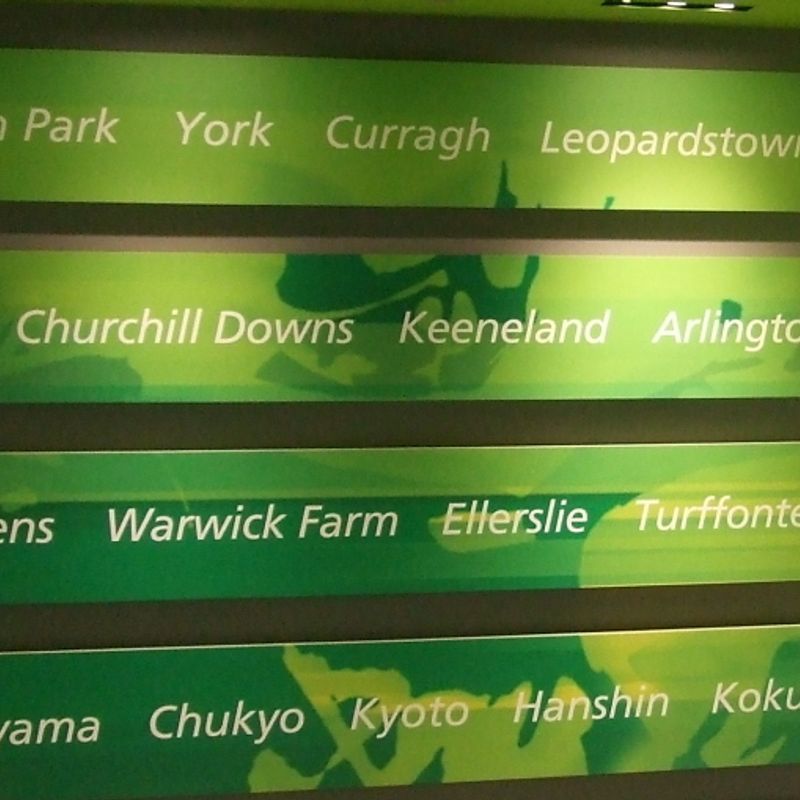 It is very common in my homeland of Ireland, for people to attend horse races during the winter holidays. Around where I lived it is the Leopardstown Races on St Stephen's Day. Here in Japan, Christmas is not a main event, but New Years is like our Christmas. So when I saw an advert for horse races in Saitama over the New Year my attention peaked. My interest led me to research more and I found not only horse race information, but information on boat and bike races, too. Information on the boat and cycle races can be found on my blog: http://insaitama.com/new-year-races-japan/
This article introduces the New Year Cup that happens early in the New Year. Whether you are looking for a unique place to go on a New Year's date, or an alternative place for a ladies day out, or maybe a casual get together with work mates, or just a fun family day in Saitama, the races might be of interest to you. Horse racing is one of 4 sports that you can legally bet on in Japan and there are betting facilities at the venues.
Thoroughbred Horse Racing at Urawa Racecourse

About a 30 minutes train ride from Tokyo then a 15 minute walk from Minami Urawa and Urawa stations, you can find a local Government race course in the suburbs of Saitama. On race days, there is a free shuttle bus from East Exit of JR Minami-Urawa station. The entry fee to the grounds is only 100 yen. You can pay for a seat if you prefer with costs starting from 500 yen and Viewing boxes cost from 2000 yen. The paddock is close to the stands, so it is possible to see the thoroughbreds up close and personal. This was my experience at the Tokyo race course also. There are a row of shops where you can buy food and goods. A popular keepsake is a tumbler of the Saitama mascot Kobaton in horseracing gear.
The race course is closed for New Year's day, but they have races from January 6th to 8th with their New Year Cup on the 7th. First races start at 9.40 in the morning. You can find more information on the premises in English here: http://japanracing.jp/en/go-racing/local-racecourses/n09.html and more information about the New Year Cup in Japanese here: http://www.urawa-keiba.jp/navi/index.html
For more racing locations, some with play areas for kids, please see: http://insaitama.com/new-year-races-japan/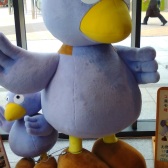 Level 8 LocalGuide with Google. Blogging about life in Japan as an Irish WAHM to 4 kids on insaitama.com.
---