Feb 1, 2018
Our local Cainz underwent a renovation at the end of last year. It reopened its doors in time for Christmas, full of surprises galore. It is no longer just a home-ware store (or home centre as it is called in Japanese), but it is now a half-day-out-with-a -toddler location that's only down the road!
Cainz is a large garden and home centre chain well known throughout Japan. At its very basic, the Cainz sell home-ware and gardening products of all descriptions. I mean anything at all to do with the garden or the home. For example, they sell toilet paper to toilets themselves to plunges for toilets to flushers for toilets to windows for toilets to toilet seat warmers to toilet slippers. I think you get the picture!

Now what my local branch does on top of all that is offer some additional fun for families to enjoy while shopping. For example, they opened a Pets One branch in the store. Previously they had a nondescript pet store. With the opening of Pets One you can now ask to hold a dog or cat even if you don't intend to buy them, which you couldn't do in the previous pet store on site.
Another example is the opening of a Culture School in the branch. A Culture School is a system that allows the community to learn from the expertise of the staff at Cainz. My local branch currently only offer kids classes, but that is all I want. Later this month they will participate in a craft class for Hina Matsuri (Doll's Festival). It is very reasonably priced at only 500 yen per student and that includes the necessary materials.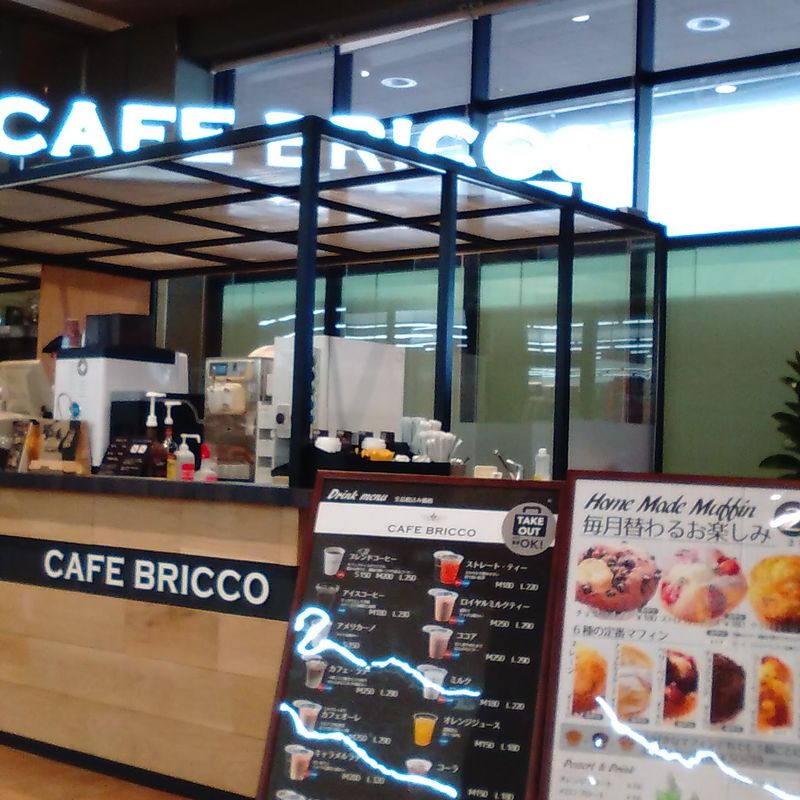 The other new addition to the Cainz that has the neighbourhood buzzing with enthusiasm, is Cafe Bricco. It is a very reasonably priced cafe with delicious homemade muffins and ice-creams that are just the right size for a toddler. The eat in space is very comfortable and children are welcome.
Between the cafe, the pet shop and the culture / craft classes our local home-ware store has become not just a place where we can shop for essentials, but where we can hang out on a snowy day that prevents us from traveling further afield. What's your local home-ware store like?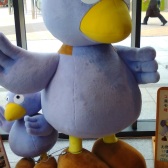 Level 8 LocalGuide with Google. Blogging about life in Japan as an Irish WAHM to 4 kids on insaitama.com.
---
2 Comments
That is what I love about Joyful Honda, the home store near here. Cainz is closer to us, as is Vivahome, but Joyful has so much more to it. They used to have a full craft store on the second floor, but now its all been redone to various shops, a play area and one craft store that is more expensive.

@edthethe isn't it wonderful when you make these discoveries. We have an old mall near us that looks utterly boring from the outside, but when I actually took the time to go in found a really cool play centre! Always something to discover in Japan, even in a rural area. :-)