Apr 23, 2019
Today, April 23rd 2019, and every April 23rd every year, is Azalea Day in Japan. I love all the random "day of..." in Japan. Some are days of a flower, some a food day, others mark a celebration.
Several of them are designated by the sound the date makes in Japanese. For example, my favourite "Good Couple Day" came about from the reading of the 22nd of November in Japanese. It can be read as "Ii fuufu" which means good couple in English.
But Azalea Day is not from the sound of how you say April 23rd in Japanese, but because Tatebayashi Azalea Park in Gunma came up with this anniversary to increase awareness and appreciation of Azalea. They say the azalea in Tatebayashi Azalea park are always coming into or in full bloom by April 23rd.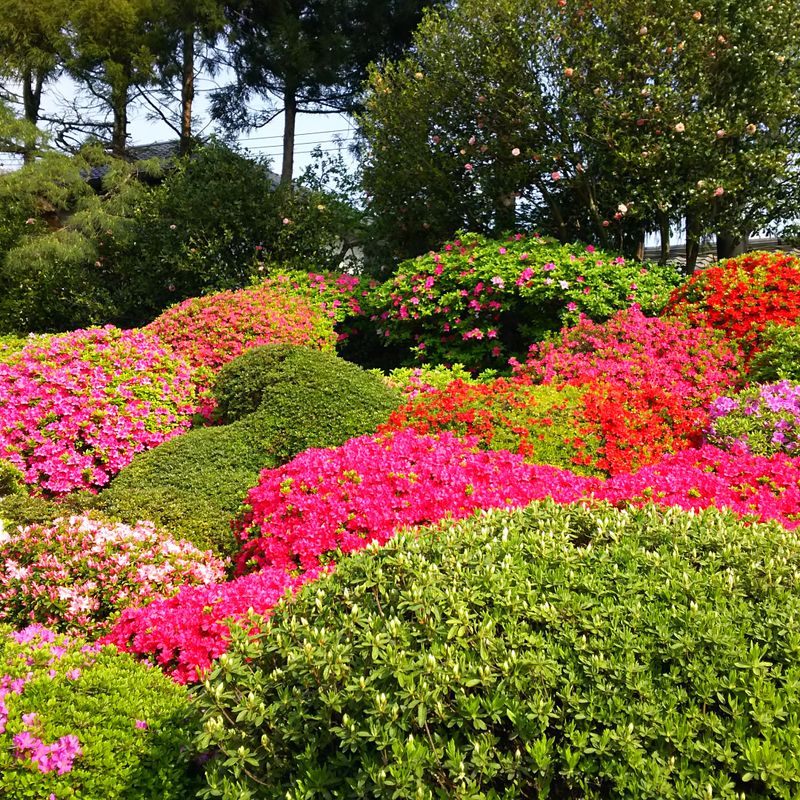 Around the Kanto plain you can currently see azalea in many places. In Saitama Prefecture, the baseball shrine "Yakyu Inari" has some azalea (pictured), peonies and wisteria currently in bloom. And they have a popular festival during this period.

Have you seen any azalea yet this year?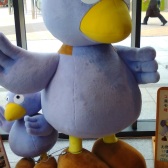 Level 8 LocalGuide with Google. Blogging about life in Japan as an Irish WAHM to 4 kids on insaitama.com.
---