Mar 28, 2019
The kids have been eagerly awaiting today, the 1st of March. Because the town's daily chime to indicate home time changes from 4.30 pm to 5 pm. Meaning an extra half hour of play for them.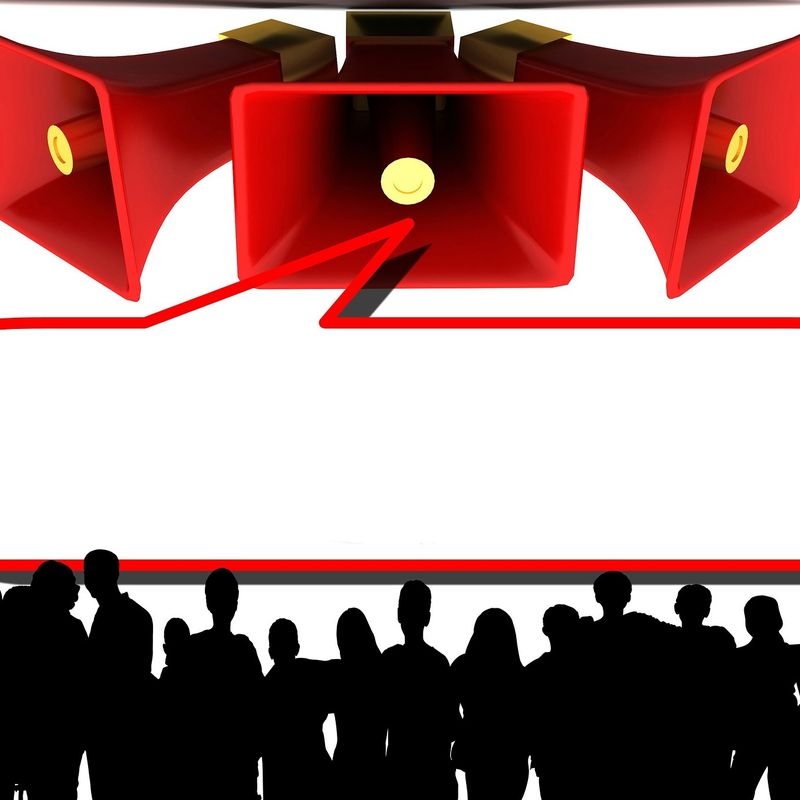 A lot of towns and cities in Japan still have public announcement speakers set up all round town. They usually have two main purposes: routine daily announcements and emergency announcements. In our town the public announcement system is used at least twice daily. There are two fixed daily announcements every day of the week. The first is at 2.30 pm, declaring the kids are on their way home from school, be careful not to knock them down. Not in those words of course. And the second announcement is in the late afternoon to tell kids, the day is ended time to go home like a good kid. In this instance, they actually do use those words!
I have always found it funny that they use the script "all the good kids, time to go home". So does that mean the naughty or not so good kids can stay out playing!? The late afternoon announcement is at one of three different times, depending on the time of the year. It is always accompanied by a distinct chime, the same chime all year round, which upon hearing the kids know their play time is up.
From May to September the chime goes off at 5.30 pm. That is the latest time. In winter and the month of February it goes off at 4.30 pm. That is the earliest time. And in March, April and October it goes off at 5 pm. I find it interesting that some cities and towns don't use the staggered chime time approach and have an one chime time fits all approach. Kawagoe, the city beside us, is one such city and their chime goes off at 5 pm all year round.
The 4.30 pm chime doesn't give kids much time to play after school, so they always welcome when the chime time is set back to a later time. And they love when it changes to 5.30 pm. My eldest is in 3rd grade and has three six period days a week. He doesn't get home until 4.05 pm on those days. So it doesn't give him much time to play. But for me, 5 pm is my favourite time. My kids go to bed at 7 pm. So when the chime is 5.30 pm getting dinner, a bath and and bedtime reading in is more of a challenge.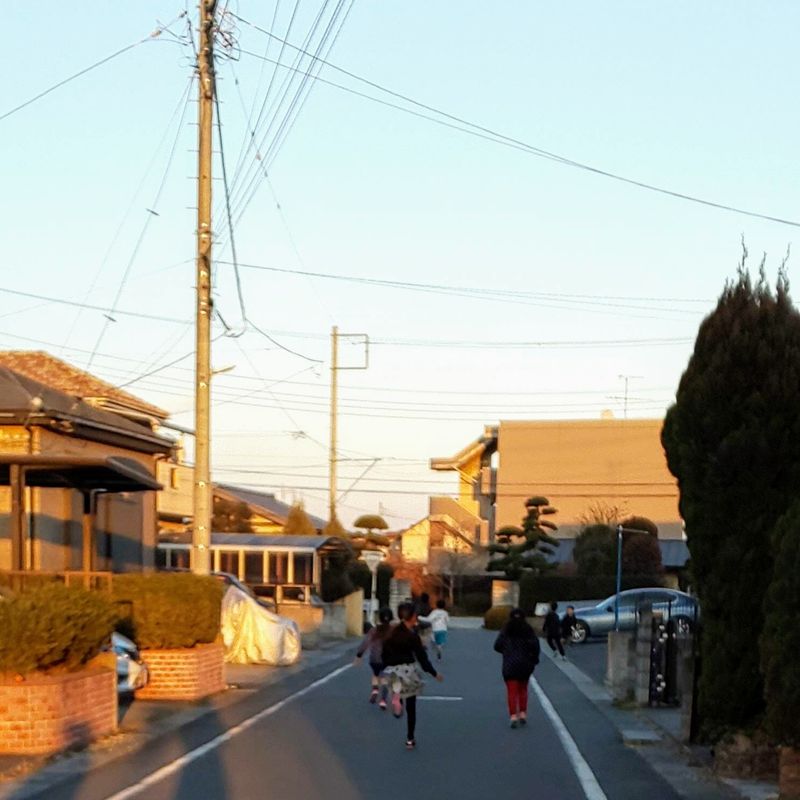 It amazes and awes me that kids stick to this chime inflicted curfew and religiously head for home once the chime goes off. I have kids in here almost everyday after school (yes even when the chime is 4.30 pm there is at least one kid who comes to play!) and like clockwork they head for home the minute the chime sounds. They was a lot of excited talk and high tension in the house today with the new 5 pm chime time!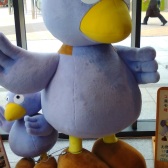 Level 8 LocalGuide with Google. Blogging about life in Japan as an Irish WAHM to 4 kids on insaitama.com.
---