Dec 11, 2015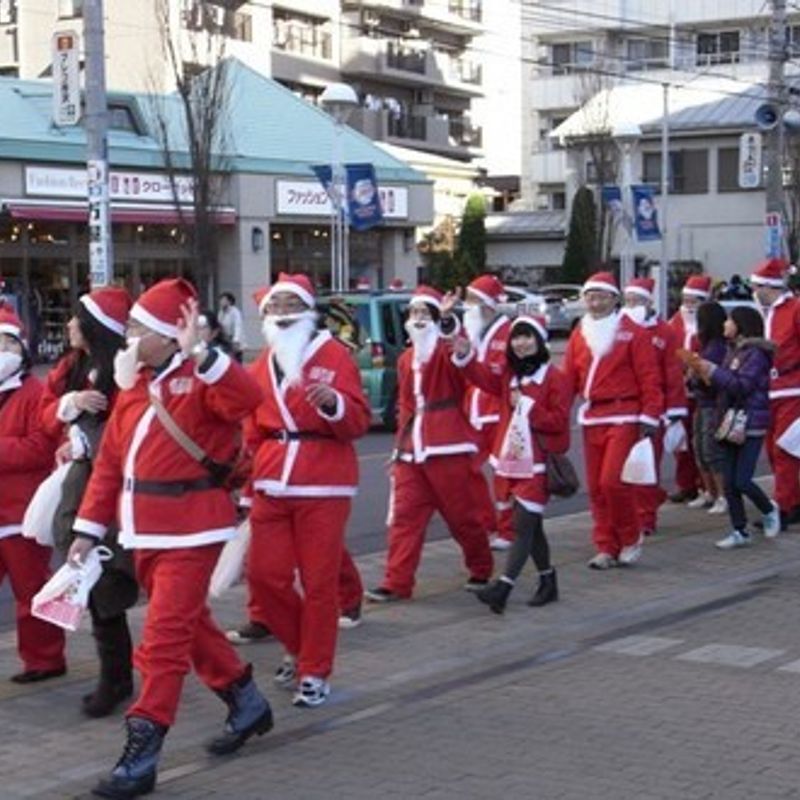 Where can I visit Santa in Tokyo or the Greater Tokyo Area?


Last year, I turned to the Internet to find somewhere to visit Santa in Tokyo or the Greater Tokyo area. Despite searching in Japanese, I only came up with a handful of places on a handful of days. None of the days suited us, so I swore that I would find somewhere for this year. Cue start of the Santa search in early November!! This year I turned to a more reliable source: books. I ended up finding more places than I could possibly share, but I have added (/am adding) as many as I can on my blog and on CITY COST in the hope of helping someone else in the predicament I was in last year. They are shared in order of date. Many of these locations are linked to an English version of the information on my not-for-profit blog insaitama.com sharing information for those who cannot read Japanese.
THE INFORMATION FOR 2015 IS NOW CLOSED. Please check back end of November 2016 for 2016 Santa information.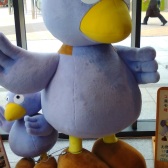 Level 8 LocalGuide with Google. Blogging about life in Japan as an Irish WAHM to 4 kids on insaitama.com.
---