Mar 21, 2019
There is a famous sakura (cherry blossom) lined river in Kawagoe. It is the Shingashi river and the famous sakura are along the stretch of river beside Hikawa Shrine. I was down there today and the popular cherry blossoms are not yet in bloom. However, further up the river there are two early blooming sakura in full bloom.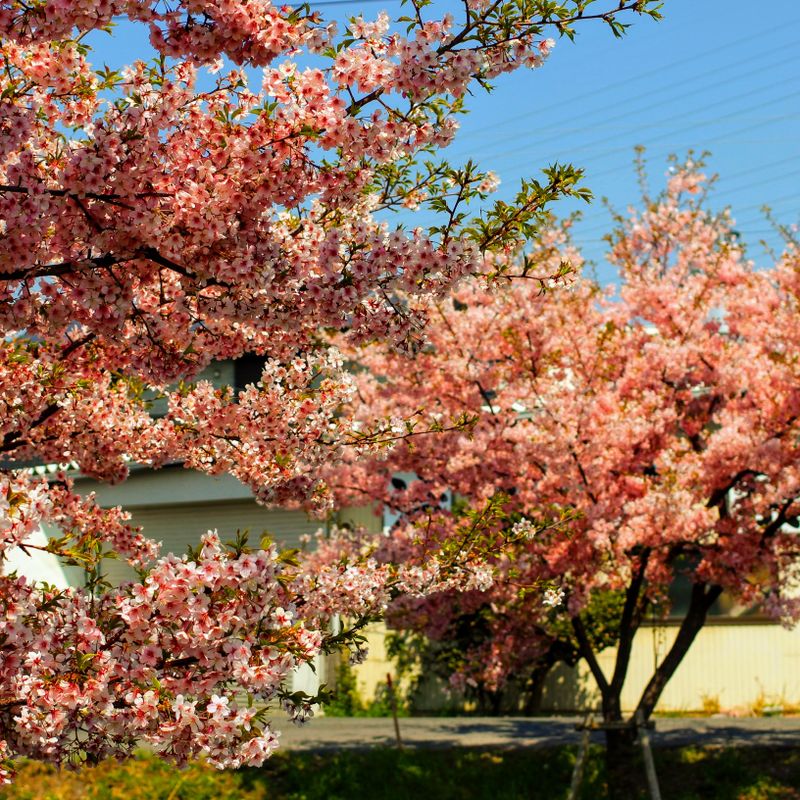 If you walk along the river with Hikawa Shrine on your right you will soon see the two stunning trees. They are just over the main road that runs in front of Hikawa Shrine. There is one either side of the river. They are currently in full bloom, Thursday March 21st 2019, so they will be turning green over the next couple of days.
The famed sakura will be coming into bloom as the early blooming trees are going out of it. They were putting up the festival lanterns this morning in preparation for the main viewing period which is expected to start early next week and go until about April 6th. During this period there is very popular river boat ride under the cherry blossoms. That is scheduled for March 31st this year.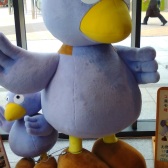 Level 8 LocalGuide with Google. Blogging about life in Japan as an Irish WAHM to 4 kids on insaitama.com.
---