Nov 22, 2016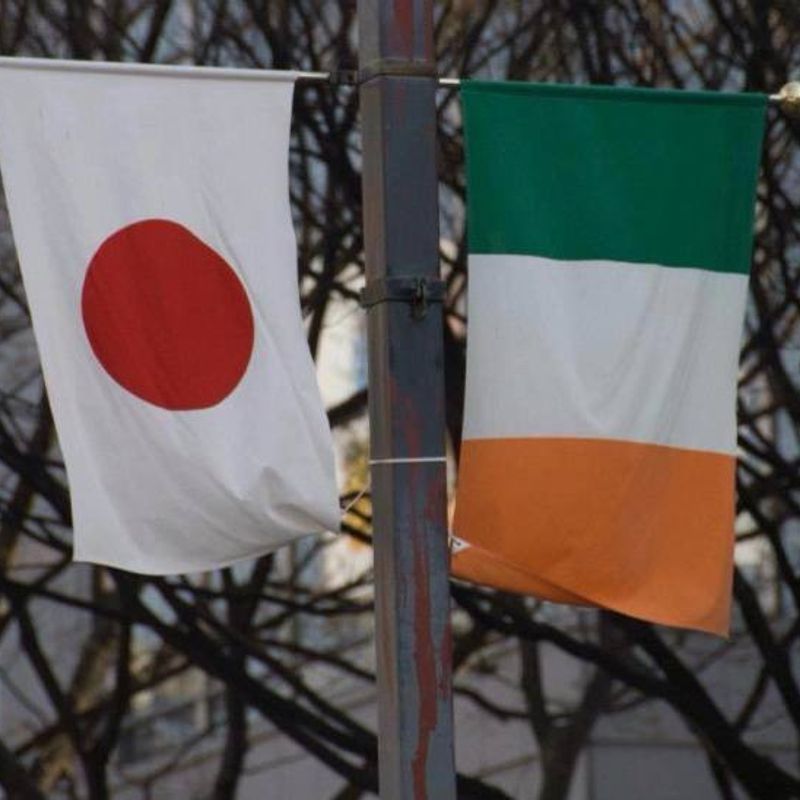 You will find some really great general information and perspectives on city-cost about the pros and cons of living in Japan. Most of them apply universally. However, in addition to the usual observations about being a foreigner in Japan, there are some key considerations that are specific to being Irish in Japan. My top ten follows.

1. Iceland you say?
Be prepared for this to happen most of the time when you proudly tell a Japanese person you are from アイルランド Ai-RU-rando. We don't enjoy the fame and glory that we have in many other countries around the world. Ireland is about as well-known here as Guam is in Ireland. So when you say ai-RU-rando, most will hear, ai-SU-rando, Iceland, which is much better known here. Largely I would guess to it also being a country that enjoys hot springs like Japan does.
2. Part of the UK?
When you eventually get them to grasp the distinction between Ireland and Iceland, don't be surprised if they say "oh yes, part of the United Kingdom". I will refrain to getting into that one. A polite and short explanation generally suffices; I go with "we used to be, but not anymore".
3. U2…who?
There I was, an eager exchange student in the back a**e of nowhere in Gunma prefecture, trying to identify Ireland to some of my new class mates. I'd explained that Iceland and Ireland are two different countries, Ireland is West of, and not part of, Britain and now I was ready to get my affirmations of "ahhhh, right, of course" with landing "the country of U2" on them. Well that went down like a lead balloon. Much to my horror, U2 are not well known in Japan. The older generation who are into rock music tend to know of U2 and there are some fans here, but anyone under forty will most likely not know who you are talking about. And here's the kicker; WESTLIFE are actually somewhat better known in Japan than U2 are. Even more surprising than that is the single most famous Irish artist is someone you would never normally think to mention as one of our great brands…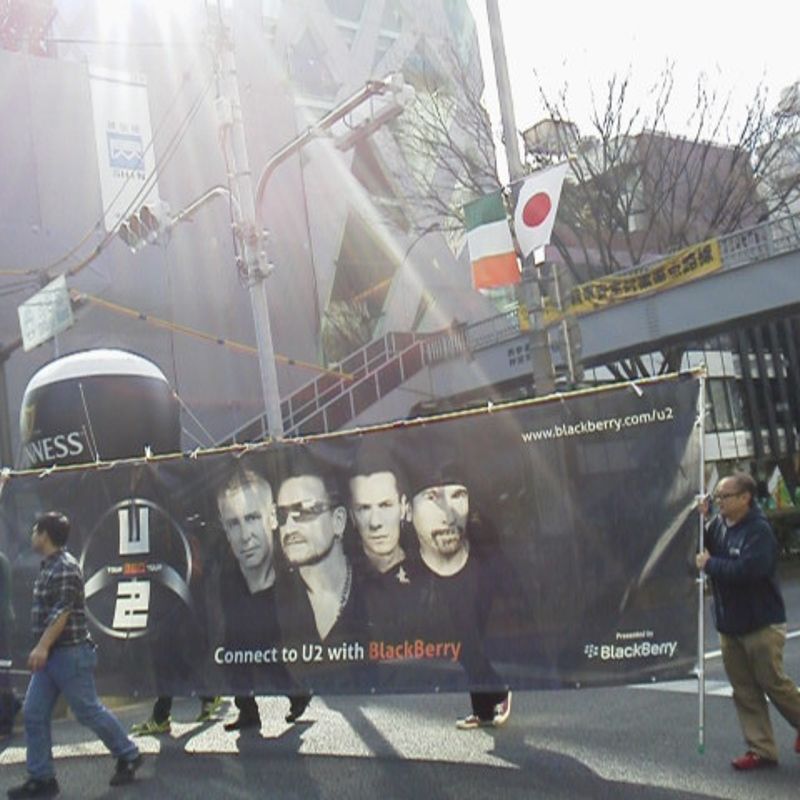 4. Mention ENYA and feel the love!
Yes, Enya is actually Ireland's biggest seller and most famous Irish musician in Japan. She is hugely popular and it was actually a Japanese fan who told me to use Enya for my example of someone or something from Ireland. It worked a charm then and 16 years later it is still the single best way to help Japanese people understand where I am from.
5. Guinness is British.
Almost as insulting as number two, is the fact that most Japanese people think that Guinness is British. It's not their fault in fairness, it's the way it was branded here, and a lot of Guinness products used to have "product of Britain" on them. You will have to take my word for it as I can't find the photos I have to prove it! Jameson is thankfully branded properly as Ireland's number one whiskey.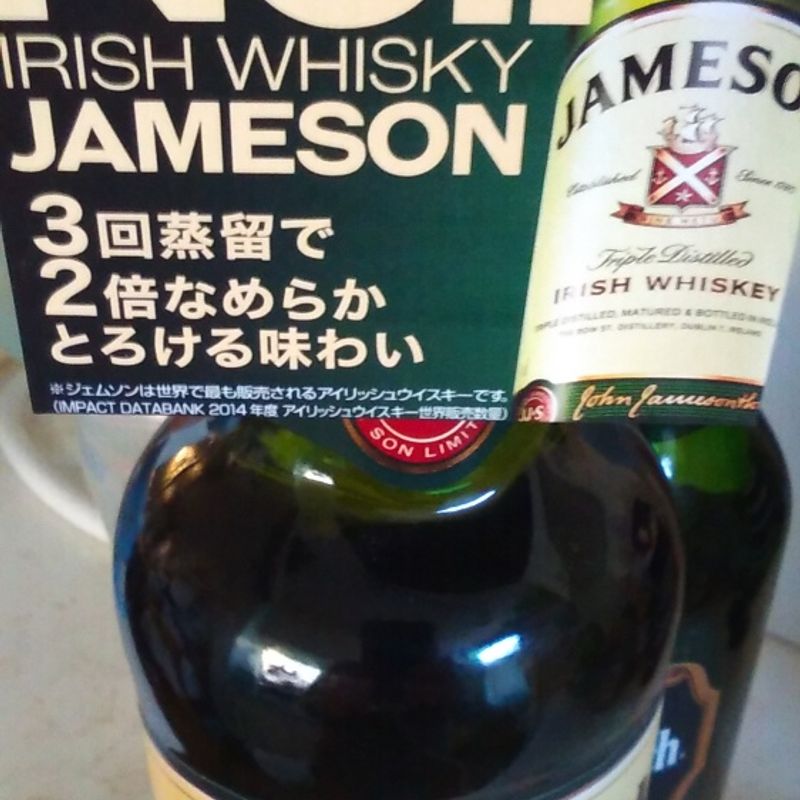 6. Bond with fish!
If you want to find a fast way to connect with some Japanese, tell them of how the Irish also love fish. As you know, Japanese people eat raw fish and often like to ask "do you eat raw fish in your country?" They will delight if you tell them that some people eat oysters raw and enjoy some fish smoked. Tell them about the Oyster festival in Galway and watch their eyes brighten.
7. Two Island nations
Another useful tip for Irish people coming to live in Japan is that Japanese people are very proud of being Islanders. Some may not realise that Ireland is an island, so do tell them and explain that Ireland is positioned similarly to Japan; west of the mainland of Europe, the way Japan is east of the mainland of Asia.
8. We played in Ibaraki and Saitama
Thanks to the Soccer World Cup 2002 there are some areas of Japan that we are better known than others. Two that I have personally enjoyed the "fame" are Ibaraki and Saitama, both are in the Kanto area of Japan. Telling people who were involved in the World Cup in these areas that you are from Ireland gives you an automatic inner circle welcome!
9. Lafcadio Hearn
Who now? I had no idea who Lafcadia Hearn was until I studied Japanese and International Marketing in Dublin City University and his name repeatedly came up. There are conflicting reports about his nationality, but he is known as Irish in Japan. He wrote a number of books about Japan having lived and settled here under the Japanese name Koizumi Yakumo. The latter seems to be the name he is most known by, probably because it is easier for a Japanese to remember then the mouthful that is Lafcadio Hearn. He lived in Shimane Prefecture in Matsue and to this day, Matsue enjoys a particularly close relationship with and understanding of the Irish.
10. St Patrick's Day
Rest assured, St Patrick's Day is celebrated in Japan, but it does not mean they know the first thing about St Patrick. There are at least 10 parades in different cities of Japan including Tokyo, Yokohama, Osaka and the afore mentioned Matsue in Shimane.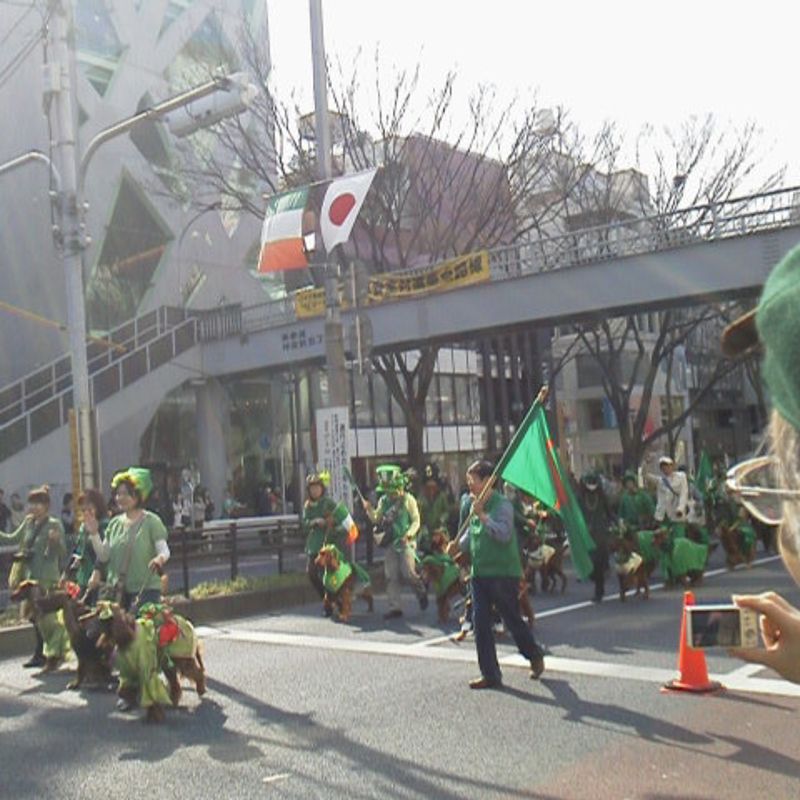 To end on a more universal note, another personal observation I'd like to share for the greater good is that being pissed is perfectly acceptable, even embraced. The Japanese delight in a booze-up as much as the Irish do. The way they go about it is very different to at home, but it doesn't matter. The end result is fantastically the same; getting drunk is probably the most practised and enjoyed past-time all over Japan. Slainte!
(Thanks to a friend A. McM for the first photo, of the Japan and Irish flags).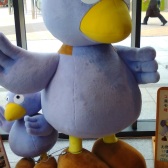 Level 8 LocalGuide with Google. Blogging about life in Japan as an Irish WAHM to 4 kids on insaitama.com.
---
2 Comments
I remember 2002. The famous Roy Keane meltdown at the training camp in, was it Guam? Westlife being more popular than U2 anywhere has just rocked my world. And as I think about it, I can no longer remember who came first; Westlife or Boyzone? Which one was Ronan Keating? I'm British by the way, but for a period there, Irish groups were dominating Top the Pops! This is all bringing a tear to my eyes.

A tear of sadness!! Haha! Ronan was Boyzone and they came first. They paved the way, but at least what came after were marginally more talented. Ah in fairness Westlife aren't too bad, but yes, that they are more popular than U2 is a travesty. Roy Keane: close - it was Saipan. :-) It put Saipan on the map for Irish people - just in the wrong spot; quite a few think it is right beside Japan. Thanks for commenting Dave