Jul 6, 2018
Today, after a 20 month hiatus, I attended a yoga class in a community center near my house. The last time I did yoga I had my then 2 year old in tow. Now that my youngest child is in preschool, in theory I could attend any yoga studio, but I prefer community center yoga as it is informal, relaxed and easy to cancel. It is also a lot cheaper.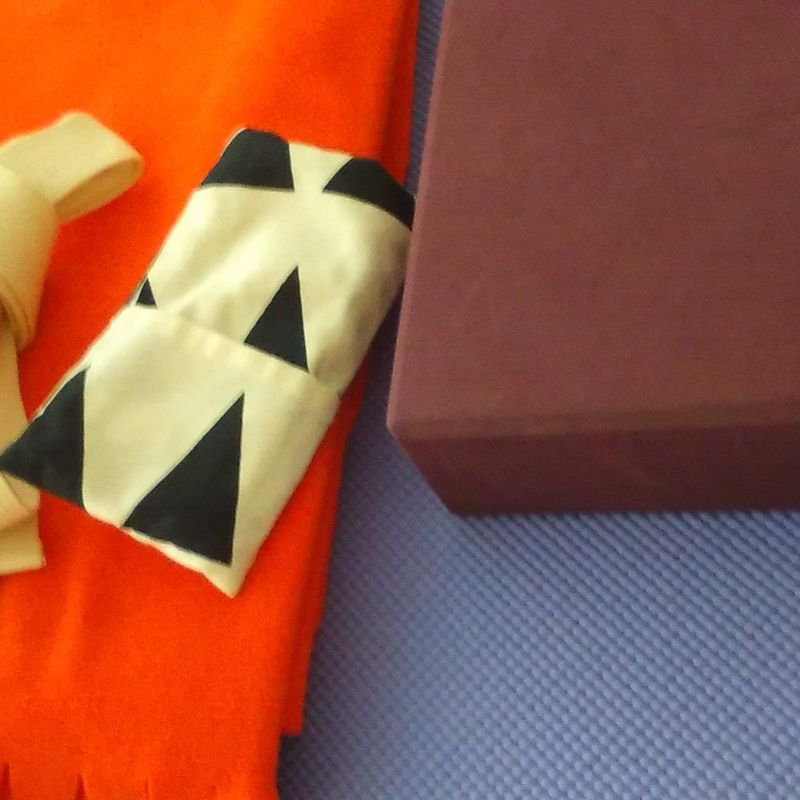 When I was pregnant with my first child I attended yoga for the first time. The maternity hospital I was attending had yoga classes for patients from the second trimester of pregnancy. I enjoyed it more than I expected and a month after my first child was born I started Mama and baby yoga at the hospital too.
As much as I enjoyed it, it wasn't ideal for a number of reasons, including location among others, and I gave it up after a few weeks. I thought I would easily find a replacement class nearer to home. I was wrong. For five years I sporadically searched for a mother and child yoga class in my area. To no avail.
There is a great choice of Mother and baby / child classes in Tokyo or even the capital city of my prefecture Saitama City, but in Western Saitama I was coming up empty. There are plenty of yoga studios, but few of them have a mother and child yoga class. The few that do, cost twice what I was prepared to pay and, even worse, incur a cancellation fee.
Years later when I had given up on the idea of ever being able to attend a yoga class that allowed you bring your children with you, a dear friend asked me did I know of any yoga classes in Kawagoe. I proceeded to tell her of my experience. She told me to leave it with her and she'd find somewhere. And she was true to her promise. A couple of weeks later we attended a mother and child yoga class in a community center near her house.
I had been looking online for a yoga class, that is why I never found information. Community center yoga instructors typically don't post information online about their classes. If they do it is usually on a personal blog that doesn't come up easily in Google searches. They also don't typically need to promote their classes, because word of mouth gives them more than enough clients. They might just use a poster or flyer in the community center or list their class in the community magazine. The best way to find a class in your area is to ask neighbors or staff at any of the public facilities.
The great thing about the community center yoga classes is that they are really relaxed. When you attend the first time the instructor takes your name and email address. Then each month s/he will send you the schedule of the classes for the following month. Some places allow you just turn up on the day, others require that you provisionally book a place for the date/s you can attend. My instructor never charges a cancellation fee and it is no problem to cancel last minute. Even better is she only charges 700 yen for an hour and a half of yoga for the adult class and only 600 yen for the Mother and Child classes.
The only issue with community center yoga is the schedule is very limited. My instructor only runs four classes a month on a fixed day of the week. But you can always join a class in another community center or equivalent - if you can find one that is! I am now considering other classes to attend at the community centers. Do you go to any classes in your community center? How has your experience been?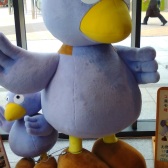 Level 8 LocalGuide with Google. Blogging about life in Japan as an Irish WAHM to 4 kids on insaitama.com.
---