Jun 9, 2019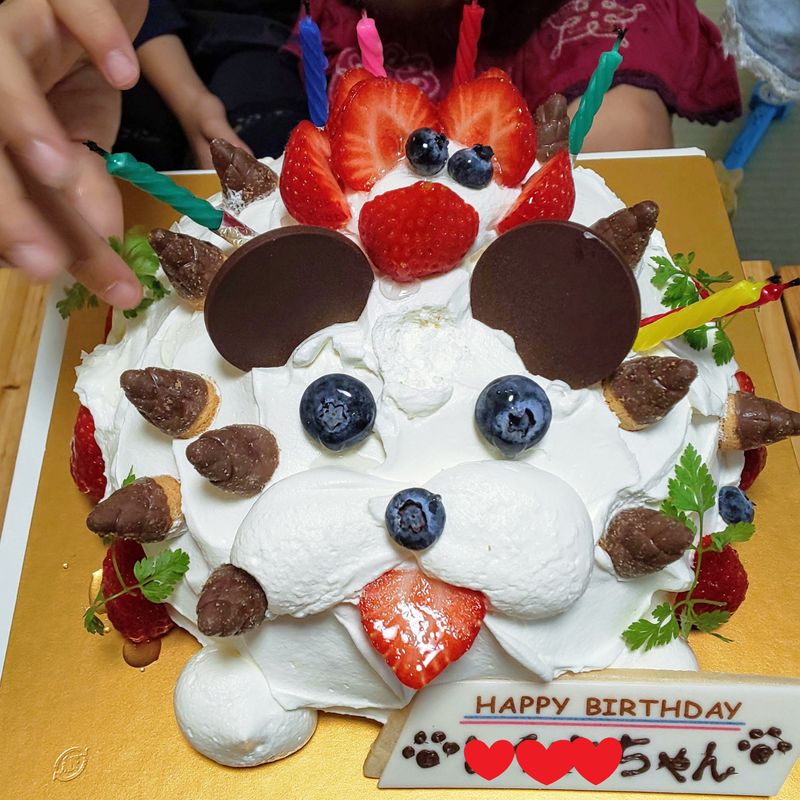 Fujiya, one of Japan's largest and best known chain cake shops, has a limited edition hedgehog cake. Not only is it a limited edition version of their famed and front runner strawberry short cake, it is exclusive too.
The cake is so exclusive you won't find information for it anywhere online. I thought I might be able to find at least one mention of it on social media though, but so far nothing.
It is a delicious as it is cute. There is a more generous top coating of cream than there usual strawberry shortcake. A popular children's chocolate and biscuit snack "Take no ko no sato", shaped like small bamboo plants, makes the spines of the hedgehog. Two solid pieces of chocolate make the ears, the nose and eyes are made from blueberries and the tongue from a halved strawberry. The hedgehog is crowned with more strawberries and blueberries.
The cake can only be ordered in advance; you can't purchase it as a walk in customer. And they are only making a limited number of the cake, so you have to get in quick if you want to be one of the few who gets their chops around this delight. It might be an offering restricted to certain branches too.
This particular Fujiya Hedgehog strawberry shortcake was purchased by a friend at the Fujiya counter in the Namegawa Beisia branch near Shinrin Park. Do you have a Fujiya nearby? Does it sell any exclusive or limited edition cakes?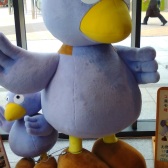 Level 8 LocalGuide with Google. Blogging about life in Japan as an Irish WAHM to 4 kids on insaitama.com.
---