Jan 21, 2018
When I was in 3rd year of a 4 year degree course in Dublin City University, I came to Japan for a year on an exchange programme. I elected to only spend a few months in University here and the rest of the time working as an intern in a Japanese conglomerate. I was dead eager to see as much of the true Japan and gain as much insight into the workplace as was possible. And working for a Japanese global giant afforded me that opportunity and was a huge eye opening experience.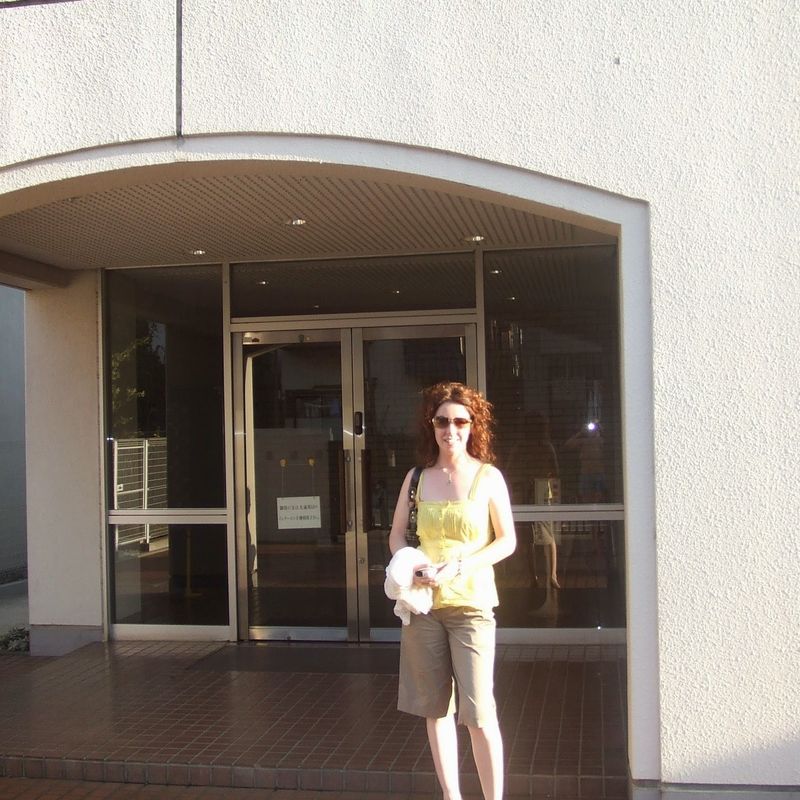 2007 Revisiting the dormitory that was my home in 2001, before it was torn down
I could literally write pages and pages on my eight months working in Tokyo, but for the sake of this article I want to concentrate on one of the workplace cultures I found the most challenging. Living in the company dormitory was by far the most trying and stressful cultural workplace difference for me initially. In time, it became one of the experiences I was most grateful for.
I was quite surprised and concerned when I first learned that my eight months working in Tokyo would involve a daily commute from the company's dormitories in Yokohama. I decided to embrace the opportunity and moved to the dorms with quietly optimistic anticipation, albeit with more than a few butterflies in my stomach. However, within half an hour of arriving at the dormitory I was feeling somewhat deflated. The two main reasons for bursting my bubble were the dormitory rules and the horror of finding out that almost all facilities were shared.
Dormitory Rules
There were a number of dormitory rules, listing basic manners to more surprising restrictions. The dormitory rules included a curfew and the need to "request permission" to stay out a night, or travel, by submitting an application form. If you were travelling with the job, which I had the pleasure of doing for a month, the company took care of the paper work for you.
I submitted my first request within two weeks and initially the dormitory keeper was reluctant to approve it. I had to explain in great detail the importance of staying with my friends in Tokyo on a Saturday night! And provide an address and phone number. I think only that my friend's apartment was also company owned, I may not have been given permission. I was not used to this level of privacy intrusion. In the end though, the dormitory keeper was used to my weekend trips and didn't bat an eyelid.
Sharing ... EVERYthing!
My room was a six tatami room with nothing more than a futon and TV in it. Everything else was shared. Each floor had a room of toilet cubicles. There was a common room with sofas and tables for hanging out in. Each floor of the dormitory had large kitchens with a number of cookers and fridges for residents to share. You could also use the rice cooker, microwave and toaster oven, but everything else you needed to buy for yourself.
The most shocking realisation of all was that the bathing facilities were shared. And that you could only use them at certain times. Moreover, that there was just ONE large bath for all residents and it was on the ground floor, three floors down from my room. Thankfully you could use the showers more freely and for the first few weeks I took to showering at midnight when no-one else was around. Fast forward 3 months and a daily bath with co-workers became not only the norm, but a way to unwind, de-stress and catch up with friends!
There are many different types of company dormitories in Japan. The one I stayed in was run by an old couple well over 80. I think it played a part in the intrusive rules. However, despite the difference in culture and lack of privacy, living in a company dormitory remains high on my list of my best experiences in Japan over the last 17 years.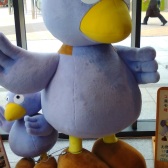 Level 8 LocalGuide with Google. Blogging about life in Japan as an Irish WAHM to 4 kids on insaitama.com.
---
3 Comments
this sounds very similar to my dorm life in uni. except we had shared rooms to sleep in and only one bathroom on campus, a good 15 min walk away.

@edthethe was that here in Japan? Only one toilet, yikes. And so far away. At the time things like that are challenging, but looking back its almost like an accomplishment to have lived that way!! Thanks for commenting

@Saitama opps! that was a typo! I meant bathtub. we had shared bathrooms and shared shower rooms on each hall. but you had to change in the bathroom area or in your room and walk to the bathroom in order to shower.