Jan 13, 2016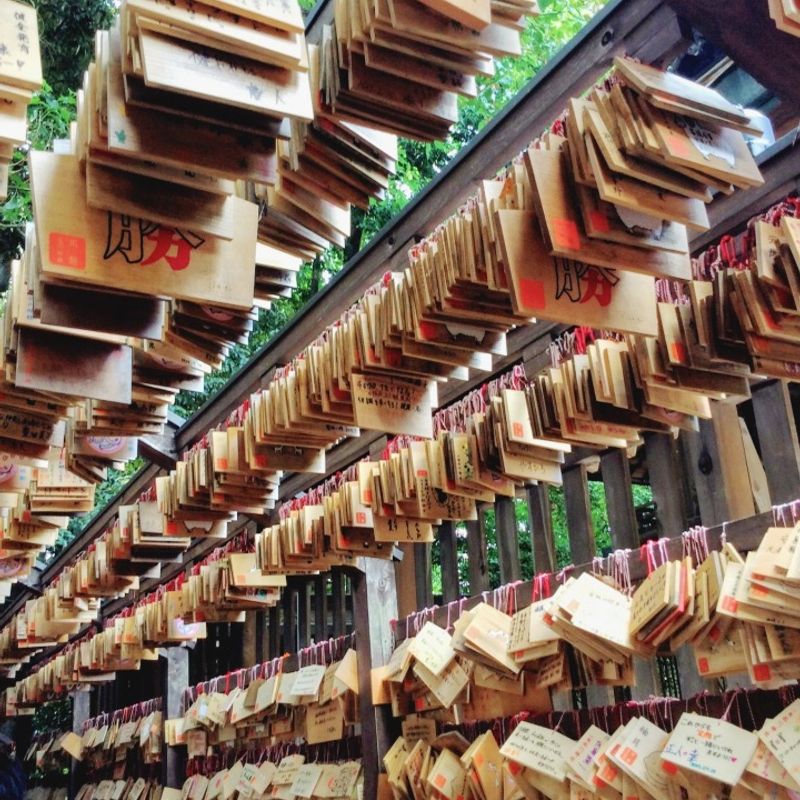 Some people call them New Year's Resolutions, I call them "wishes" and each year I make a wishlist for each member of the family. I have no doubt that calling them wishes is one of the many positive influences of living in Japan. Here it is very common for people to write wishes on a wooden plaque at a shrine, called
EMA
, as pictured above. I won't fit all of mine on an
EMA
, but I will jot a few down before the end of the month.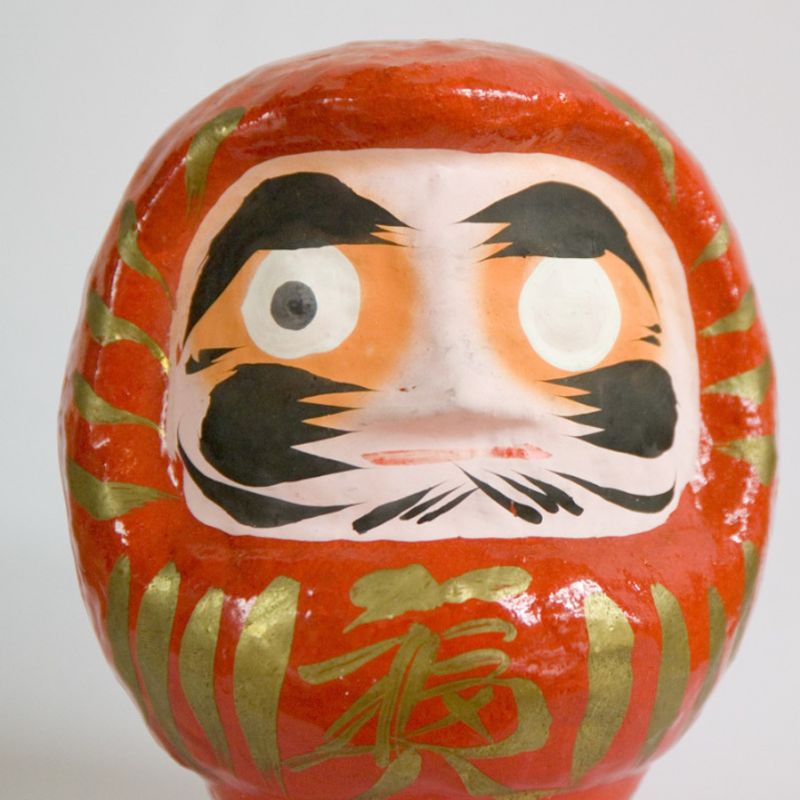 The wishes I make include places I want to go, things I want to try and other work and personal goals. I generally have one goal that is more important to me than others. For that goal, I use an ancient traditional wishing doll, called a DARUMA, to help keep me motivated. I was introduced to DARUMA shortly after I arrived in Japan. I was living in the city of Takasaki, which is home to the famous Daruma Temple. Each year there is a large festival on January 6th when people come to buy new good luck dolls for the year. On deciding your goal, you paint one eye black, on finishing it you paint the other eye black. Hence, it is a great motivational tool for a New Year's Resolution. There is detailed information on Wikipedia about Daruma:
https://en.wikipedia.org/wiki/Daruma_doll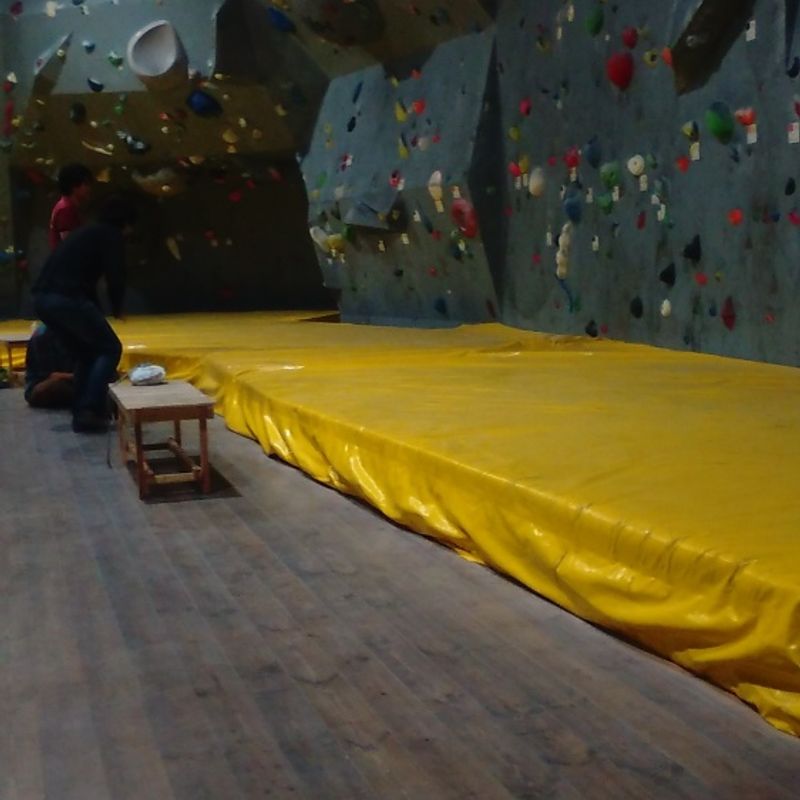 This year I will be painting an eye and writing a wooden plaque for a health goal. Essentially I want to use my love of bouldering to keep fit and get into shape this year. The aim is to use the skills I am learning in the bouldering gym to rock climb in the great outdoors, during hikes and camping trips this summer. I never had much luck with "resolutions", but since I started calling them wishes and invoking the help of some age old Japanese traditions, I've been much more successful. Here's hoping all your wishes come true for 2016!

CREDIT FOR DARUMA PHOTO:
Daruma Doll image "Daruma0791" by Frank Gualtieri - Own work. Licensed under Public Domain via Wikimedia Commons - https://commons.wikimedia.org/wiki/File:Daruma0791.jpg#/media/File:Daruma0791.jpg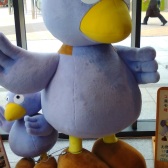 Level 8 LocalGuide with Google. Blogging about life in Japan as an Irish WAHM to 4 kids on insaitama.com.
---
4 Comments
Those are some of the most organized EMA I've seen in Japan. Where do you buy your daruma from now, Saitama? Can you just go to your local temple and get them? Sounds like a cool idea, anyway. Something to keep you reminded of your wishes/goals. When you've painted in the other eye, is there something you should do with the daruma? Or does it just have to make way for a new one? Good luck with the bouldering.

I'm interesting about bouldering gym. How much is it. I know lots of bouldering gym in Tokyo but these are expensive..

@DaveJpn Thank you! You can get them on Amazon (with your city-cost points ;-) ) You can also buy them in some temples around the country. They're all very similar except for in Ibaraki where you can get pink ones. Yes, they burn them at the end of year in a special ceremony. It is supposed to give thanks. I have yet to do that though! I really should, so as not to jinx myself.

@Yuju Its not near a train station so it's cheaper than most I think. It is near a highway exit though, Kawajima exit of the Ken-o expressway. The sign up fee is 1,800 you pay the first time only. Then its 1,600 yen for a session on a weekday, which is basically 1 to 6 or 6 to 11. It's 2000 on a Saturday and Sunday or for a full weekday, you can come and go as you please, but the price doesn't change. Chalk and shoe rental is 100 and 300 yen respectively. I bet Tokyo is a lot more expensive?