Feb 24, 2016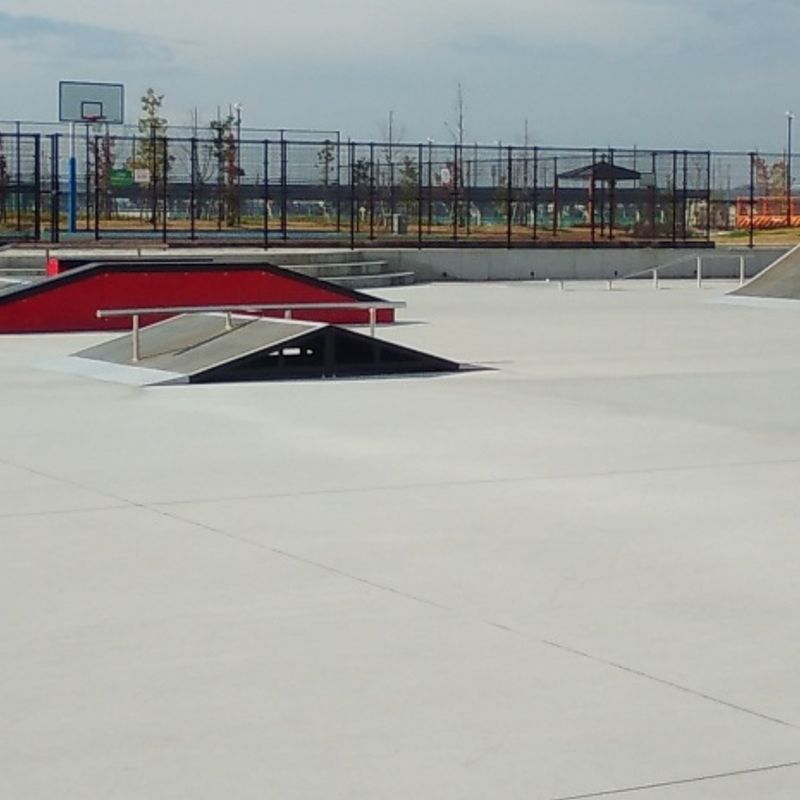 I don't know about your home country, but in Ireland it is considered quite rude to skateboard on a public path or street when they are in use by others. It's pretty much the same in Japan, but it goes a bit deeper as there are laws,albeit vague, against the use of "rollerskating and other such acts" in public areas. Most interpret this to include a ban on skateboarding.
Skateboarding is prohibited on the grounds of most public facilites such as schools, libraries and community centres. However, you sometimes see people skateboarding in public areas that aren't used that much, such as overflow parking areas when they are not in use. The most common place you see people skateboarding is in suburban housing areas in front of their own homes. The safest place to skateboard though, if you are unsure of the law and the manners, is in a skateboard park.
There are three skateboard parks that I know of in Saitama.
Kounosu Skate Park, in Kamiya public park, is only 200 yen to use for locals (100 yen for children), and 400 yen for non-residents (200 yen for children). They rent out skateboards and helmets.Occasionally, they have skateboard lessons. Official website:
http://kamiyaskatepark.com/
Information In English
http://insaitama.com/kamiya-park-play-sports-skateboarding/
In Kita Ward Saitama City, FUST BMX and MTB Park (by Felem Skate Park build and design), is 500 yen for the day .
http://www.fust.jp/park/
Each park has a set of rules which include the need for protection and for young children to be accompanied by adults.
In Kawaguchi there is a free skate park for more advanced skateboarders. They do allocate a time on Saturday morning for children. They have their guidelines posted in the park in English as well as Japanese. The address is 1 Namiki Motomachi, Kawaguchi, Saitama 332-0033.
Do you skateboard in Japan? Where? Have you been to a skateboarding park in Japan? Tell us about it...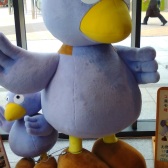 Level 8 LocalGuide with Google. Blogging about life in Japan as an Irish WAHM to 4 kids on insaitama.com.
---
3 Comments
This is great!!! I used to do aggressive inline skate like sliding hand rail, jumping big gaps amd stuff when i was teenage. Japan is basically not good place to skate. If you do skating in central tokyo especially shinjuku ikebukuro area, security will come and get you really fast. I know other skate park atkawasaki area.

There's a pretty sizeable skatepark by the beach at Kugenuma (between Enoshima and Fujisawa). http://www.tv-tokyo.co.jp.e.ck.hp.transer.com/travel/entry/bwCYF/20965/

Glad you liked it @Yuju :-) And thanks for the park info Yuju and @Tomuu. We go to Kanagawa quite a bit, might need to swing by one of them with 6 year old.