May 19, 2018
After a taxing day of what I call "de-camping" i.e putting away all the camping goods, I decided to treat myself to a Starbucks. Lucky for me, we have a drive thru Starbucks minutes from our house. As I was pulling into the drive thru I saw a huge sign for their seasonal Strawberry Frappuccino. So my order was made easy; I always order their latest or limited period offerings.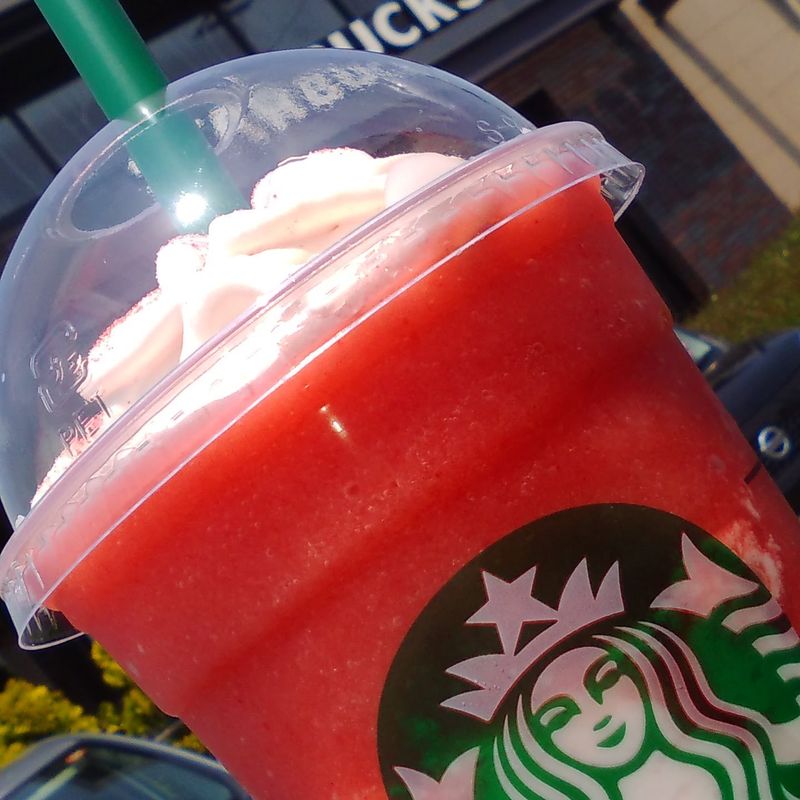 Little did I know that what I was consuming was much more than just a drink, but a much coveted golden egg, so to speak. When I went to pick up two of my kids from preschool later that day I mentioned to some of my Mama-tomos (Mama friends) that I had picked up a Strawberry Frappuccino. Within seconds I had a circle around me asking where one could buy the popular infamous temporary offering from Starbucks, because it would seem it has been making news for being sold out all across the country. I could have sold it on e-bay!

And thing is: after just one mouthful I would have given it away for free. It is the most disappointing drink I have ever tasted. I like my food to be solid and my drinks to be fluid. The Starbucks Strawberry Frappuccino is neither; or rather both. Chunks of strawberry so big that the straw you get with the drink is four times the width of the usual straw. You get little thirst quenching and a whole lot of strawberry. The whole drink is made of strawberry; strawberries as a base, in the sauce, in the whipped cream, and even in the powder they sprinkle on top.

I like strawberries, but this was too much. The strawberry frapuccino is a confusing mix of sweet and sour, food and drink, and gives little in the way of refreshment. Evidently, I am one of few people that feel that way and it must suit most other palettes as the beverage is still under popular demand and hard to come by. The Starbucks strawberry frappucino is (isn't?) available at participating stores until May 29th 2018.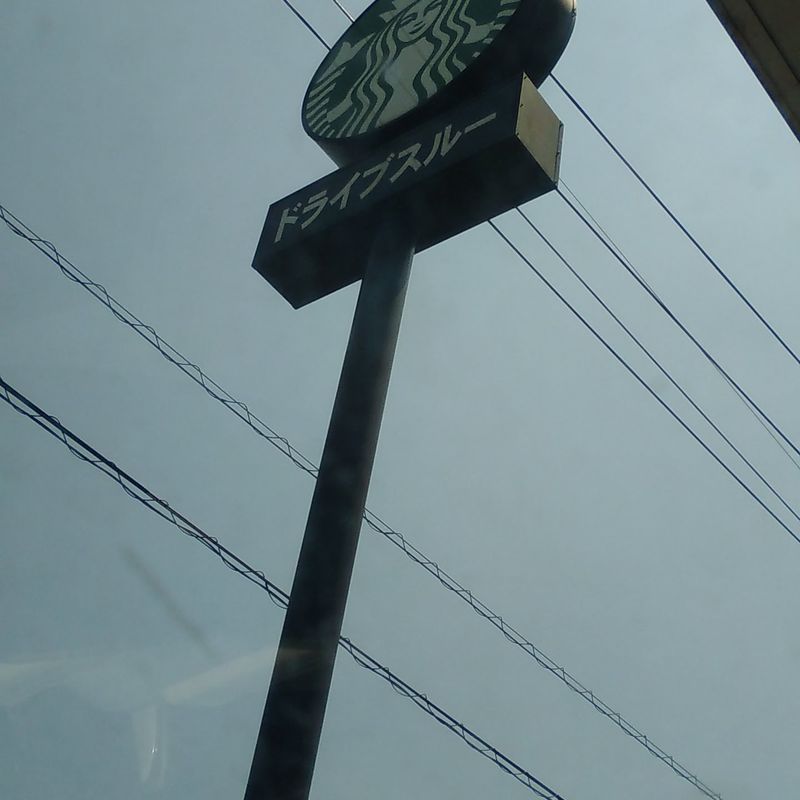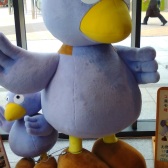 Level 8 LocalGuide with Google. Blogging about life in Japan as an Irish WAHM to 4 kids on insaitama.com.
---