Sep 12, 2017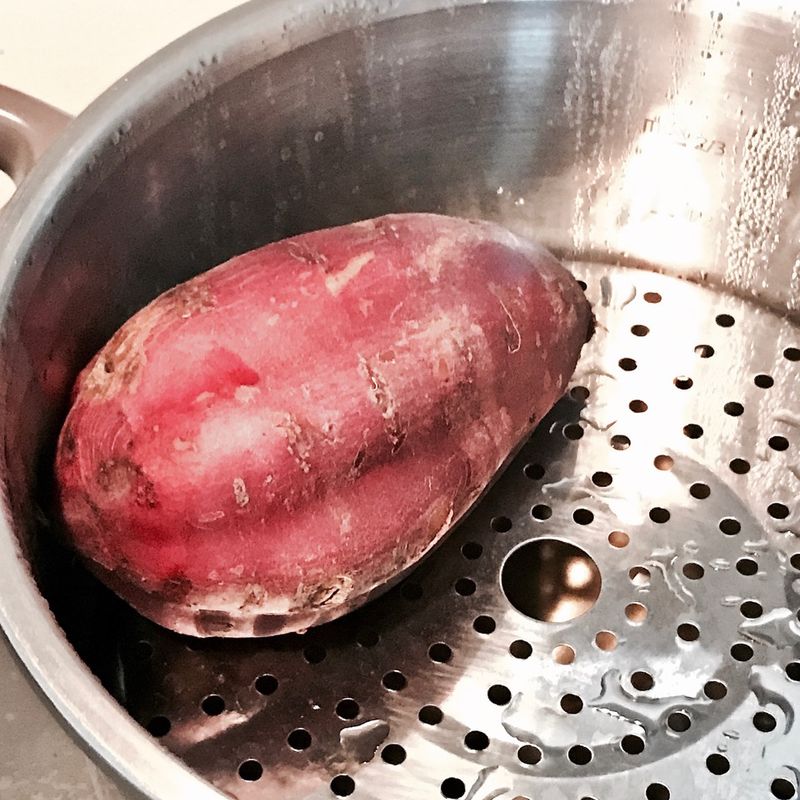 The other day I used a pressure cooker to cook up a dish with some sweet potatoes (サツマイモ) that I bought from the grocer.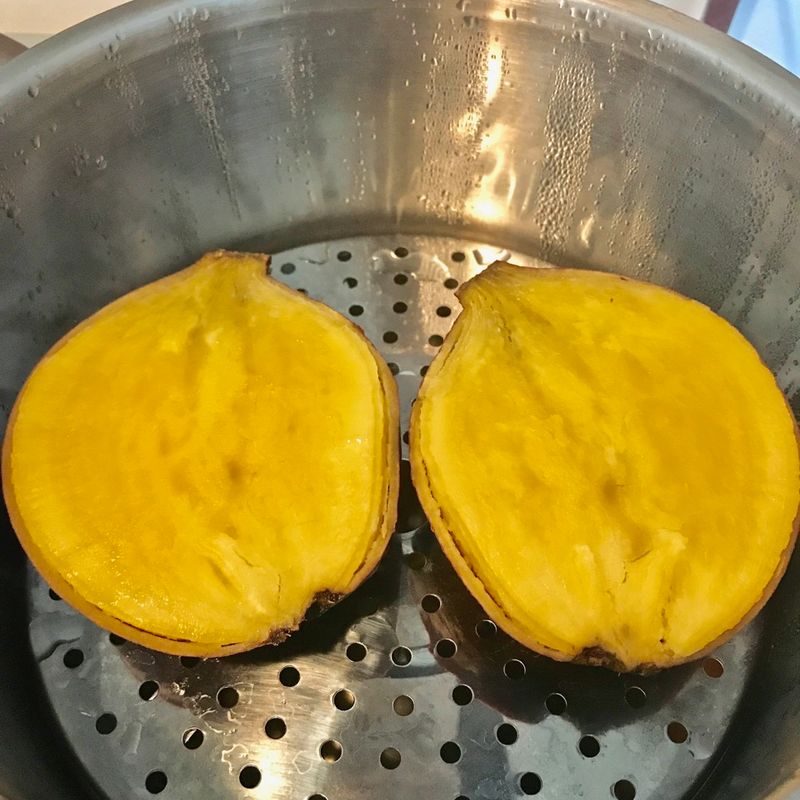 In just 20 minutes the sweet potatoes that only cost me 200 yen were tasting appropriately "sweet"!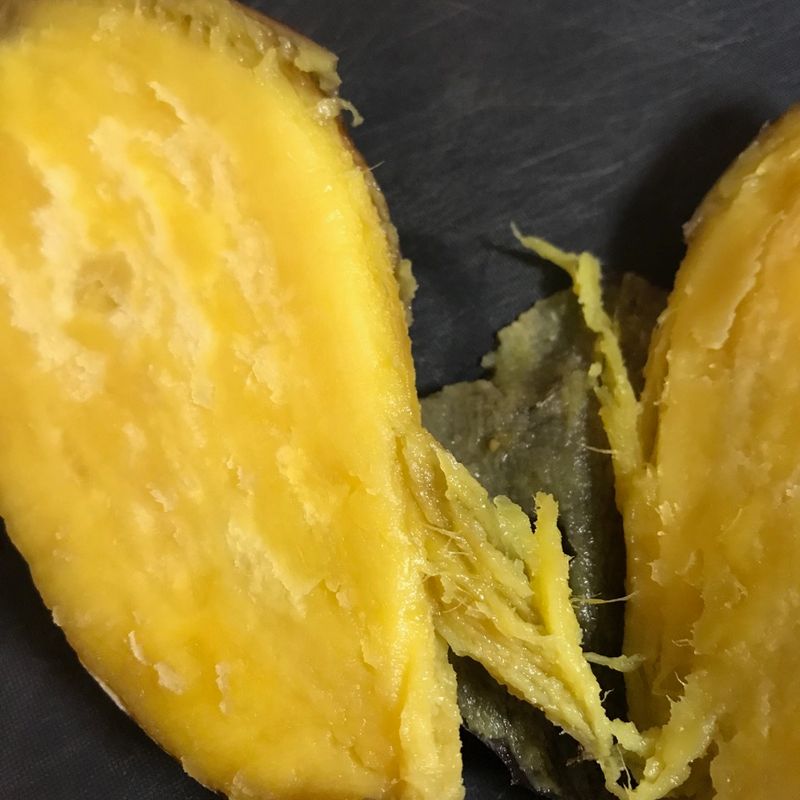 I didn't use any sugar or water in preparing these sweet potatoes. I just popped them into the pressure cooker for 20 minutes and steamed them for 10 minutes. Even so, I really think that Japanese sweet potatoes do have special sweetness.
Sweeeeet!
---
3 Comments
Yum! One of my favorites, especially in the cooler months that are coming our way soon!

@genkidesu Hi! Thank you for comment. This Sweet potato was really really sweet. I was so surprised!

I agree with this message! There is a sweet potato dessert that I get from 7-Eleven and it is delicious!