Jul 4, 2018
Japan is a super polite country, that is one thing that I love about it. Customer service is super high quality, but there are times when I am not so much a fan. I love it...until I go clothes shopping...
In Japan, when you goes clothes shopping, the clerks are very attentive, especially when you are trying stuff on. Even when I want to just show my friend or my boyfriend, the clerk comes over, asks me what I think and stays over and talks until I go back in the dressing room. I know it is polite, but I want to talk real opinions with my friends. I feel too guilty saying something negative in front of the store clerk, but maybe it is just me.
This gets even worse with bras. When I go bra shopping, the clerks always come to the dressing room, asking if everything is ok. Sometimes they prompt like they are going to open the curtain. I know it is their job, but I hate it.
It is not all bad though. Sometimes when trying on a new style, or if I am just not having a confident day the clerks can help me feel more confident in pulling a piece off. Plus, they have great style, so if I feel like something is off, they typically recommend great items that match well. Sometimes their confidence boost is too much, and I over spend, but I know that makes the companies happy. Haha.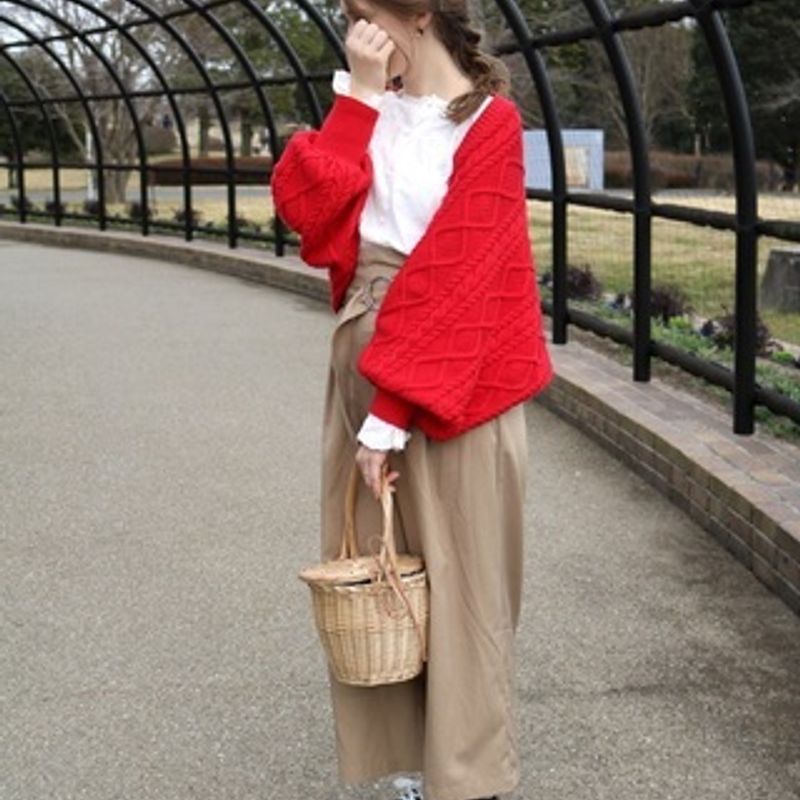 The clerk helped me pick out this red sweater with my white shirt. It gives it something more special.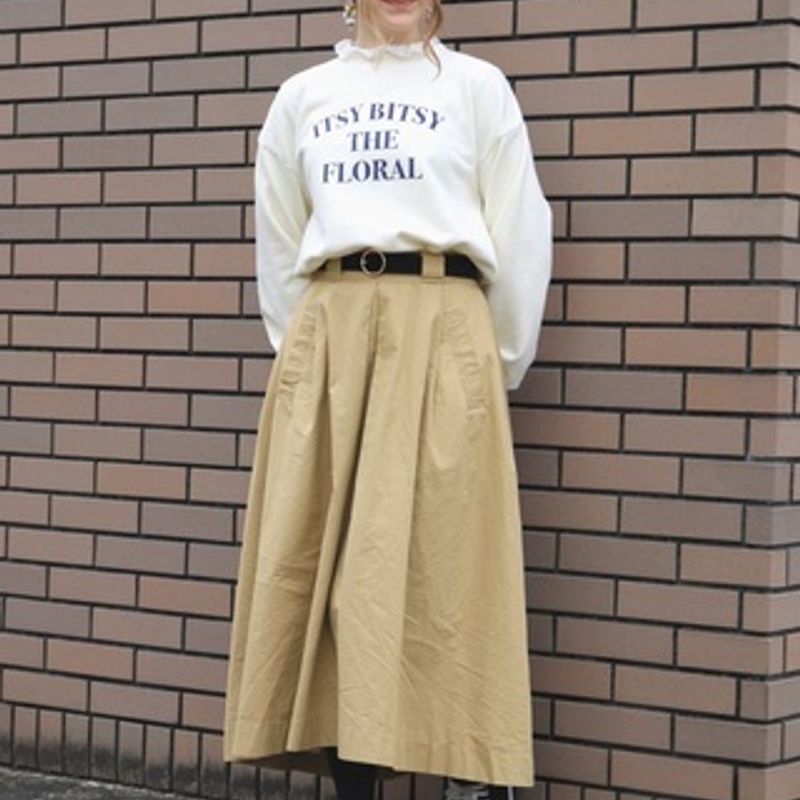 A clerk helped me select the frill piece under my sweater to give this causal look a more girly feel.
Like anything, there are pros and cons. Let me know how you feel about Japanese customer service when it comes to clothes shopping!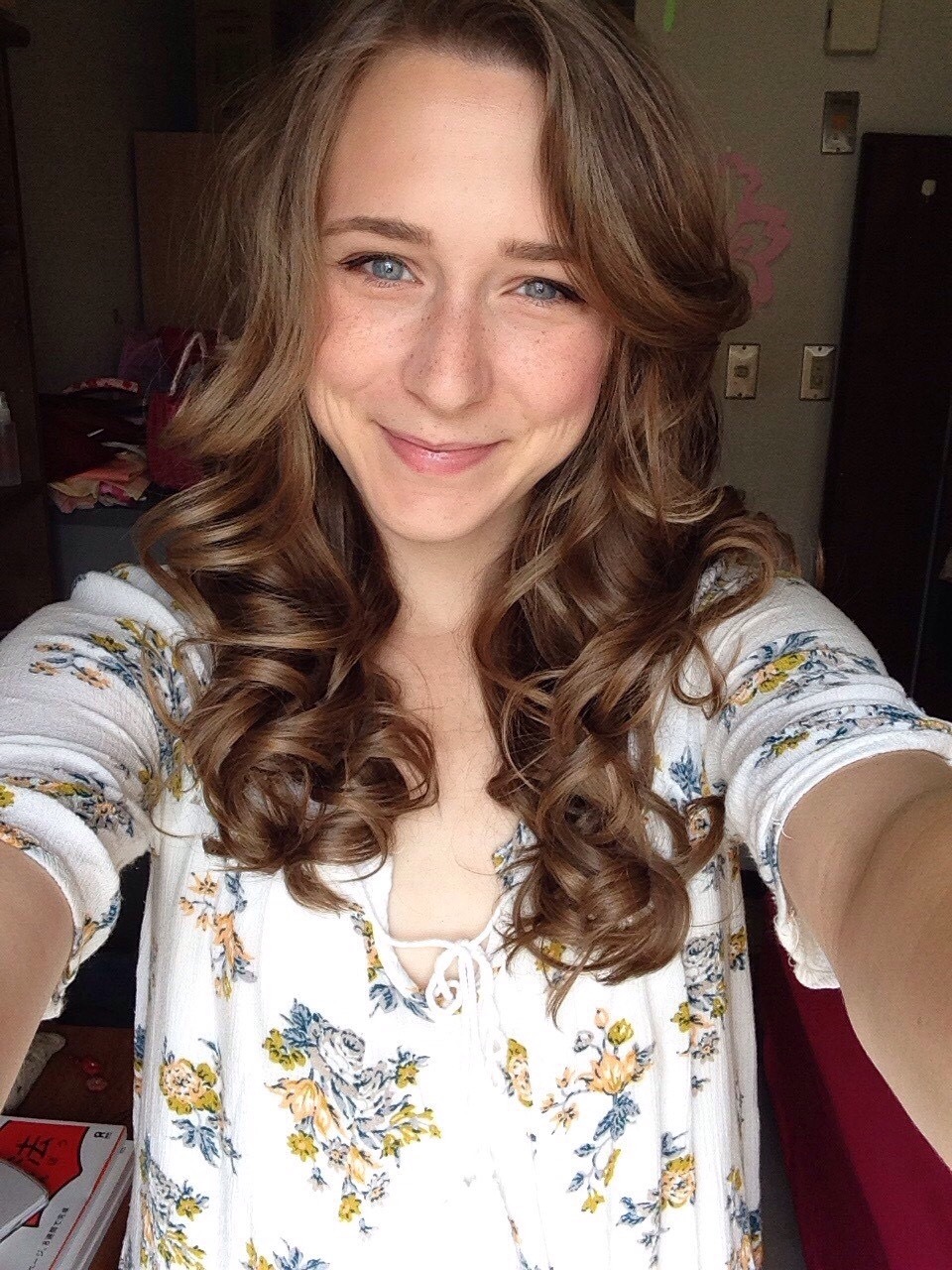 Teacher, Traveler, Dancer -
Currently living in Gifu -
I love Japan, dance, cats, food, and fashion!
---
2 Comments
I love your style! I'm not a fan of clothes shopping here for many of the same reasons as you. Back home I'm used to "let us know if you need any help" and then being left alone unless I do literally ask for more help!

@genkidesu Thank you! :) Right!