Jun 26, 2019
Gallery - Minokamo's Hydrangeas, Gifu
---
One of my favorite things to do in Japan is to get out and enjoy the flower gardens! Last weekend, I decided to go see hydrangeas. I asked around for recommendations before my boyfriend and I finally settled on Minokamo, Gifu, as my destination. It took about one hour by car from my house.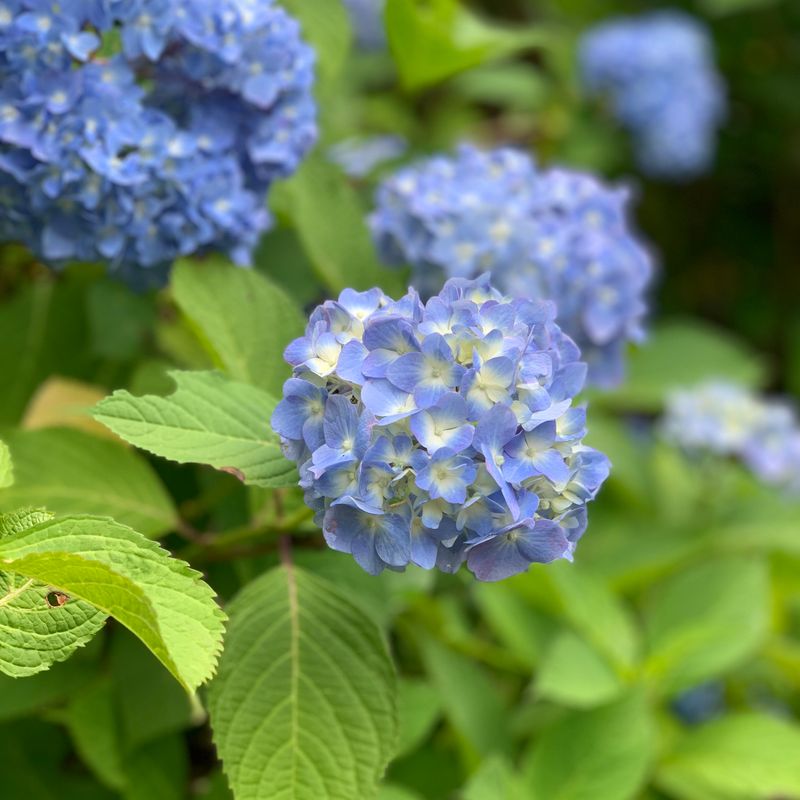 Hydrangeas hold a special place in my heart. The very first time I came to Japan, the first thing that I did was go visit a hydrangea garden.
When we got there, there was plenty of parking and the park was quite empty. We walked around and searched for the hydrangeas. The park had a "hydrangea pond". There was a cute pond covered in lily pads, and filled with koi fish, that was surrounded by hydrangea bushes. Unlucky for us, they were not quite in full bloom yet; which explains why the park was so empty. Luckily, at least some were blooming! I can only imagine how gorgeous it looks when everything is in full bloom!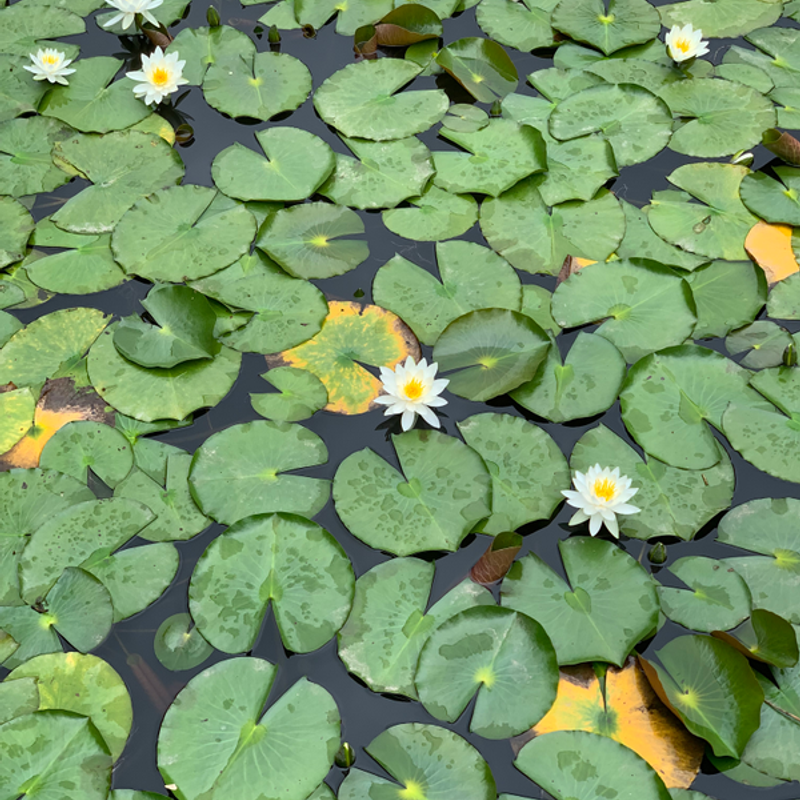 However, the lotuses were in bloom! They were beautiful!
On the pond, there was a maneuver thing that allowed you to pull a rope to cross the river. It was a lot of fun, although it will put your arm muscles to the test!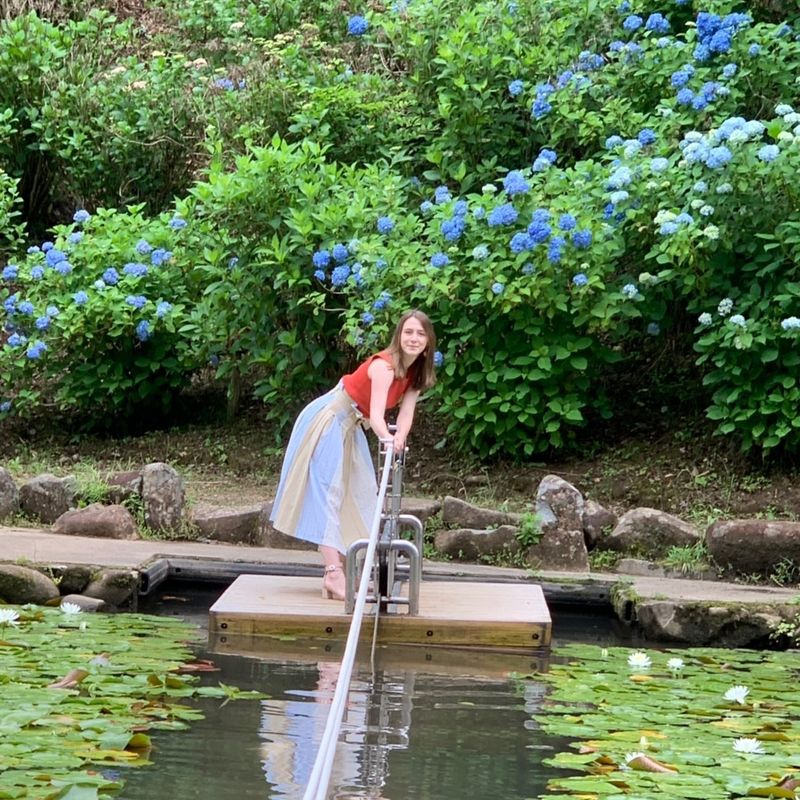 Honestly, this was so fun. It was also probably my favorite part of the day!
You can feed the koi fish for just 20 yen, as well. The park had a nice, new looking cafeteria. We were not too hungry, but I decided to purchase gohei mochi! It was amazing!! They have noodles and donburi, too! The prices are very good, but you could always bring a picnic instead!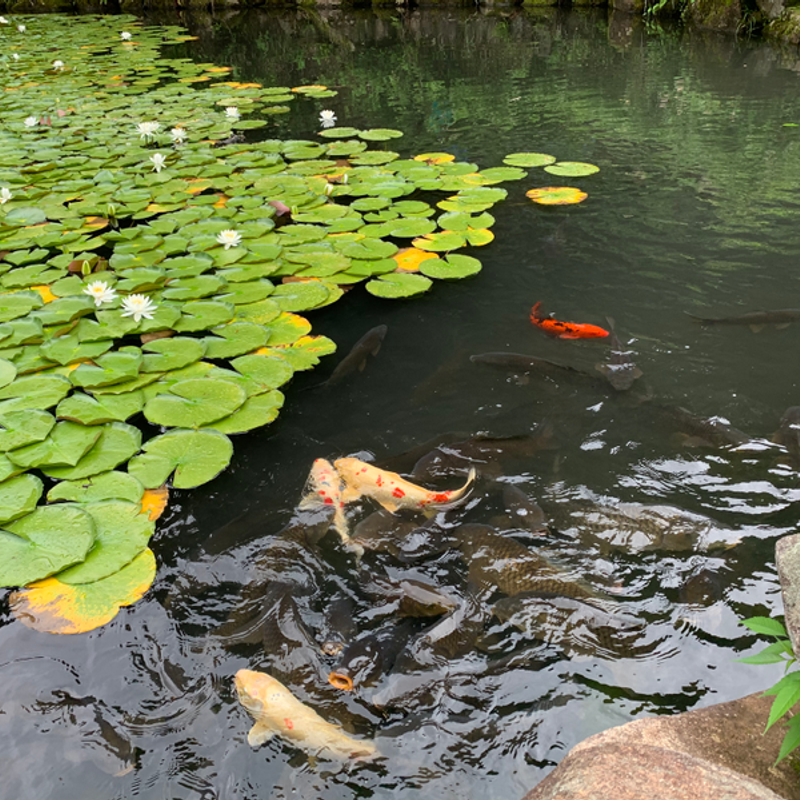 (Make sure you buy the koi food at the cafeteria area if you plan on feeding them.)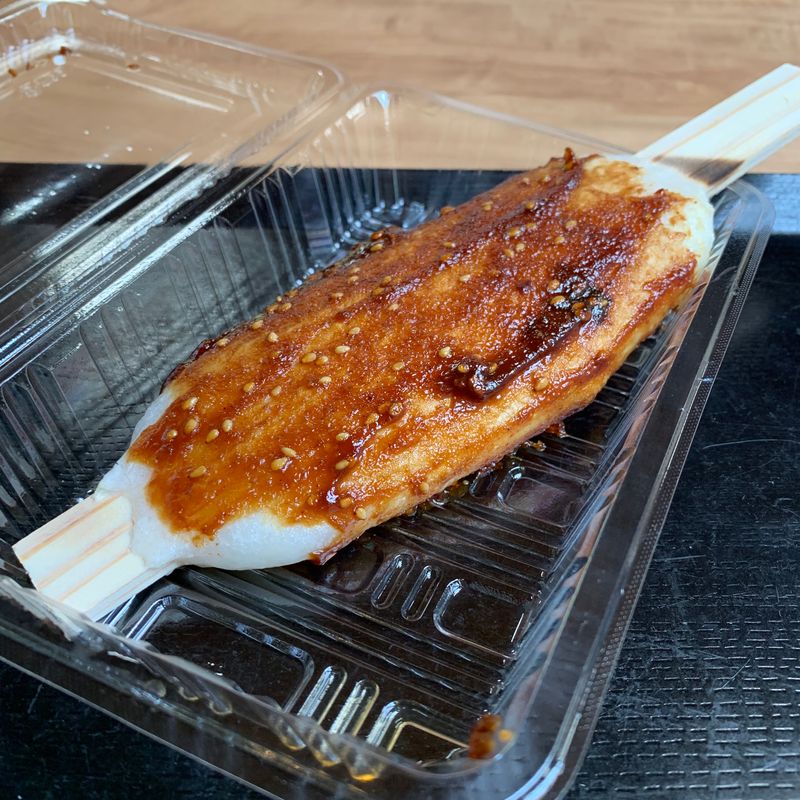 Not bad for 220 yen! I recommend you try it!!
There were a lot of free games near the cafeteria as well: both kid and adult friendly! My boyfriend and I played some old school pinball and badminton. Not only that, but there is a huge slide (which I didn't get to get on because it was wet from the rain) and a ropes course in the trees nearby. Both look super fun, but I didn't get the chance to do either.
Aside from the, the park has a lot of greenery and family golfing. The golfing looked somewhat similar to putt putt golf.
After leaving the park, we decided to check out a nearby noodle shop with a special miso mazesoba. It was cheap, and pretty delicious. The restaurant was called Menya Morita, so check it out if you are in the area!
The best way to get to Minokamo no Mori is by car, but I saw some train tracks nearby, so I am sure that you could manage going by train as well. Everything that I did was free, so I recommend checking this park out for a cheap, fun day. Parking was also free!!
How did you spend your weekend?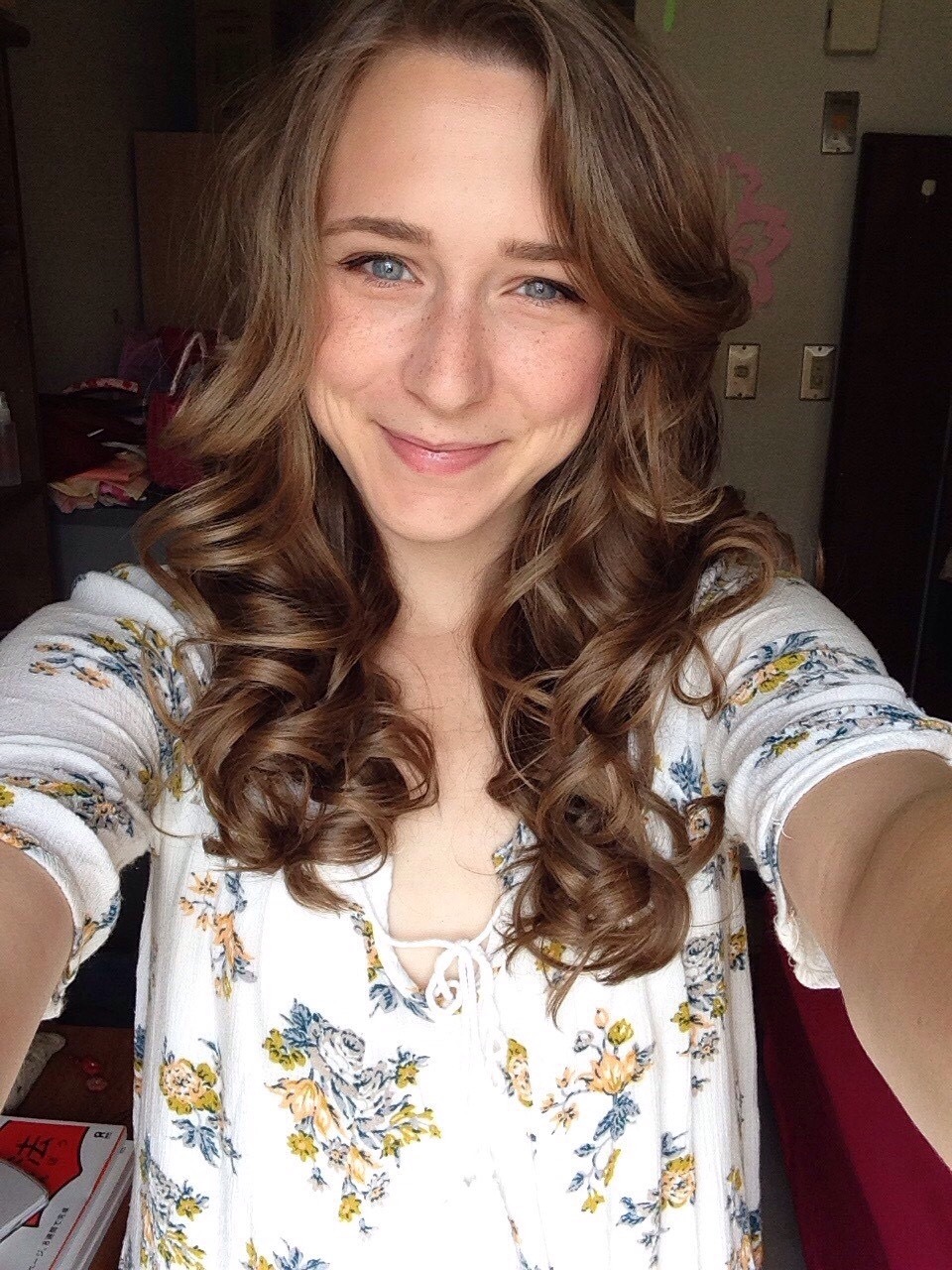 Teacher, Traveler, Dancer -
Currently living in Gifu -
I love Japan, dance, cats, food, and fashion!
---