May 3, 2019
Last week was my first week of being an assistant language teacher (ALT) in Japan. I know that many people have already started, but not everyone has yet. It is intimidating walking into school for the very first time, and while my company gave me orientation, it couldn't have prepared me for it!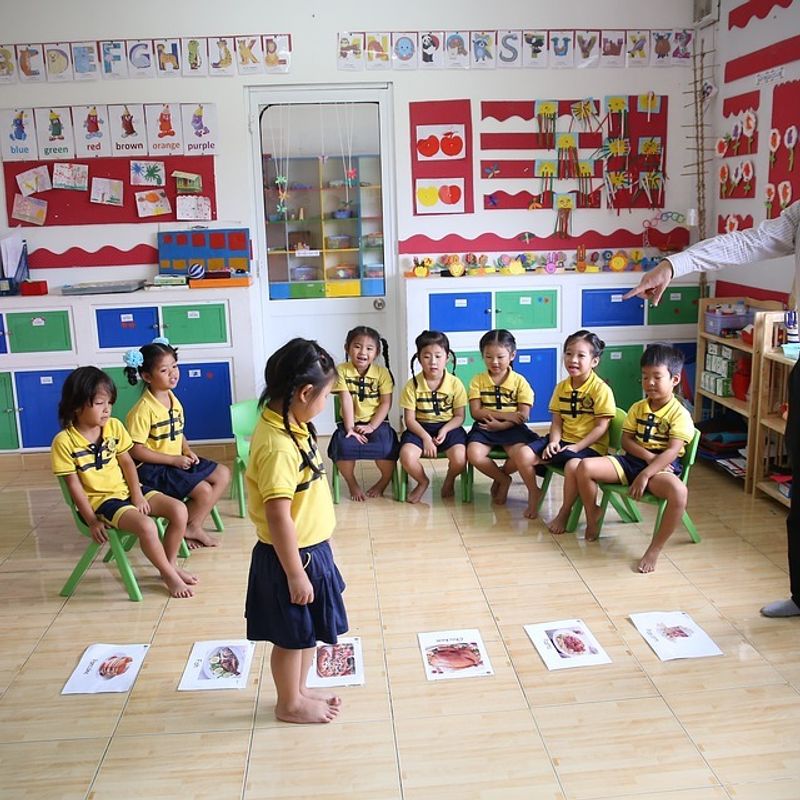 Photo: www.pixabay.com
Luckily for me, I at least had 8 months of part-time eikaiwa experience before I stepped foot into my schools. However, I was still a nervous mess. To my advantage, things went better than I could have hoped and I have identified the reasons why. Read the following tips for your first week:
1. Smile
The number one thing to remember, especially during your first week is to have a great smile. A smile makes people in any situation more relaxed (if it is a natural smile haha). You don't have to know Japanese to express your smile and it will be understood by everyone. It will make the students feel more open and your coworkers as well.
2. Intro Lesson
In terms of actual preparation, having a great self intro lesson is the best thing to have ready. For your self intro lesson, it is important to make it has flexible as possible. If you do that, then you will be ready for any grade and time frame your schools and teachers throw at you. For me, I used my intro lesson from first grade in elementary school to grade three in junior high. The key is being ready for all situations. Plus, make your self intro lesson interactive so the kids don't get bored!
3. Have your indoor shoes ready
So even after having a week long orientation, I was never actually given information about indoor shoes. The have to be shoes with backs and indoor only. Other than that, you are basically free to choose. Uniqulo and GU are good places to find them.
4. Ask questions
No matter how much you research, or how much training you receive, there is bound to be something you don't know. May it be where the teachers bathroom is, or how to pay for lunch. No situation is the same, so there is no way to know everything before you step foot in school. Just ask your fellow teachers, and they will be happy to help you. Plus, it will help you spark a conversation with them!
Good luck!!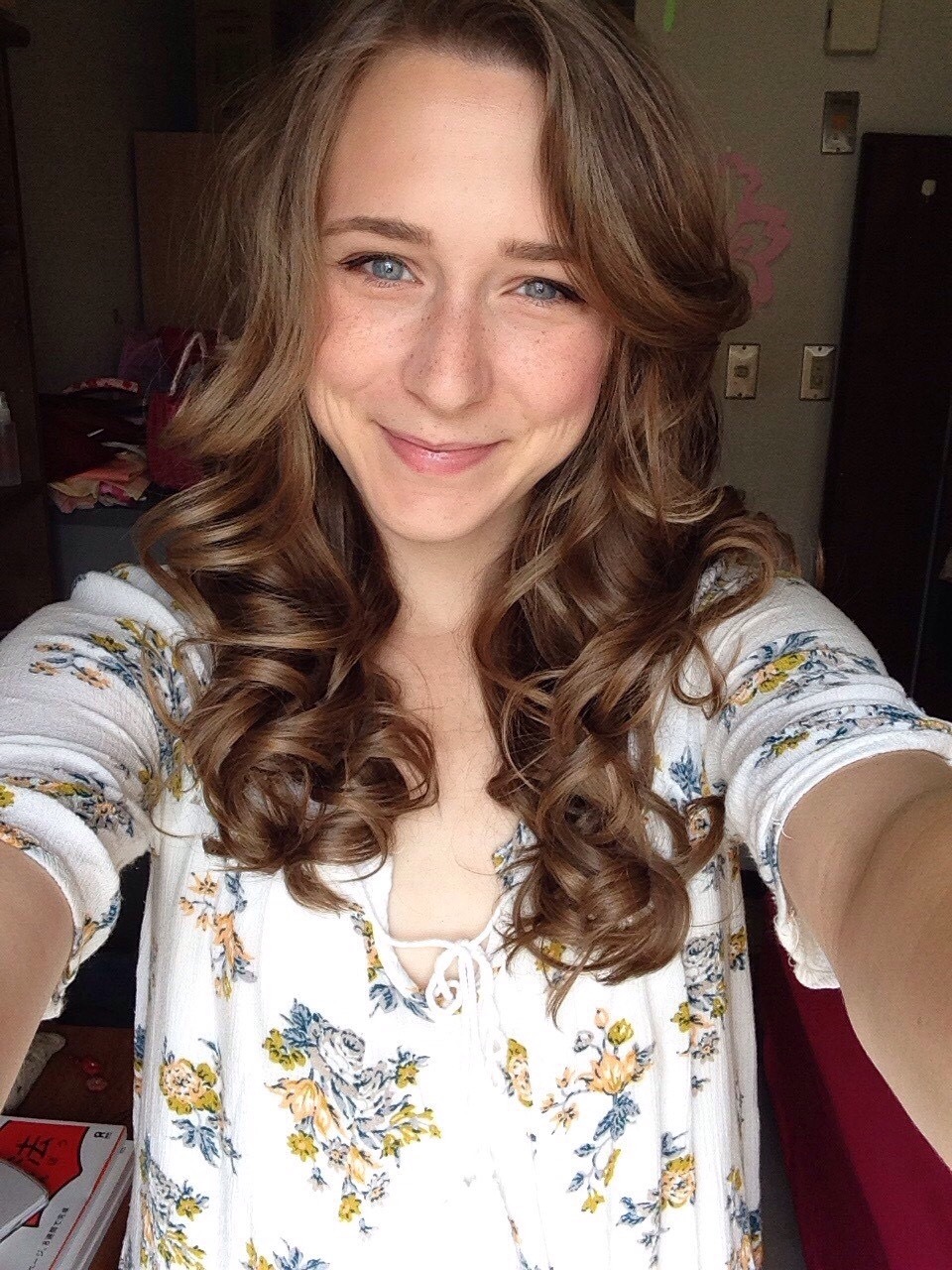 Teacher, Traveler, Dancer -
Currently living in Gifu -
I love Japan, dance, cats, food, and fashion!
---