Jul 3, 2019
So it has been hot lately, which means I have been eating a ridiculous amount of ice cream. When I saw Sunao's low calorie ice cream, I figured I would give it a try.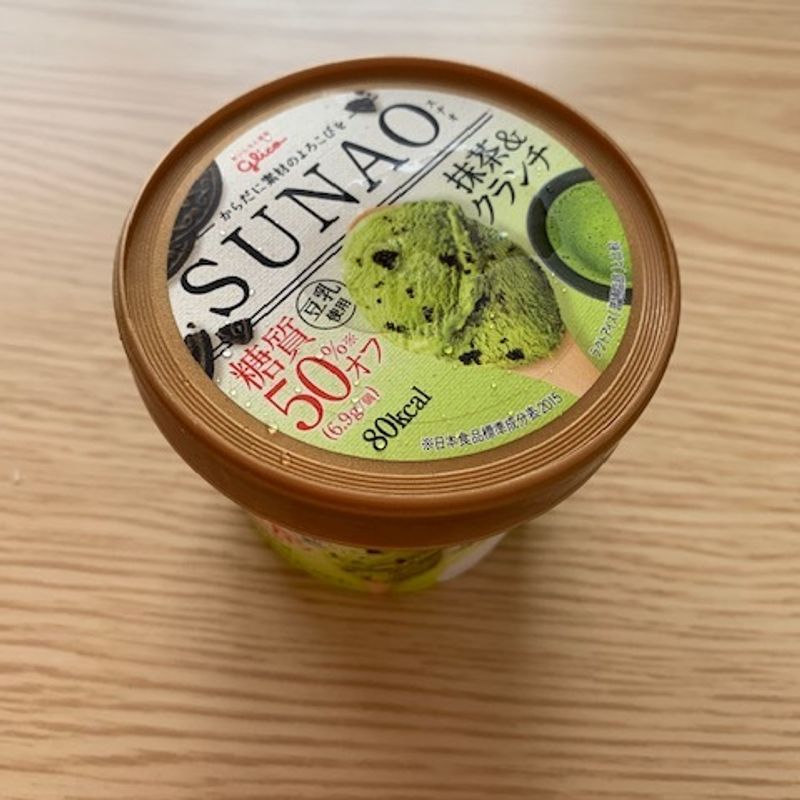 I chose Sunao in part because of the low calories, but I also decided to give it a try because it was the first time that I have seen a matcha and cookies flavored ice cream.
The ice cream was quite tasty for being low calorie. The regular stuff will always win, of course, but this is a good alternative and is worth a try.
Happy Eating!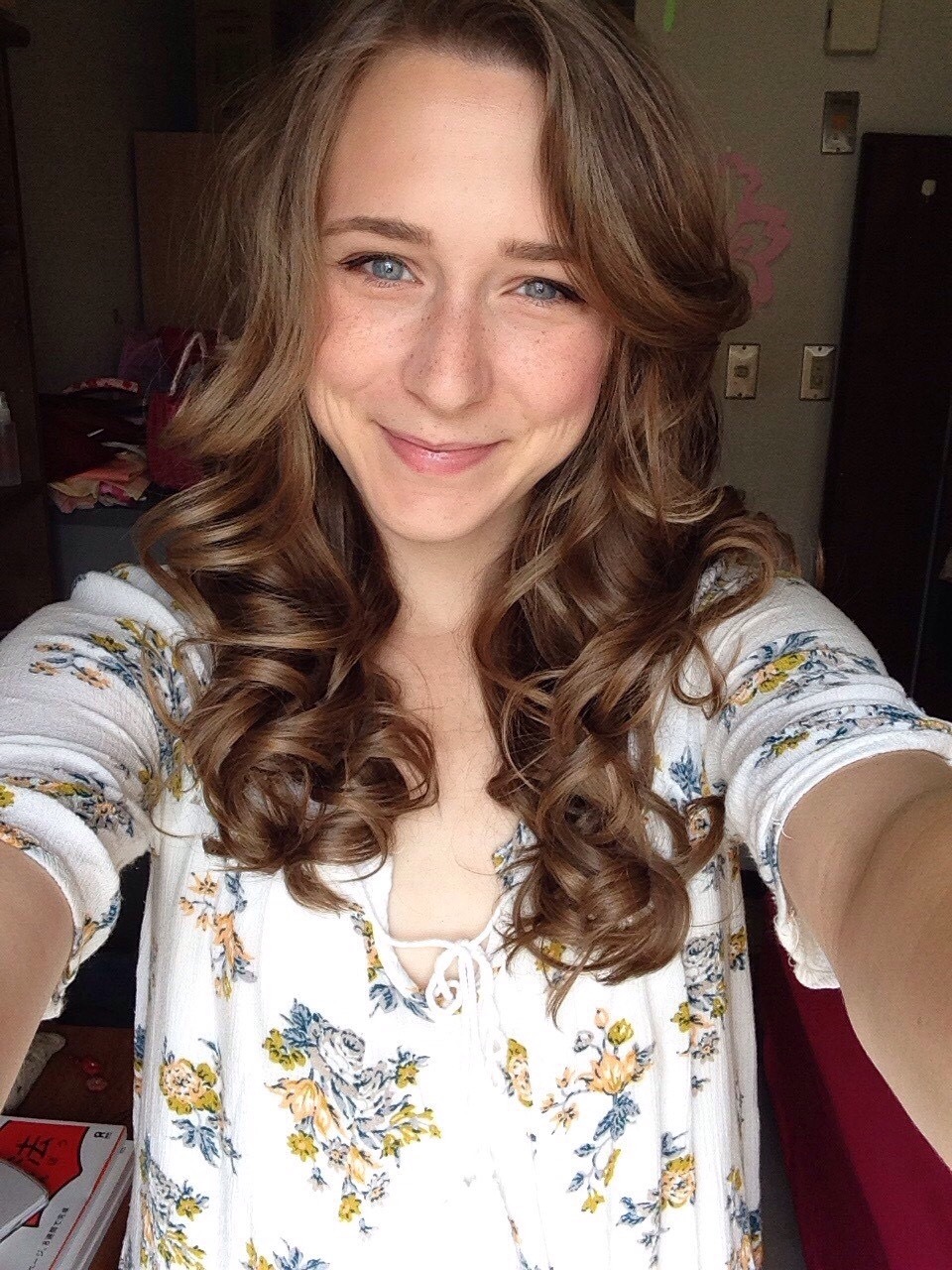 Teacher, Traveler, Dancer -
Currently living in Gifu -
I love Japan, dance, cats, food, and fashion!
---
2 Comments
how was the cookie to ice cream ratio? I like a lot of cookie to my cream.

@edthethe It could have used a bit more, but it wasn't terrible!