Jul 18, 2018
I have only been an English teacher for about 8 months now. I am still learning the ropes, but I have found two games that I love for to use for English teaching. My students seem to really enjoy it too!
I am not sure of the name for the first one. I have one kid sit in front of the board facing the class. (My classes are normally a small group of like five students, I am not sure if this game would be good for a larger class.) I write a vocabulary word on the board and make the other students give hints. It is a great way to have them review their vocabulary and it really gets them laughing.
One day, I wrote rocket on the board. Their hints cracked me up!! They all started shouting North Korea and America. It is a little sad, but it made me laugh. They were third graders. It blows me away how much more aware they are then kids back in America.
The second game is Go Fish!! I really like this game for my group and private lessons. It gets them to use phrases like, "Do you have a...", "Yes, I do", "No, I don't", "Go fish", and "Your turn". My students love to get competitive with it! It really helps my private lessons too.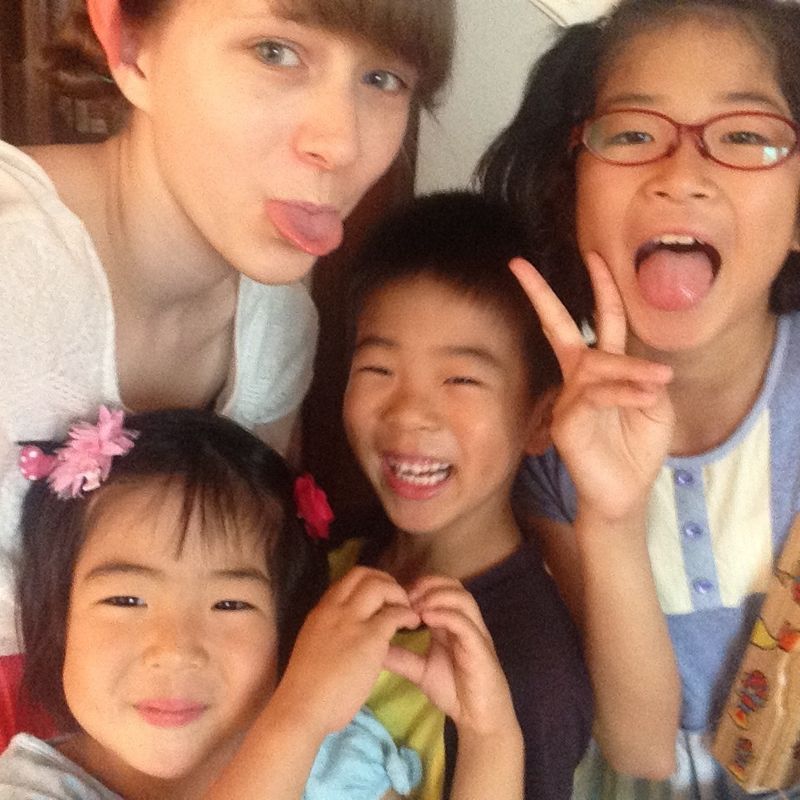 My old host family!
When I got assigned my first young private student I was stumped. All of the games I knew were for groups. But I remembered playing card games with my old host family and I decided to give it a try. She really enjoys it. She is quite a shy student, but it gets her laughing and talking. Go Fish is one of those games that is still fun even with just two people.
What are your favorite teaching games?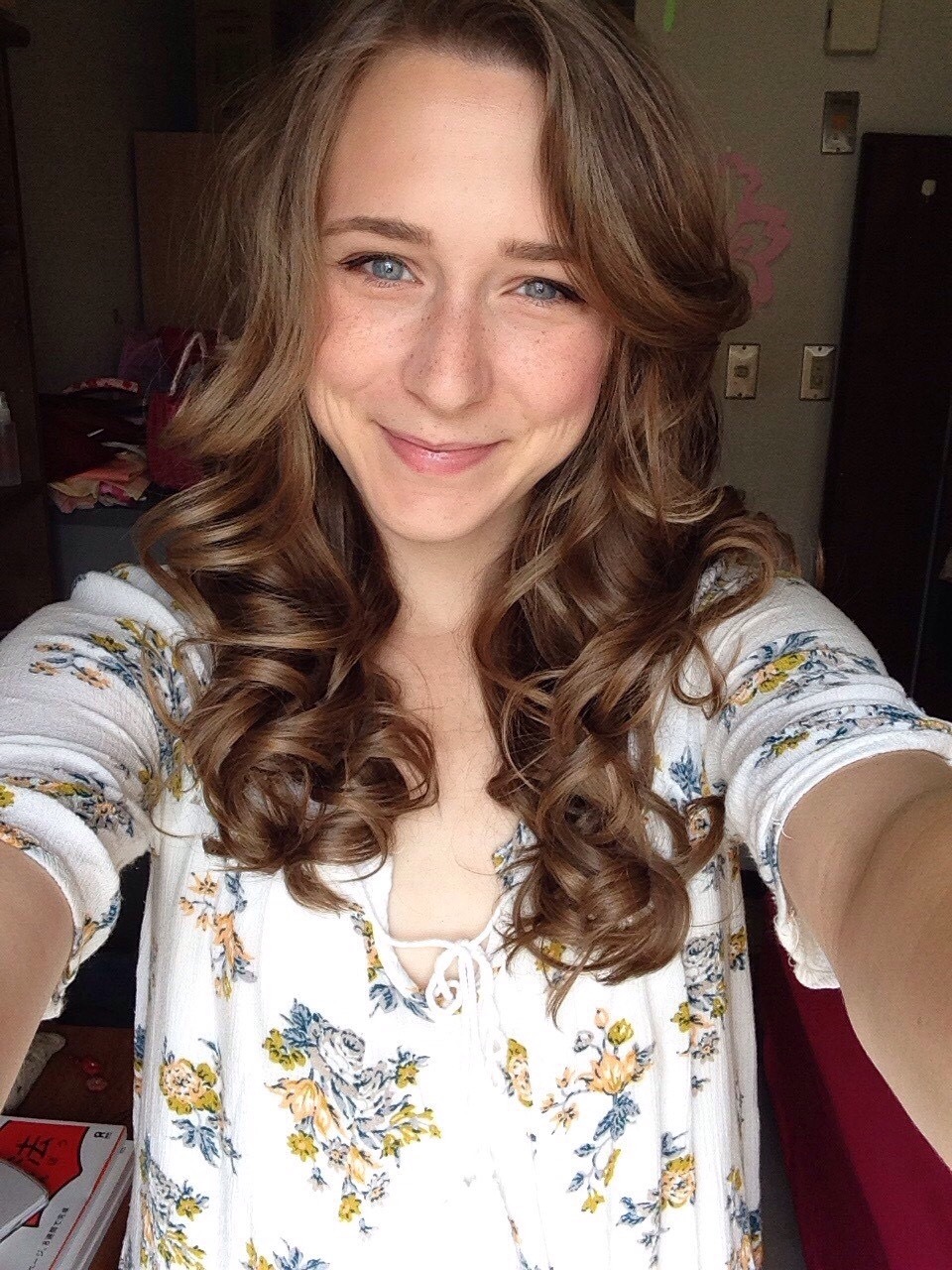 Teacher, Traveler, Dancer -
Currently living in Gifu -
I love Japan, dance, cats, food, and fashion!
---