Jul 31, 2018
Eight months ago I started my first English teaching job in Japan. I was a part-time teacher at an eikaiwa. Never in a million years did I imagine I would cry on my last day, yet here we are...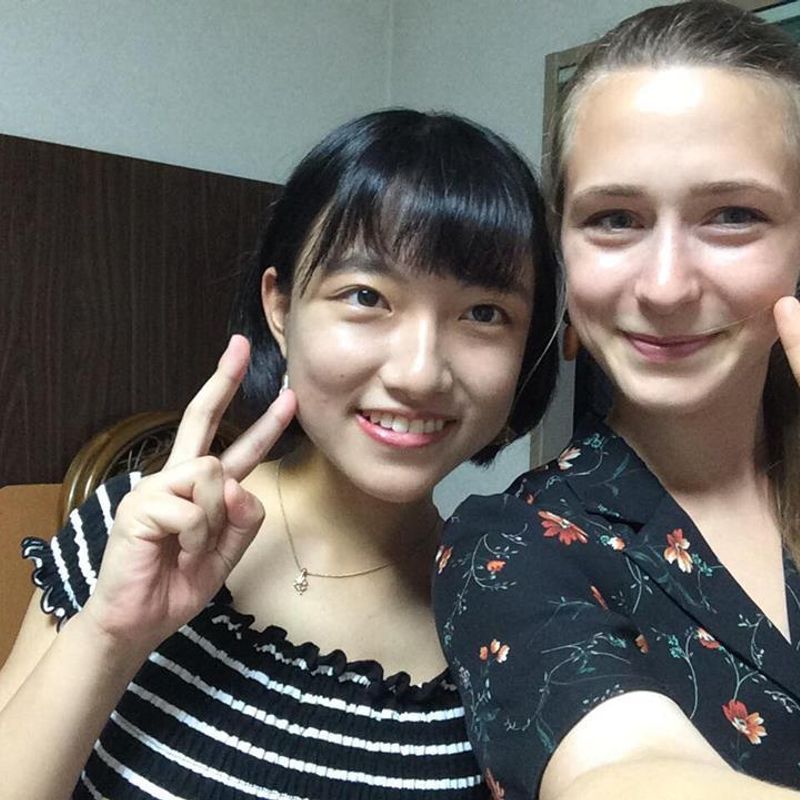 This job as given me an experience that was very different from what I expected. I expected to teach people English and I did, but I never thought I would bond so closely with so many of students. I thought I would be just a teacher, but I became a friend, a supporter, and a cheerleader for all of my students. My students told me about their friends, families, and even crushes.
My students have all touched me very closely and they say I have inspired them, but they have inspired me. Watching them all work hard on their English has inspired me to work harder on my Japanese at the same time.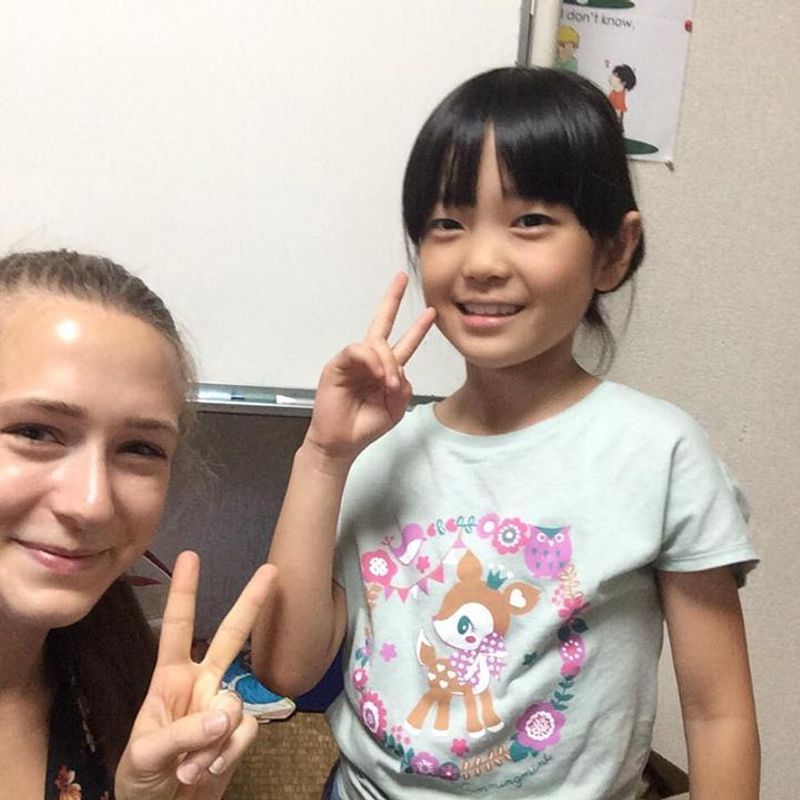 I got to witness a struggling high school student find her way. When I first started teaching her she showed little interest in English, but now she has decided to attend university and major in English. I watched a young middle school boy struggle to believe in himself. He still has a journey ahead, but he has made so much progress. He used to mumble mean things to himself and fight me when I would tell him to shout, "I can do it!", and "I'm smart!", but now he shows a shy smile with courage. (Yes, I really made him shout that, every class.)
I thought I knew what teaching English would be like, but I didn't have a clue. I never knew I would love it so much! I can't wait until I get to teach again after I graduate university in a few months! I am sure I will meet many great students, but my first students will always be special to me.
Thank you to all of my students.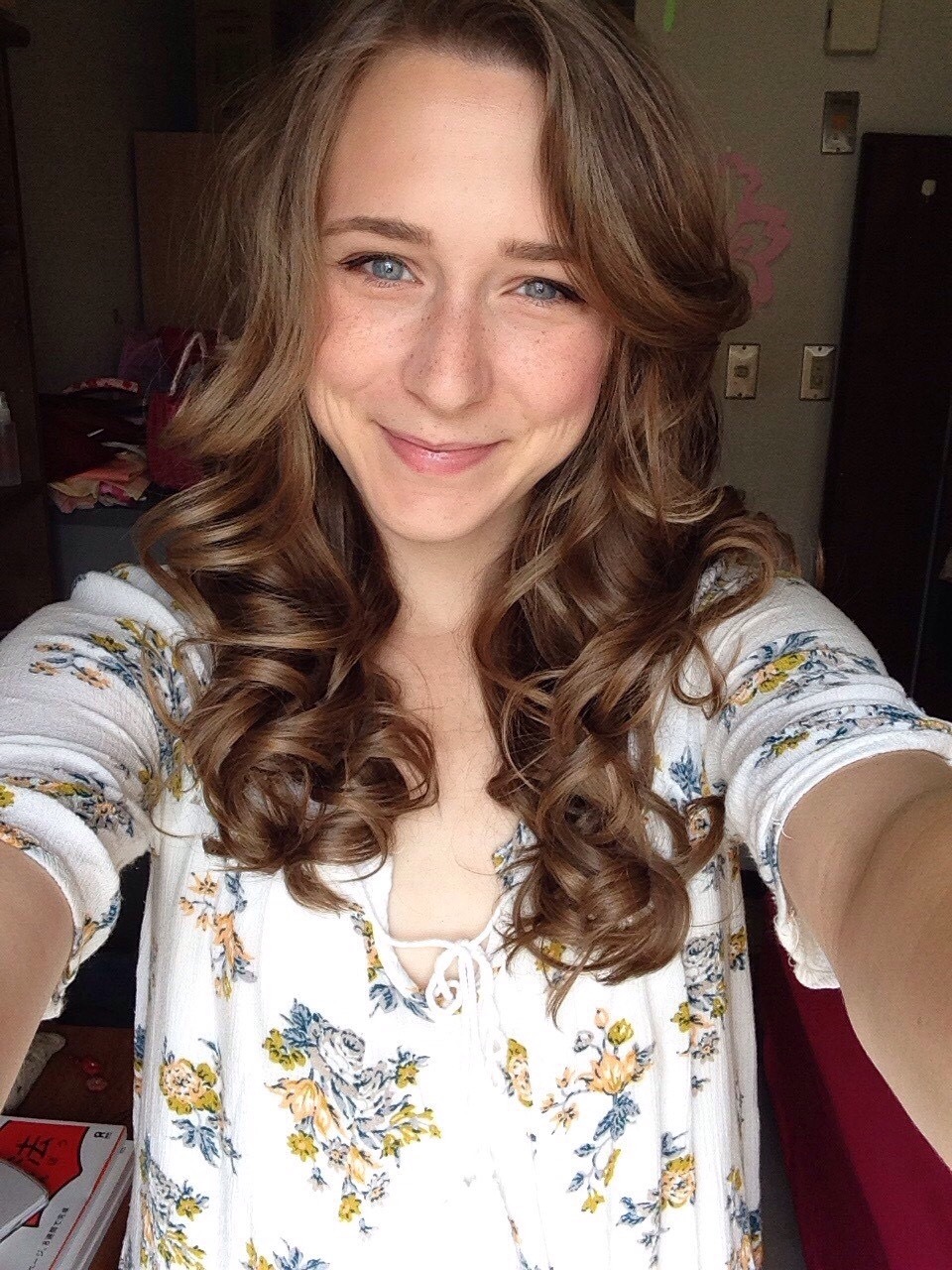 Teacher, Traveler, Dancer -
Currently living in Gifu -
I love Japan, dance, cats, food, and fashion!
---