Apr 28, 2019
I never thought the day would arrive... 7-11 let me down! I tried one of their new breads, because they have all been amazing lately, but it was pretty disappointing!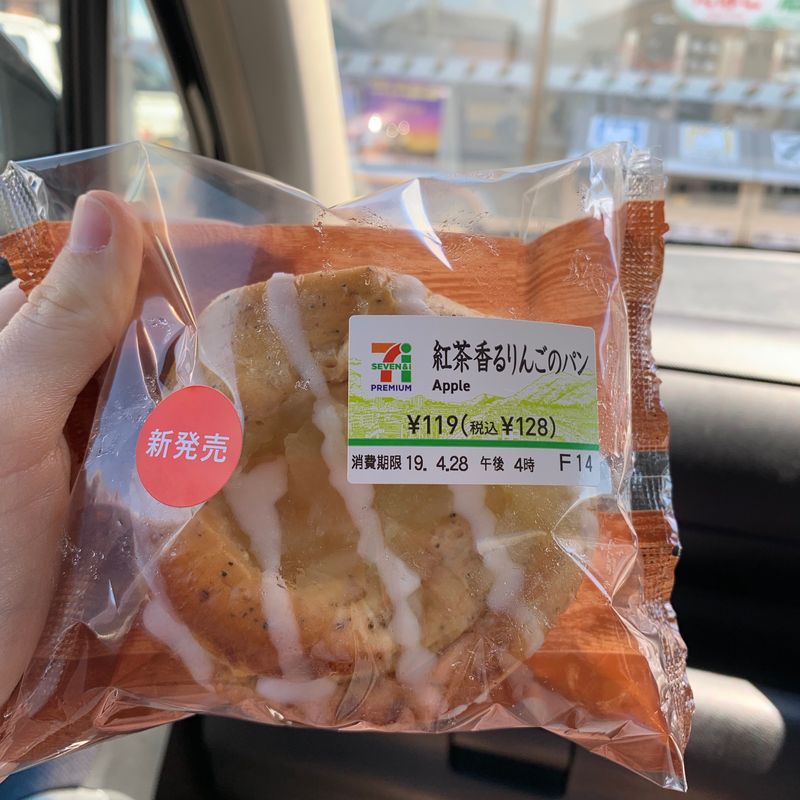 Looks can be deceiving...
So I saw this bread on the shelf, and I love 7-11, apple, and earl grey tea, so it was an easy decision for me. However, the bread has little to no hints of earl grey. There is little flavor at all aside from the little bit of glaze on top of the bread and the apples. While the bread was nice and fluffy, it was just not what I was hoping for.
I wonder what flavor 7-11 will come up with next?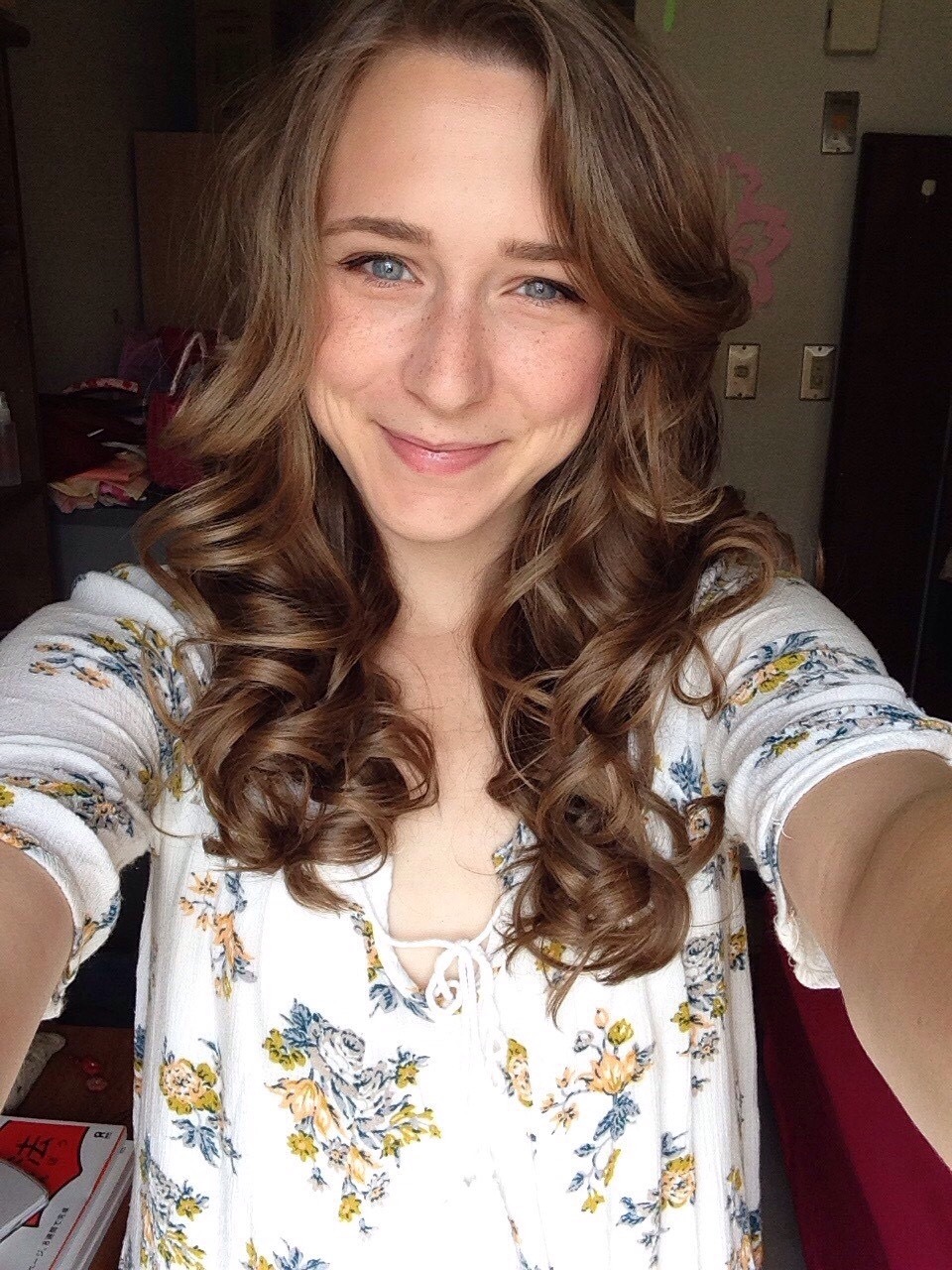 Teacher, Traveler, Dancer -
Currently living in Gifu -
I love Japan, dance, cats, food, and fashion!
---