Jul 18, 2018
Lately, Japan has been so hot! I find myself having no appetite due to the heat. I obviously have to eat, so here are a few of the recipes that I like to enjoy on unbearably hot days. (I can't just eat ice cream all of the time, as much as I would like too...Haha!)
The first option is basically any cold noodles. I like to eat tsukemen, hiyashichuuka, soba, udon, etc,. They are perfect because they are cheap, the noodles provide sustenance, it is very easy to make, and you can throw veggies in to make it healthy.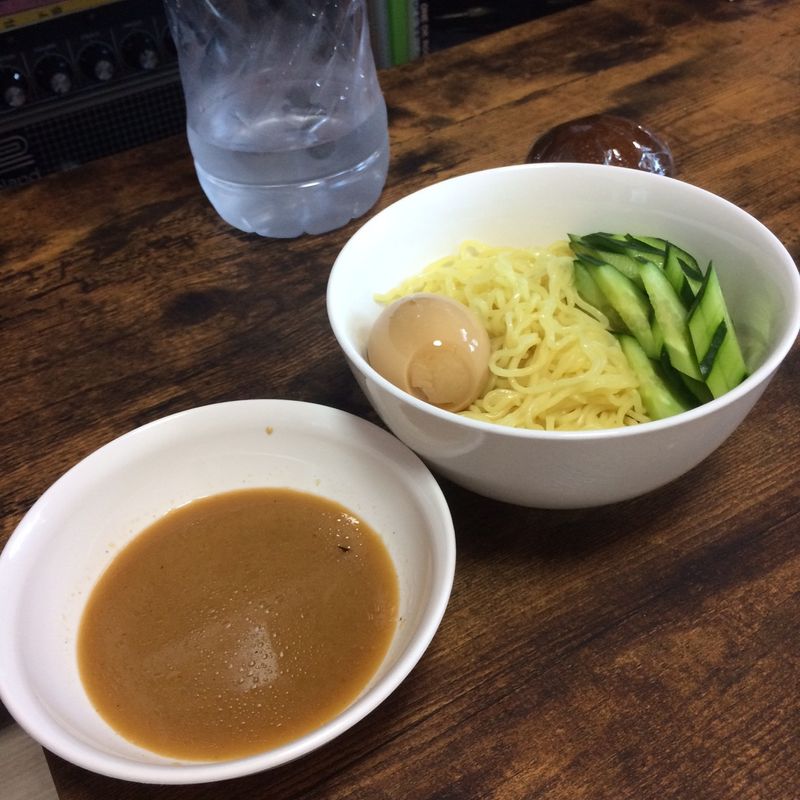 Ignore my manju peaking behind my bowl! Haha!
This was actually my lunch today. This is tsukemen. The pack at the store with the noodles and the soup was 157 yen for two servings. Then I added half of a cucumber, the pack of three was 110 yen. Lastly, I added the marinated boiled egg, which I bought in a pack of two for 150 yen. All together it was about 173 yen for my one serving! Not too bad if I do say so myself! Plus, it took me only about 10 minutes to prepare it! Hurray for less work!!
Other than noodles, rei shabu shabu, is a good option. It is basically a cold pork salad. First you boil pork, then you put it on top of boiled bean sprouts, lettuce, and whatever else you want to add. Then you top it with your favorite dressing, I recommend sesame. Just like the noodles, it is super cheap and easy!! My version is not the most photogenic in the world, which is why there is no picture, but it is delicious!! My version normally ends up being around 250 yen per serving because of the meat.
What foods do you like to eat when it gets super hot? Any recommendations?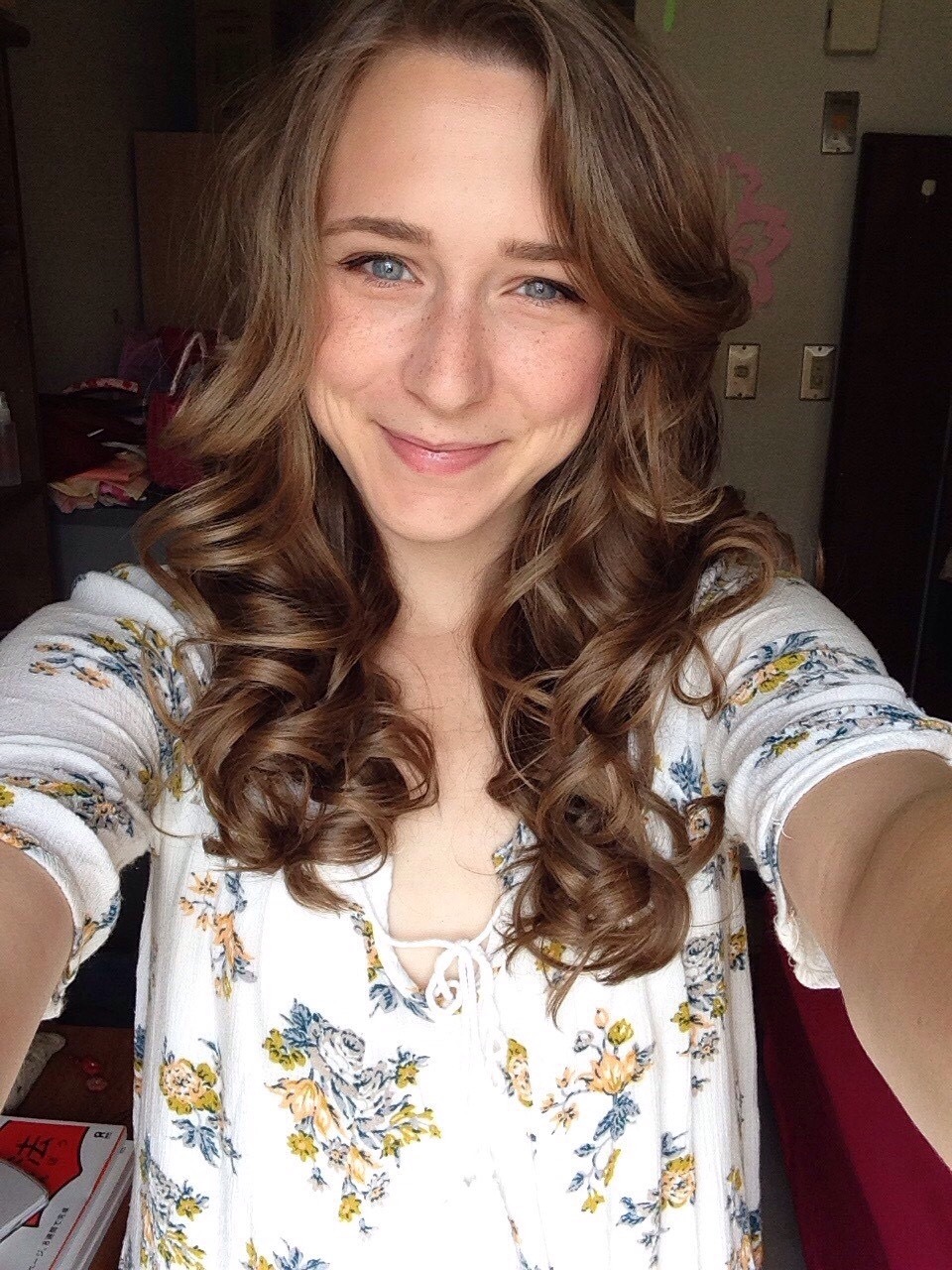 Teacher, Traveler, Dancer -
Currently living in Gifu -
I love Japan, dance, cats, food, and fashion!
---
1 Comment
I tend to make potato soup because I can make a huge batch of it and eat it cold for the next few days at lunch. If you leave out the celery all of the ingredients are fairly cheap and easy to find in Japan. Sometimes I splurge on the celery, though.