Aug 17, 2018
A huge part of living a sustainable lifestyle is reusing different items. This means not just throwing things away after one use. Buying used items can also make a huge difference.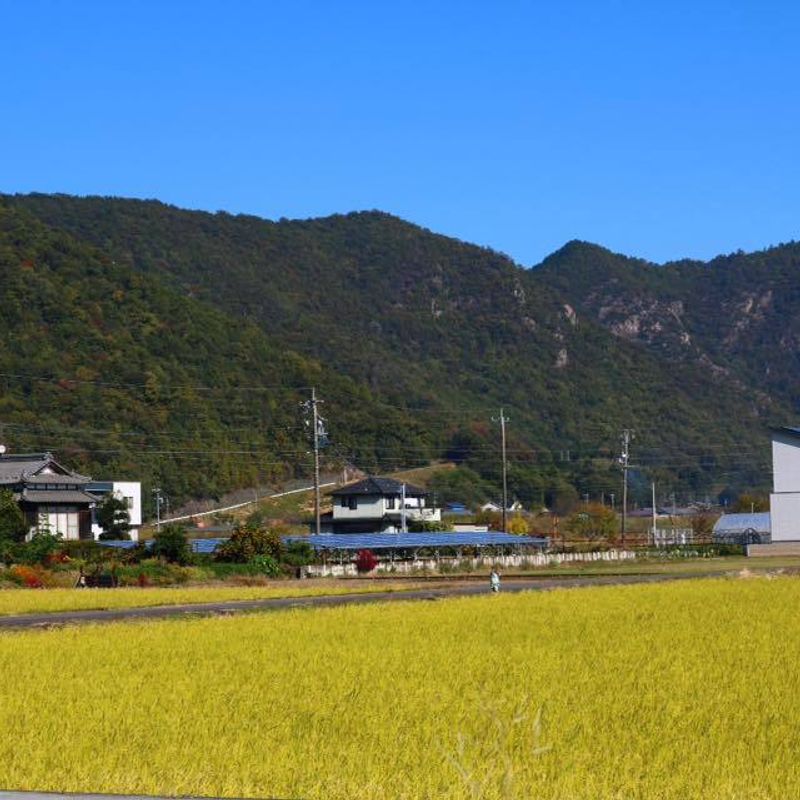 Japan is so beautiful and we should do everything we can to keep it that way!
While my home country, the United States, might be a failure at many different environmental movements, I grew up buying used things. I never experienced any kind of negative reaction from the people around me when I talked about going to thrift shops. As a child I knew it saved money, little did I know that it helps the planet, too. I don't just buy from thrift shops, but I give them my old clothes as well. I just cant ever bring myself to completely throw something away.
Man did I get a wake up call in Japan. The first time I came to Japan I was sixteen and I lived with a host family. Being the stingy penny pincher I am, I wanted to check out a thrift shop here. When I asked my host mother to take me to one, she looked at me with the strangest face. She didn't understand why I wanted to go. And I didn't understand why she thought it was strange.
Fast forward to my longer study abroad in university, I made some Western friends who had the same thoughts about thrift stores, they were a great way to save money. We would often go shopping at thrift stores together. Japanese thrift stores tend to have nicer items than thrift stores in the West; needless to say we loved it.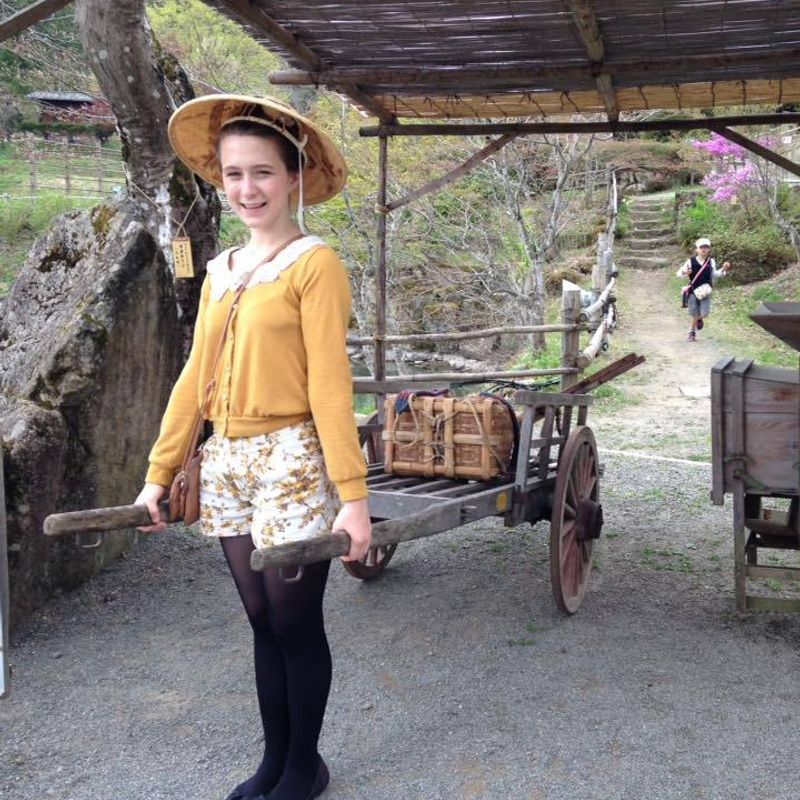 Both shirt and shorts were from a thrift store in Japan. Together I only spent 900 yen!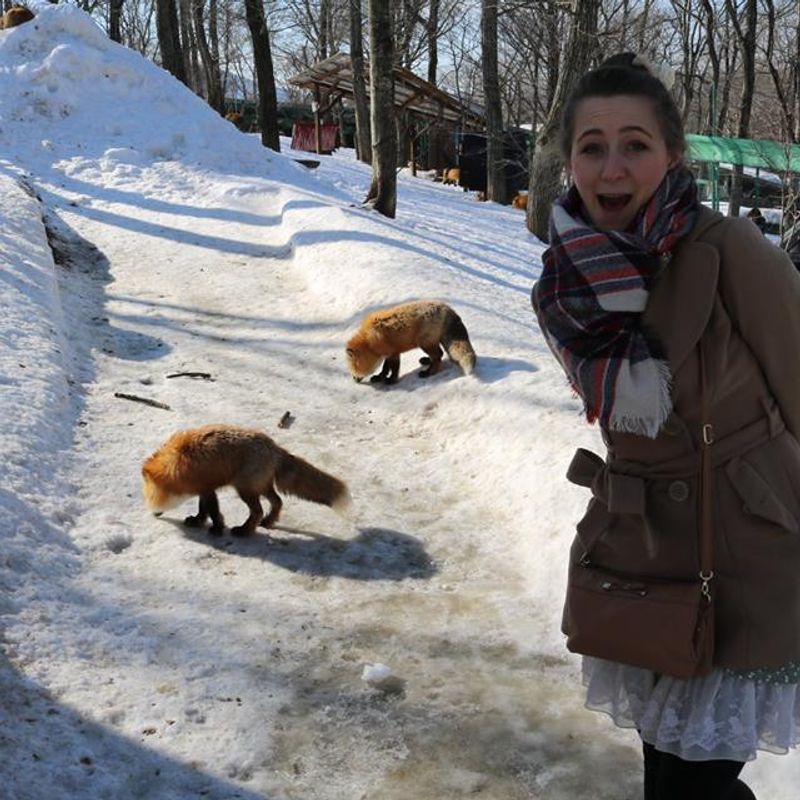 I bought my winter coat from a thrift store as well! Only 700 yen!!
Then we thought it would be a great idea to invite our Japanese friends to go with us... The look on their faces was enough to know that they were not interested. Even my most economical Japanese friend has no interest in going to recycle shops.
It took me a while to figure out why more Japanese people do not go. In Japanese culture, it is not good to buy someone else's old and used things. They prefer new items. This makes sense from a business perspective because Japanese consumers are known to be willing to pay more for what they perceive as quality. Although, this is not so great for the environment. It means more items are just flowing into landfills.
It is not all bad though. The perception of thrift stores in Japan is slowly changing. Vintage fashion helps play a roll in the changing perception of buying used items. I even got my boyfriend to go to thrift stores with me. He was skeptical at first, but once he got to the store, it was much different than he imagined. This is likely the case for many Japanese people. His parents even give us their old clothes to sell at the thrift store now; before they just threw them out.
Japan has a ways to go, but they are slowly getting there!
Some thrift stores that I recommend are:
2nd Street--they are a chain thrift store filled with items from furniture to clothes. This is the one I frequent the most. They have many locations in Aichi and Gifu prefecture.
Hard Off--Again they are a chain. They have a series of stores. I have personally only been to this store twice because they are not very close to my house, but they have very nice items.
Happy Thrifting!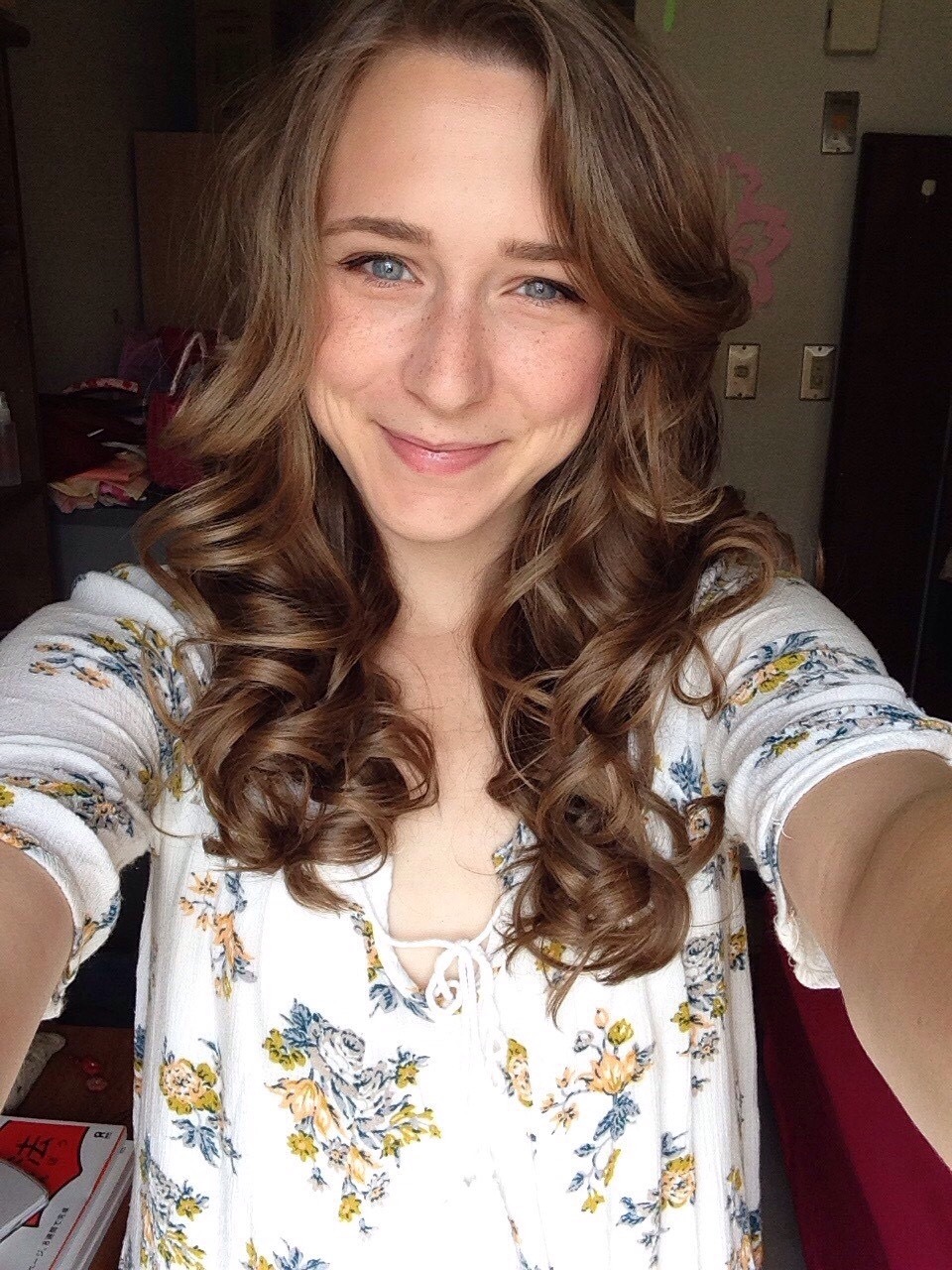 Teacher, Traveler, Dancer -
Currently living in Gifu -
I love Japan, dance, cats, food, and fashion!
---
2 Comments
Nice thrifting finds! I also love buying second hand, and my husband doesn't really get it, except when I bring home H.Naoto sweaters from Book-Off that I got for 800 yen. Isn't it weird that the quality of the second hand good is so high generally here, yet people tend to be so uninterested in buying used? I agree that this is changing, partially due to vintage fashion like you mentioned but partially also to a declining economy. When you have to be more economical, used doesn't look quite so bad.

@JTsuzuki Right! The quality kills me! I luckily finally got my boyfriend into it a little!!