Jul 25, 2018
I come from one of the worlds most un-environmentally friendly countries in the world-- the US. Moreover, I come from the countryside so it is a lot harder to be environmentally friendly. Heck, to recycle different products, I would have to drive 30 minutes, in a different direction for each product. However, in Japan I have noticed it is much easier for me to be environmentally friendly.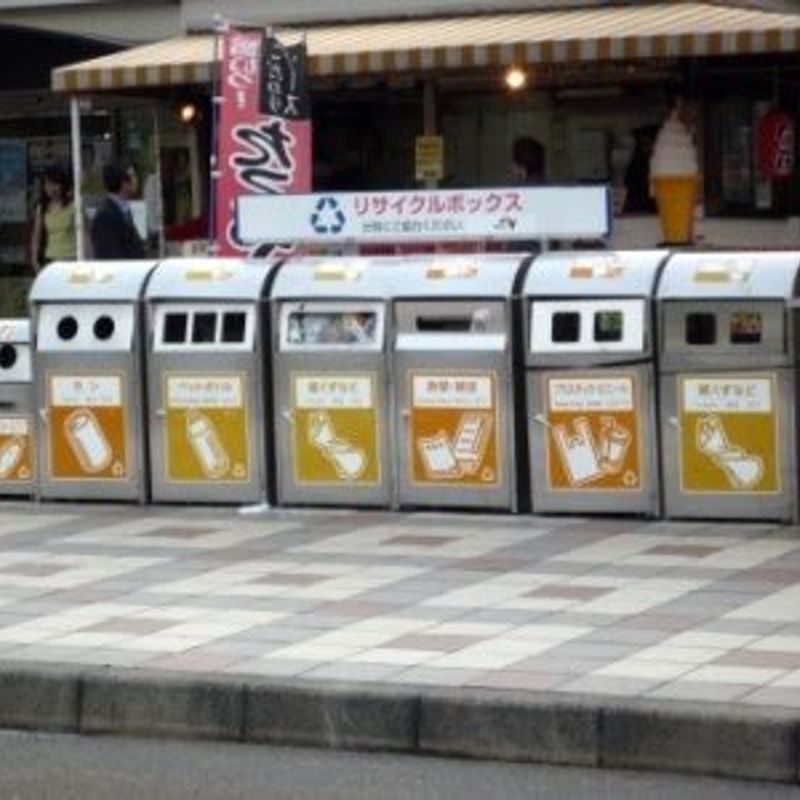 Picture credit: DeepJapan
One of the huge differences is that Japan separates their trash. This means that the government comes to your neighborhood to collect the separated trash. Plus, there are collection bins at most grocery stores for what the government does not collect. This has helped me help the environment a huge amount. It is not hard or inconvenient to recycle at all!
Secondly, there are no driers! I have to hang my laundry outside! (No complaints from me, it is cheaper that way!) The balconies are all made to make hanging your clothes outside easier. Plus, there are so many products for even your socks at the 100 yen shop! I suppose I could try to hang my stuff up back home, but I don't have a good place back home. There is no convenient balcony, plus there are animals running around.
Not to mention the unbelievable amount of public transportation here. I have lived in both the countryside and in the city in Japan, but I have never need a car. Both public transportation and a bike has always satisfied. I would never be able to do this back home. There are some buses, but I can't use them for my daily commute. My 30 minute trip would have to become two hours because of the bus route. Not to mention they are not frequent, at all.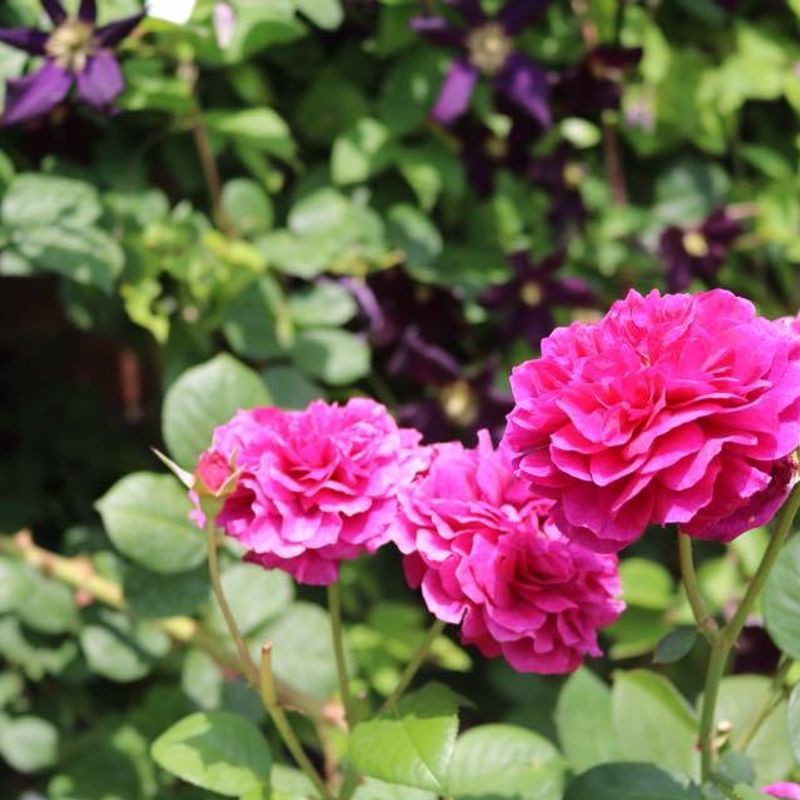 Are you able to be more environmentally friendly in Japan? How does it compare to your home country? Let me know in the comments below!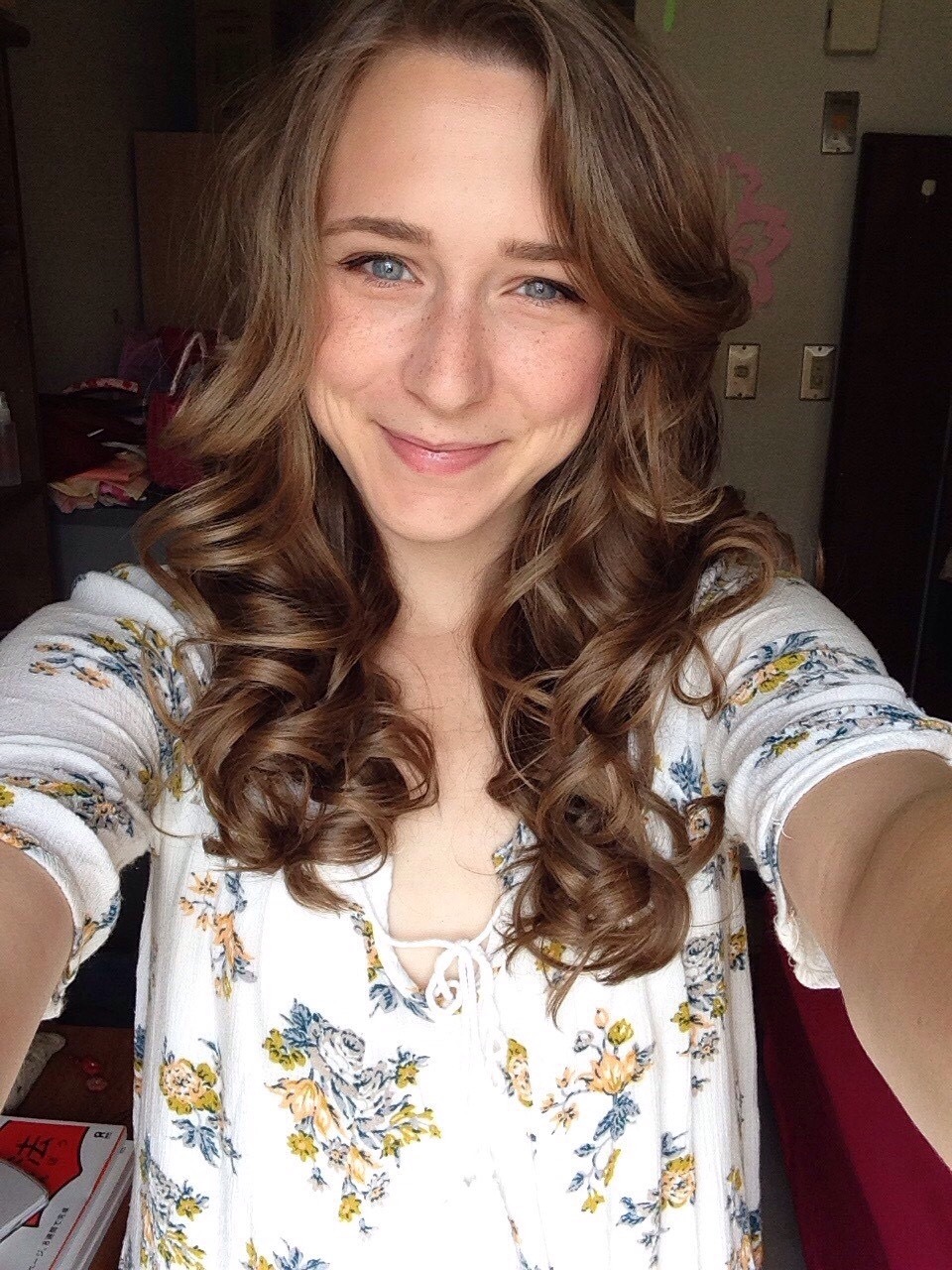 Teacher, Traveler, Dancer -
Currently living in Gifu -
I love Japan, dance, cats, food, and fashion!
---
1 Comment
Wow, This was very interesting and informative! THANK YOU