Jun 26, 2018
Nothing sounds better than visiting a hot spring in the winter, but be warned if you plan on leaving the hotel, you may just freeze.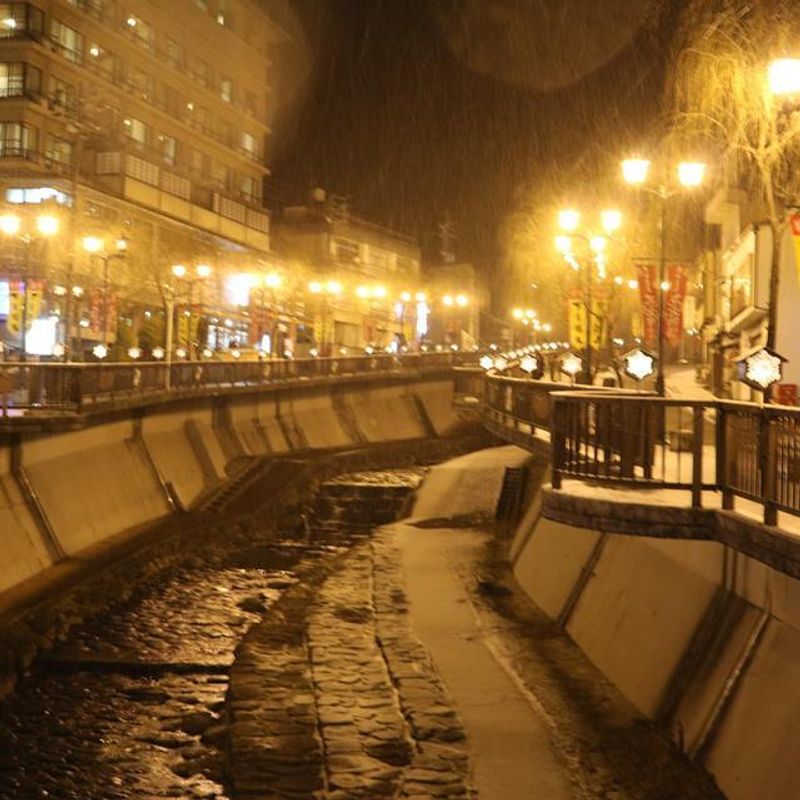 If you are still determined on going, consider going to Gero in Gifu. Aside from being famous for having fantastic hot springs, the also have fantastic food to keep you warm!!!
The have warm pudding!
Onsen manjuu!
And don't forget the fantastic food at the Japanese inns!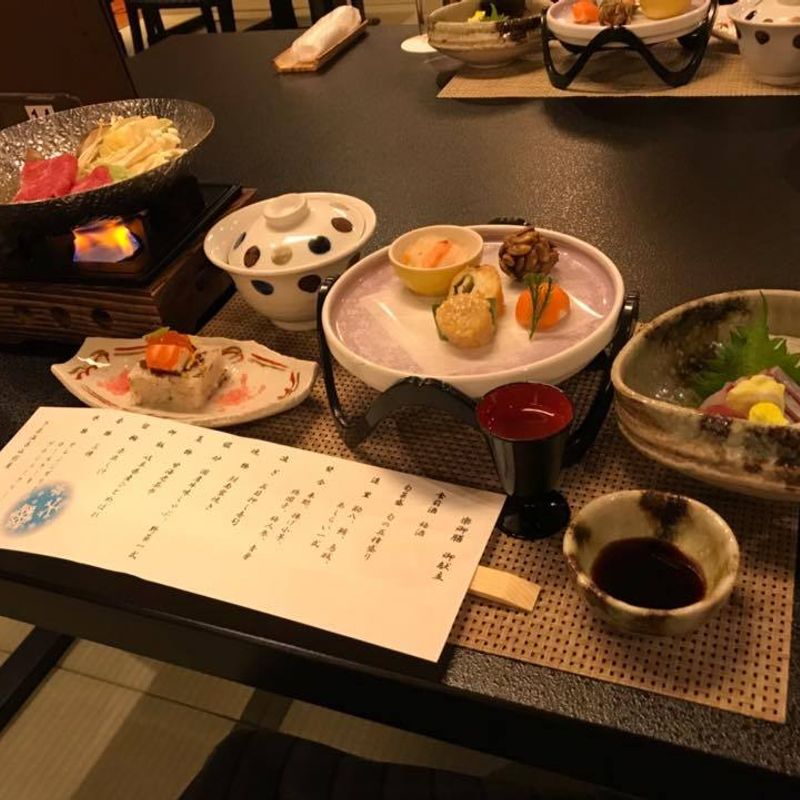 Just remember, you won't be out in about for long!!
Check out my experience here!!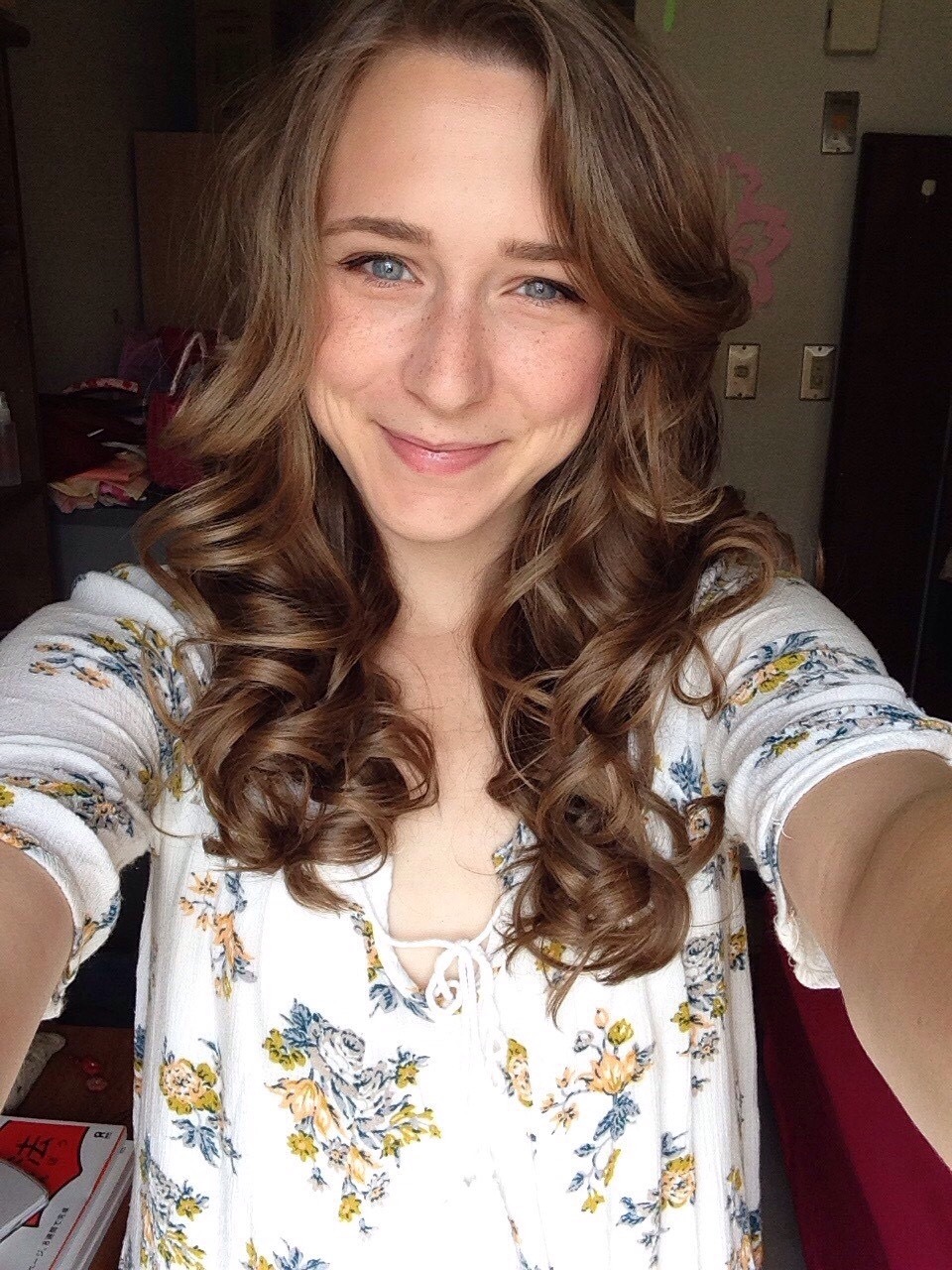 Teacher, Traveler, Dancer -
Currently living in Gifu -
I love Japan, dance, cats, food, and fashion!
---