Apr 10, 2019
I have to admit, I haven't been to the doctor much in Japan. I always tried to squeeze my doctor and dentist visits in when I travel back home. Going to a doctor in a different country can be nerve wrecking, but luckily, my recent experience was fantastic. I was actually very pleasantly surprised!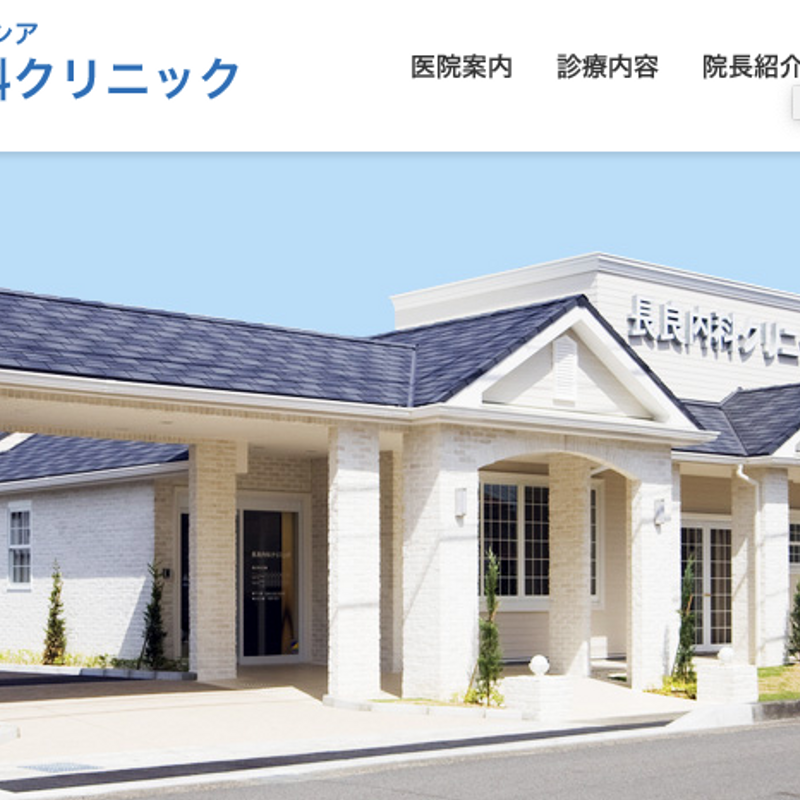 I had to go to the doctor recently to get a check-up before I start my new job! Yay! I technically had the option to get the checkup during my recent trip home, but part of the checkup includes a chest x-ray, which happens to be ridiculously expensive in the US. While I was talking to my boyfriend, he mentioned that I could get the entire check-up for much cheaper in Japan. Being the penny pincher I am, that is the route I chose!
I went to Nagara Internal Medicine Clinic in Gifu City. I was able to schedule an appointment over the phone. They are open until 7pm, which worked well with my schedule! Once I got there I filled out a sheet and completed my checkup. They were willing to explain some words that I couldn't understand. They didn't speak any English, but I had no problem. I was done within 30 minutes.
By the end of the exam, they had weighed me, took my blood pressure, examined my urine, checked my eyes and ears, and completed a chest X-ray. At the end, I was also able to speak with a doctor who walked me through all my results and showed me my X-ray! (I have never really had an X-ray, so I was interested in seeing what it looked like! Haha…)Plus, my results were all good, so I was relived! I was nervous for how much it would be, especially because of the notorious price of medical care in the US. To my surprise, it came to a total of only 5000 yen. I am glad I decided to complete my exam in Japan.
Anyone that is anxious about getting medical care in Japan, just know that it is not as scary as it seems! Plus, anyone from the US, just know that medical costs are so much more affordable. I recommend this clinic to anyone that is living in Gifu. If you don't know much Japanese, I would recommend trying to bring someone with you.
Here is a link to the clinic's website: https://nagaraclinic.com/
What do you think of the health care in Japan? Is it cheaper than your home country?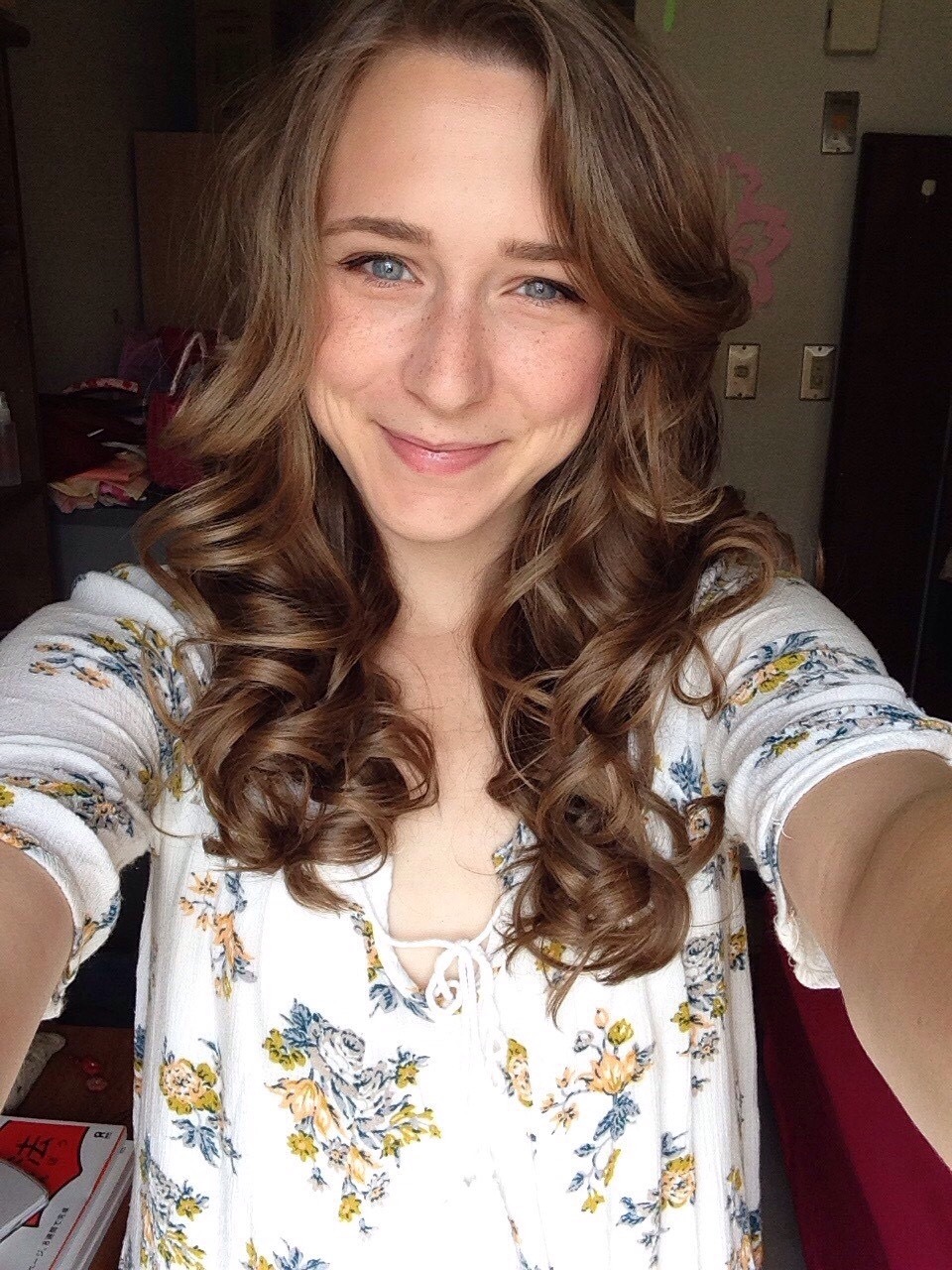 Teacher, Traveler, Dancer -
Currently living in Gifu -
I love Japan, dance, cats, food, and fashion!
---