Mar 8, 2019
Recently, my life as a student ended, which means that my life as a working member of society begins soon! As many foreigners often do, I have decided to start off my path by becoming an English teacher. However, it is not as simple as that. There are so many different companies to choose from; it was a really difficult choice; I mulled over it for weeks! However, I have finally chosen!!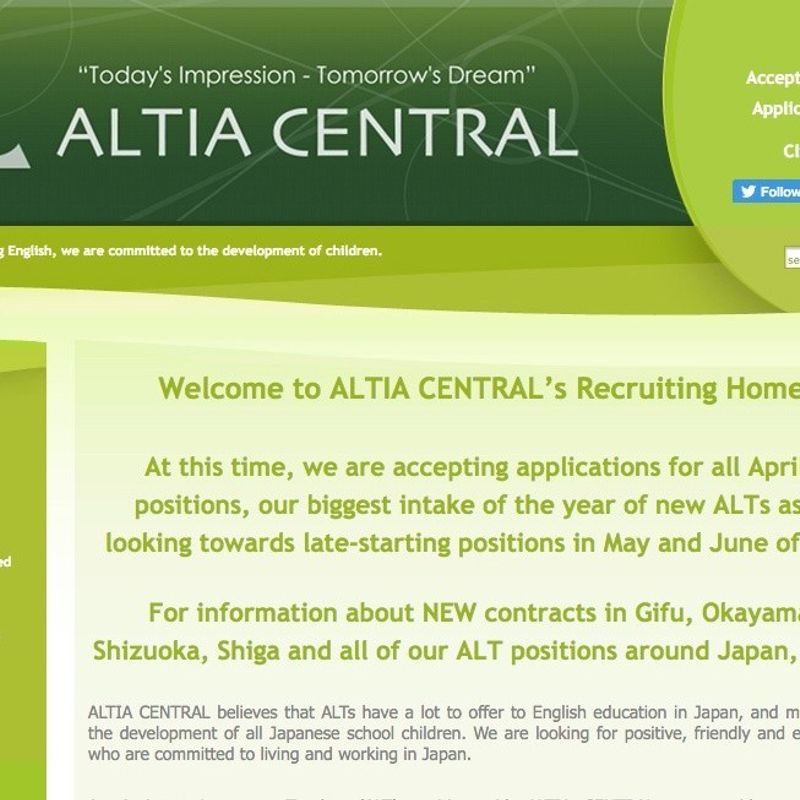 Screenshot from their site
The two companies I was most torn between was, of course, JET and a smaller company known as ALTIA Central. Ultimately, I have decided to go with ALTIA, but when I tell other foreigners, who often have never even heard of them, I get looks of judgement and confusion. JET is looked upon as the best option by many, but it just wasn't for me.
While JET as many positives, including the highest pay (that I found at least) there are some drawbacks. For me, having no control over my placement was not something that I was okay with. Having been in Japan for so long, I am pretty set on living in the Tokai area, more specifically, Gifu. ALTIA Central on the other hand has most of its contracts in the Tokai area (AKA my rates of getting placed in Gifu prefecture are much higher). I was lucky--After my interview, they informed me that they could guarantee my request of being placed in Gifu. After hearing that, I signed the contract and turned even turned down my JET interview.
Another big factor for me was start date. My situation was unique because I graduated in December. Personally, I didn't want to wait until August, which is when most of the JET teachers go to Japan. I wanted to be back in Japan as soon as possible. ALTIA on the other hand has a handful of teachers that begin in March/April. I guess I am impatient, but at least it wasn't the only factor, right?
For some people, this option doesn't necessarily make sense, but for me it does. Just because JET is looked upon as the holy grail of teaching jobs, doesn't mean that it is the best option for everyone. Sometimes, smaller companies can fit your needs better; that's perfectly okay. I still struggle with the judgement that I get from other foreigners, but once I meet others from my company, I feel like I will start to care less and less. (I start in a month!)
What do you think? If you are a teacher did you start out with JET?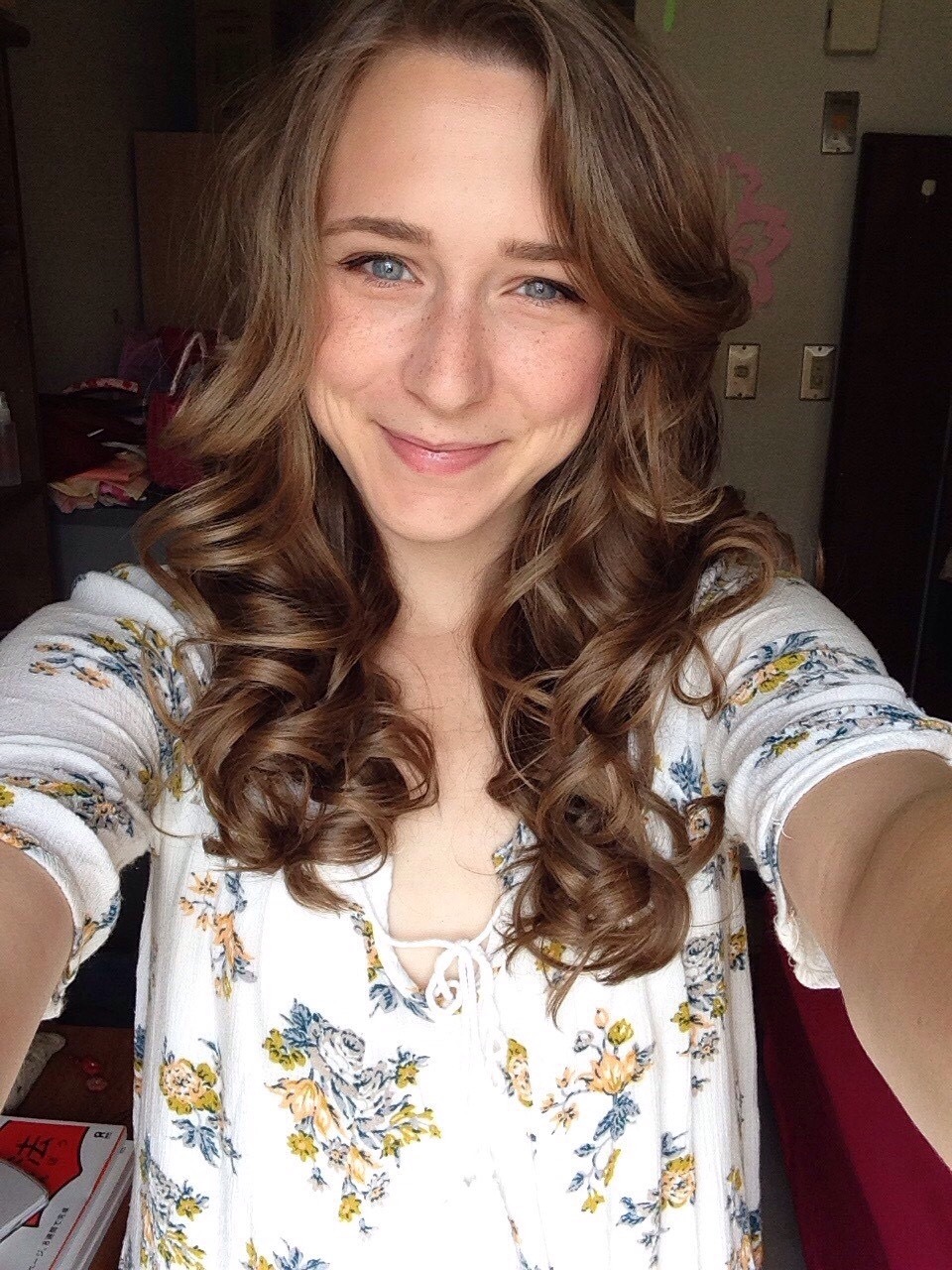 Teacher, Traveler, Dancer -
Currently living in Gifu -
I love Japan, dance, cats, food, and fashion!
---
2 Comments
Congratulations on graduating! I was a JET Program ALT for a year in Shikoku. It was very far from where I wanted to be in order to be close to friends and teachers, but I took the opportunity in order to get a foothold in Japan, learn the language, and understand the school culture. I'm a career teacher in TESOL, so I soon got jobs in private schools that want professional teachers. What you do depends on your needs and goals, but by now, you know that dispatch companies often have questionable practices and pay poorly. You could do a year as a dispatch ALT while you search for a better job.

@TonetoEdo Thank you! I plan on doing something similar! :)