Jul 6, 2018
When I first came to Japan and had to cook for myself I was not worried. I was no stranger in the kitchen back home. I especially loved to bake, and still do. I had so many ideas for what I was going to make...
And then I saw my Japanese kitchen...
No oven, sparse burners. And then I realized I didn't have any of my other favorite appliances; a blender, crock-pot, etc., nor the money to buy them. All of my ideas so blew away to dust. This doesn't even begin to explain how I felt walking into a grocery store with ingredients I wasn't familiar with how to use.
Needless to say as time passed on a grew familiar with the cooking I could get done in Japan. Here are my three favorite easy recipes:
CURRY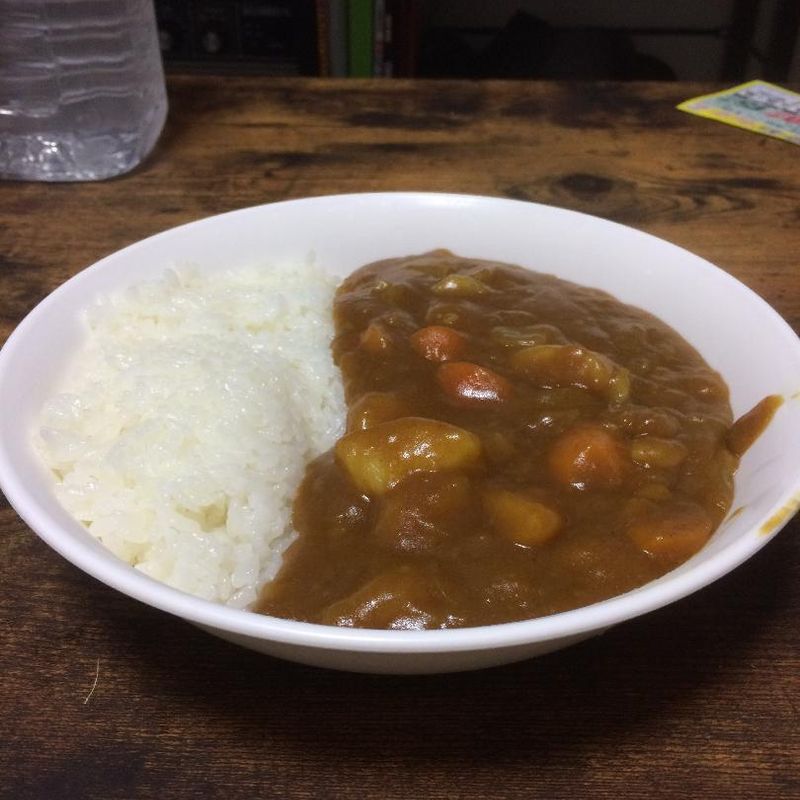 I have an unhealthy obsession with curry, it is easy, cheap, and most importantly--delicious. All you need is curry roux, carrots, potatoes, onions, and meat, if you want. That is the typical curry that my friend taught me. Although these days, I will put just about anything in my curry. Once you have the ingredients it is as simple as boiling the veggies, and then putting the roux in.
YUM!
Mabodofu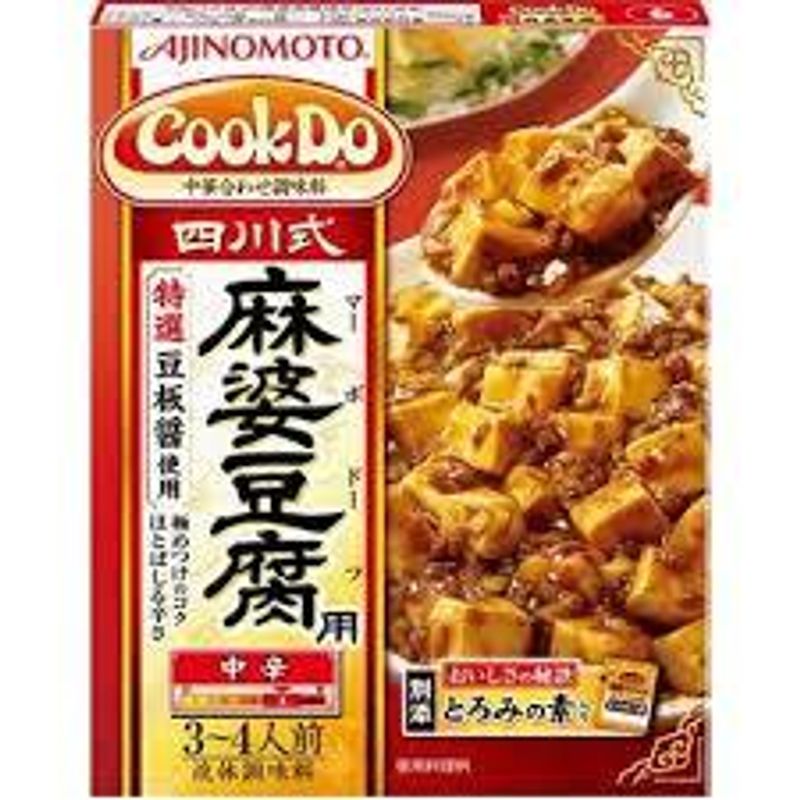 Mabodofu is technichally a Chinese dish, but it often made in Japanese kitchens. It is a slightly spicy meat with tofu put on top of a bed of rice. All you need is tofu, rice, and the seasoning packet from the store. It turns out to be pretty cheap. To prepare it you simply follow the instructions on the packet: cut the tofu, put it in a frying pan, and mix the seasonings.
Oyakodon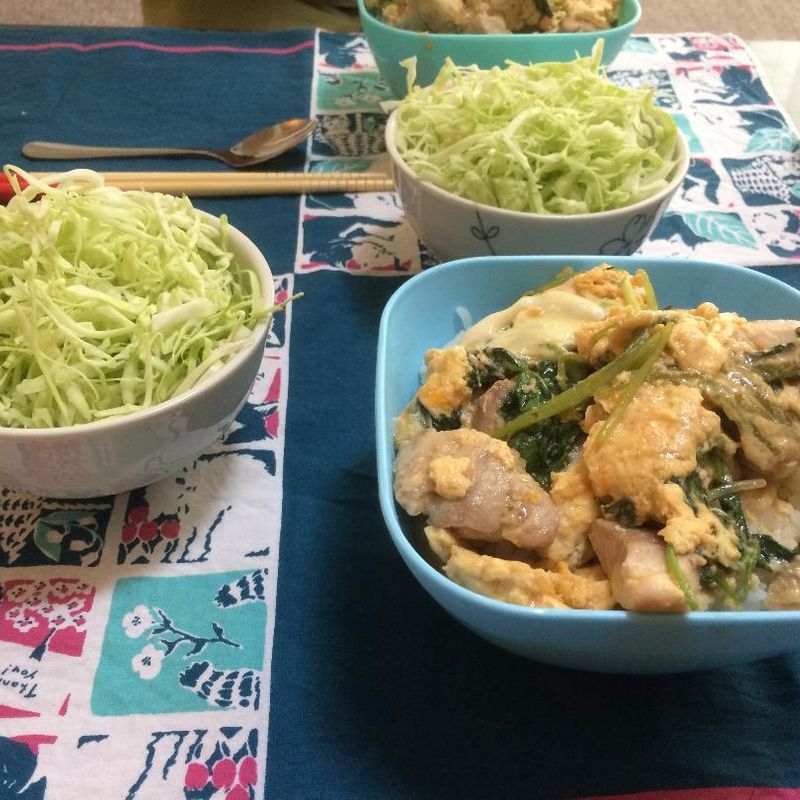 Last, but not least we have oyakodon. It is chicken and egg sautéed in a sauce and served over rice. It is a little more advanced then the previous recipes, but only because you measure your own ingredients. It requires egg, chicken, onion, soy sauce, mirin, and the dashi powder. I often throw some greens in just to get some vitamins!
Let me know your favorite recipes!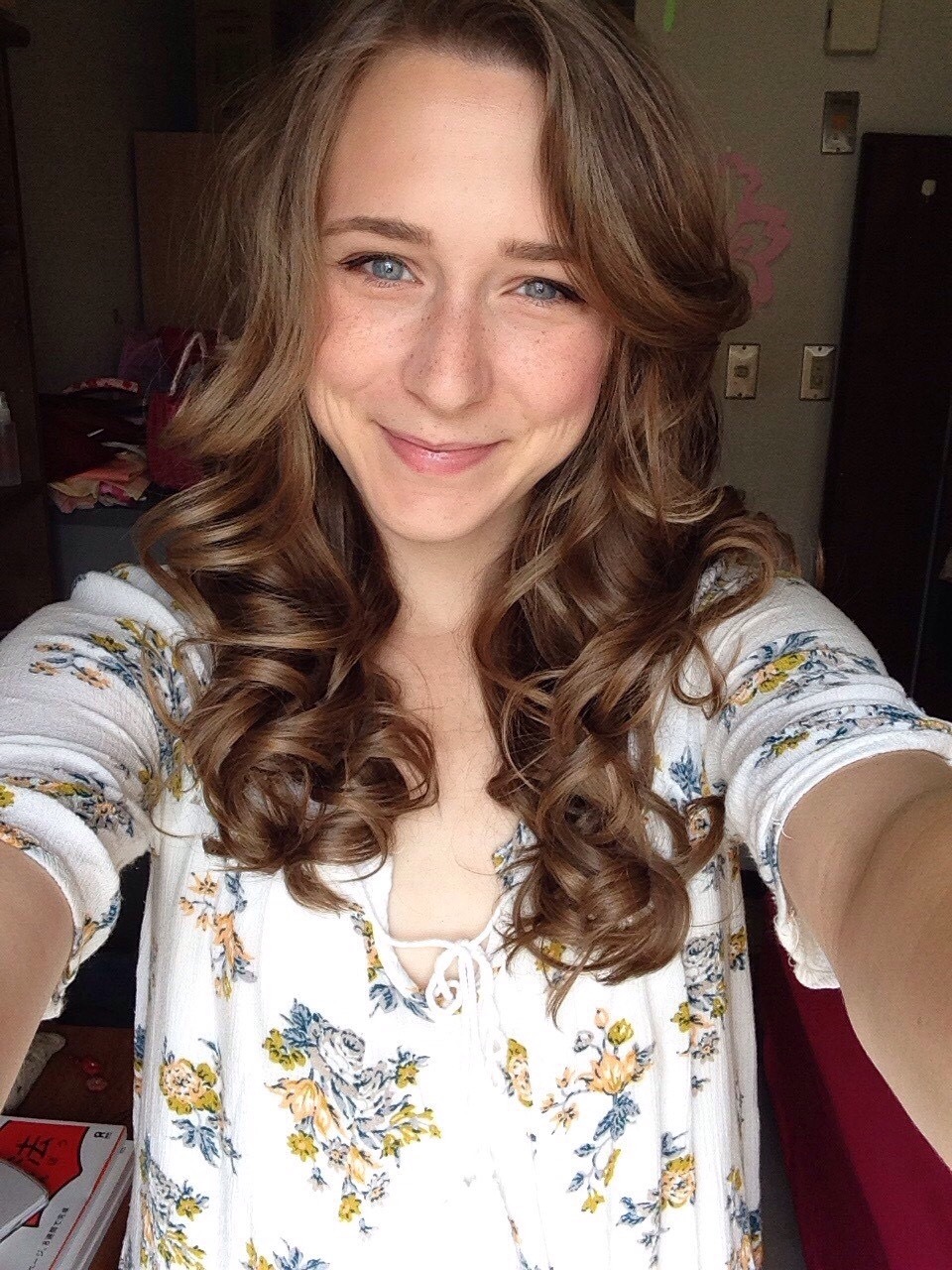 Teacher, Traveler, Dancer -
Currently living in Gifu -
I love Japan, dance, cats, food, and fashion!
---
2 Comments
Great going at cooking. I'm still disappointed with the kitchen but learning to cope. I'm a sucker for curries too but I don't use the roux here- everything has some animal product added in one way or another. So I make my curries from scratch in which turmeric and coconut milk are a must.

@Candiajia1 I have never made curry from scratch! I will have to try next time!!