Jul 10, 2019
Recently, I found some kinako balls at 7-11. I love kinako and so I decided to purchase them for breakfast!!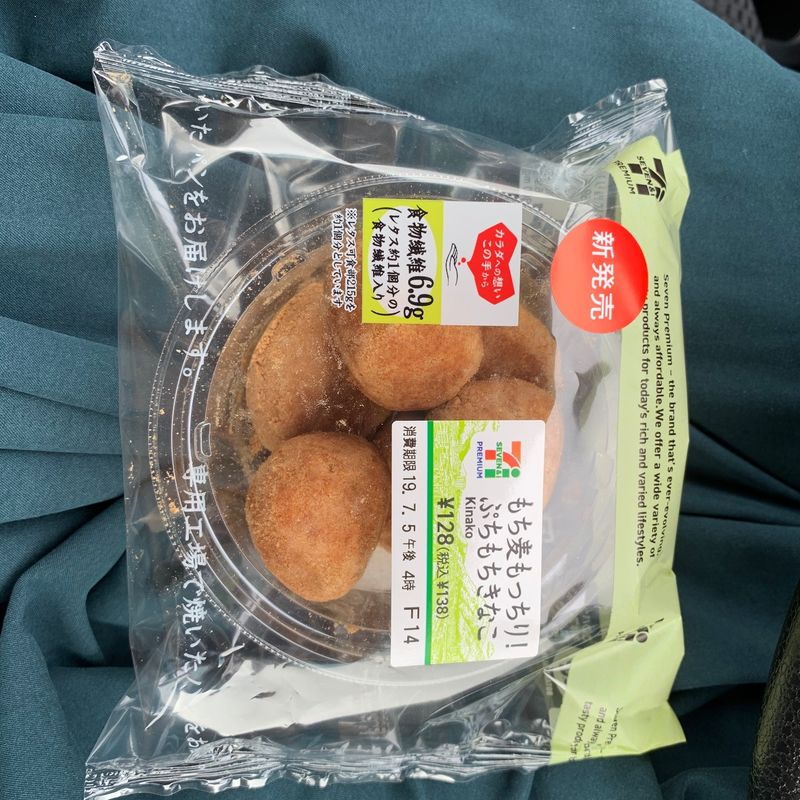 They are as the package described... Super mochi mochi!
They remind me of doughnut holes, but they are so super soft and chewy. There is plenty of kinako too. They remind me of the kinako doughnut ring that 7-11 released a few months ago. They are a bit pricier at 128 yen, but well worth it! I cannot wait to buy some more!
Have you tried these yet??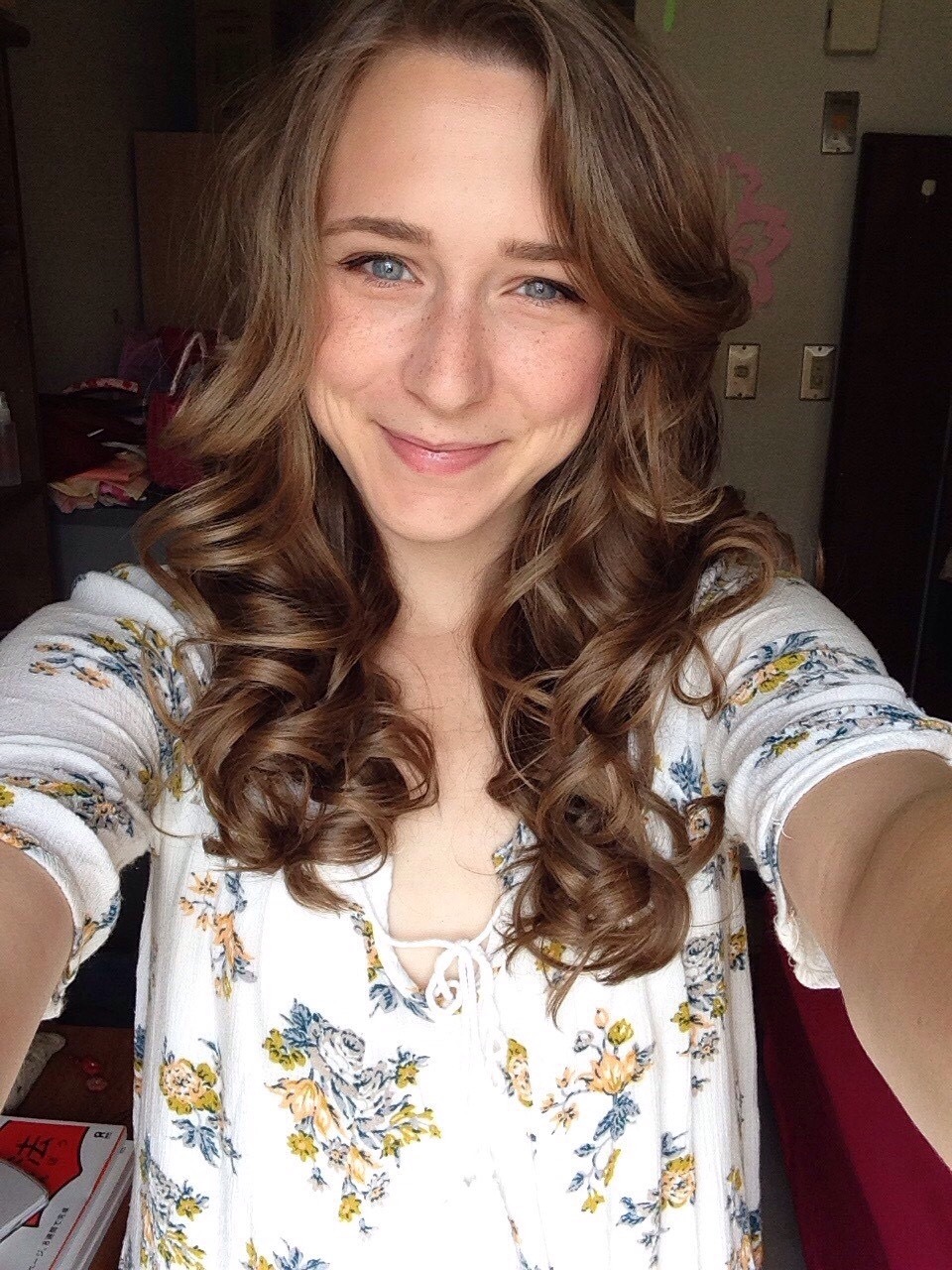 Teacher, Traveler, Dancer -
Currently living in Gifu -
I love Japan, dance, cats, food, and fashion!
---