Jul 19, 2018
Japanese gardens always have a way of amazing me. Unlike the gardens back home they choose one type of flower and basically explode it all over the place! They take what ever flower is in season and run with it! The result leaves an amazing impact that can't be explained in words!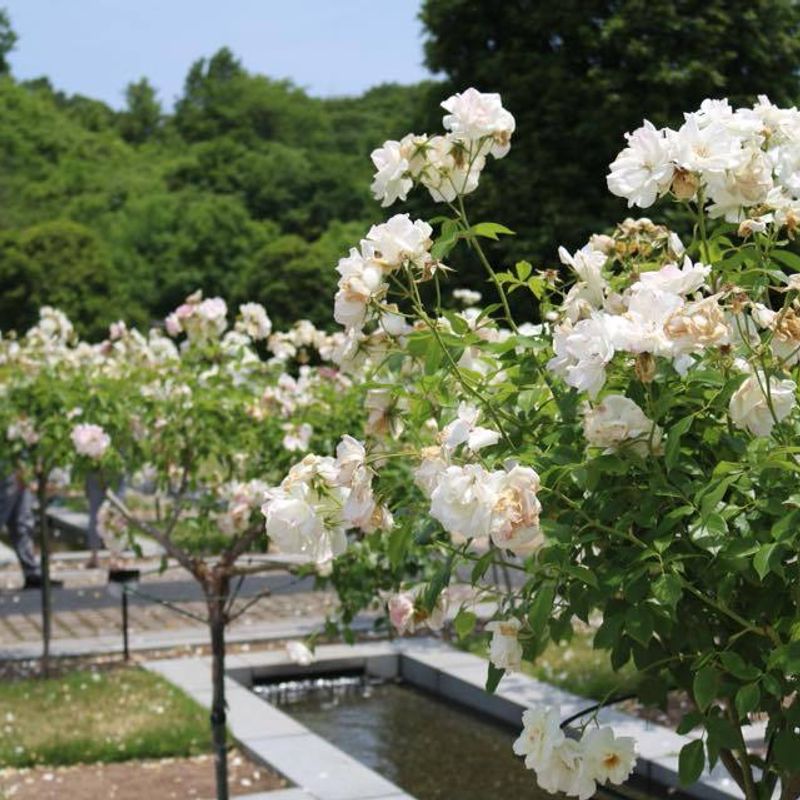 I can't help but think "painting the roses red!"
Last month I went to Kani, Gifu to check out their rose garden. It was huge and gorgeous! They had a ton of roses with all different types and colors!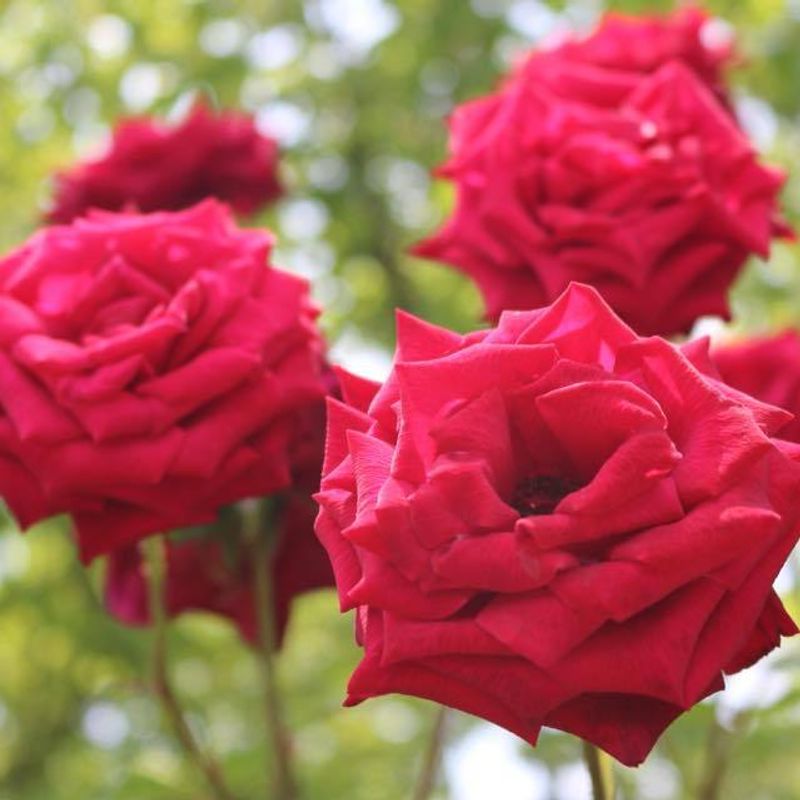 Gorgeous Red Roses
This garden was just pure gold for anyone who likes photography! (AKA ME!) There were tons of people with big fancy cameras!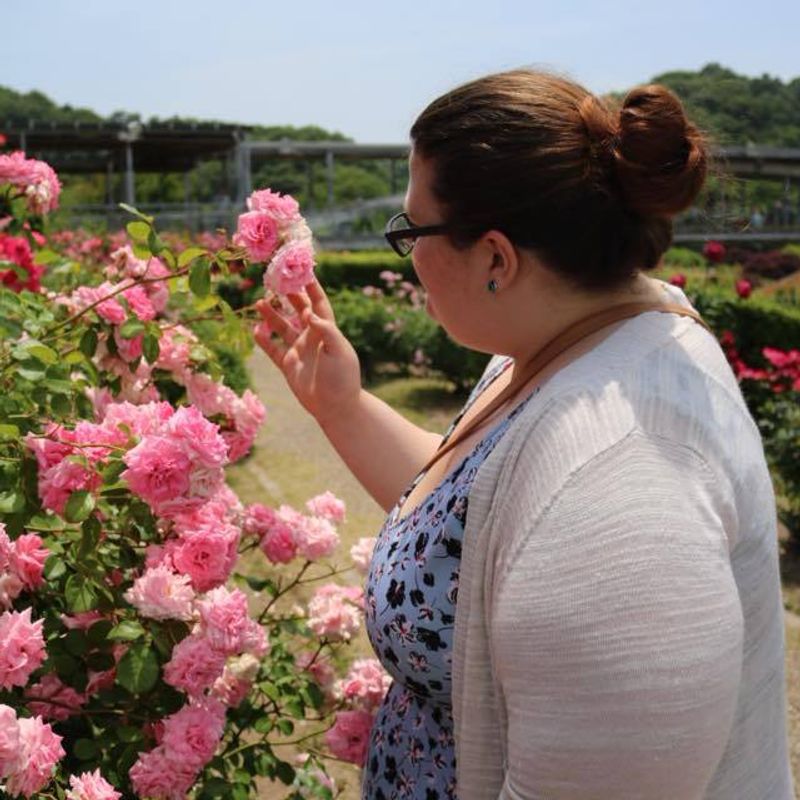 My attempt at a dramatic shot with my friend.
One thing that really caught my attention was the music. When I was there, they were holding some kind of French festival. They had a talented French musician performing, which gave a lovely ambiance to the garden.
They had lots of roses for sale, which is nice for people who are interested in gardening.
The most important part of any place for me is food... Which is why I have to mention they had some pretty nice cafeterias. I of course had to get green tea ice cream!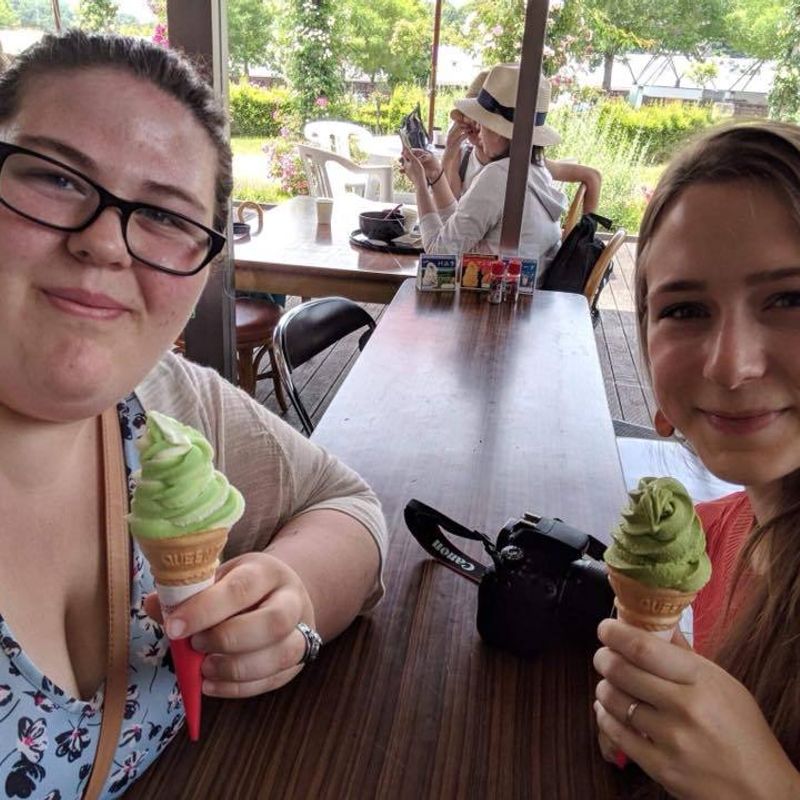 My best friend and I enjoying all of the happiness ice cream has to offer.
Roses may no longer be in season, but there are gardens all around Japan at different times of the year.
Some of them include:
Plum blossoms: March
Cherry blossoms: March-April
Wisteria: May
Hydrangeas: June
Irises: June
Sunflowers: July-August
Lavender: August
(Blooming times depend on the region and year)
Not to mention Japan has some beautiful fall foliage. Japan is a country that really celebrates the natural beauty of every season, so there will always be something to enjoy during every part of the year, so check it out!!
As always,
Have fun exploring!!
Gallery
---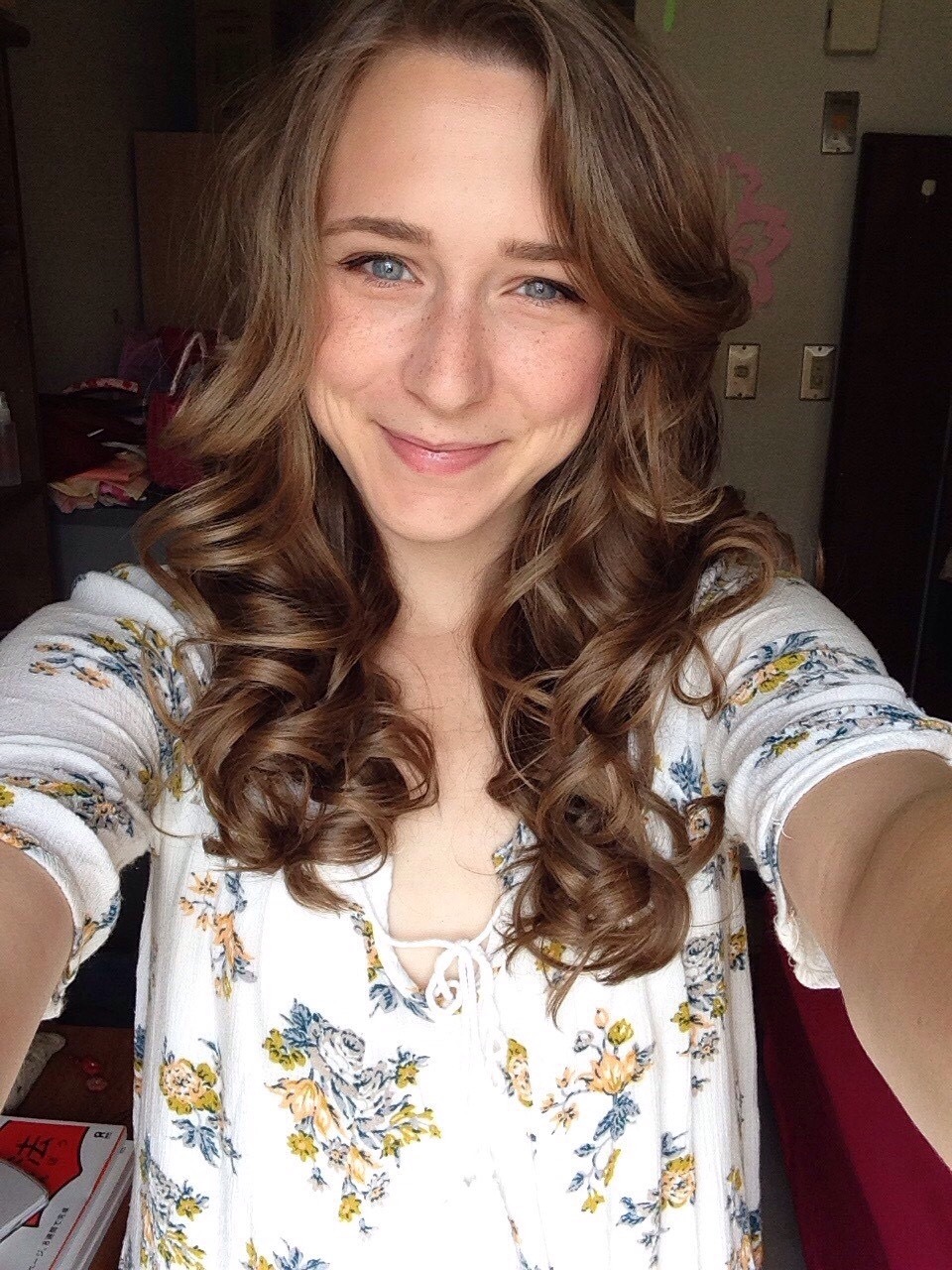 Teacher, Traveler, Dancer -
Currently living in Gifu -
I love Japan, dance, cats, food, and fashion!
---
2 Comments
I LOVE the flower festivals! There are several around Gunma and Saitama during spring. They become the highlight of my year. Those roses look lovely, and so do you two.

@edthethe Thank you!! :) Now that spring is over I am just waiting for the fall colors!!