Jun 9, 2019
Marukameseimen Udon is one of my favorite restaurants to go to because they are so cheap and because they often come out with special flavors. Recently they came out with a new flavor for the summer: gyudon style beef and onions with tororo and poached egg!! I knew I had to get it!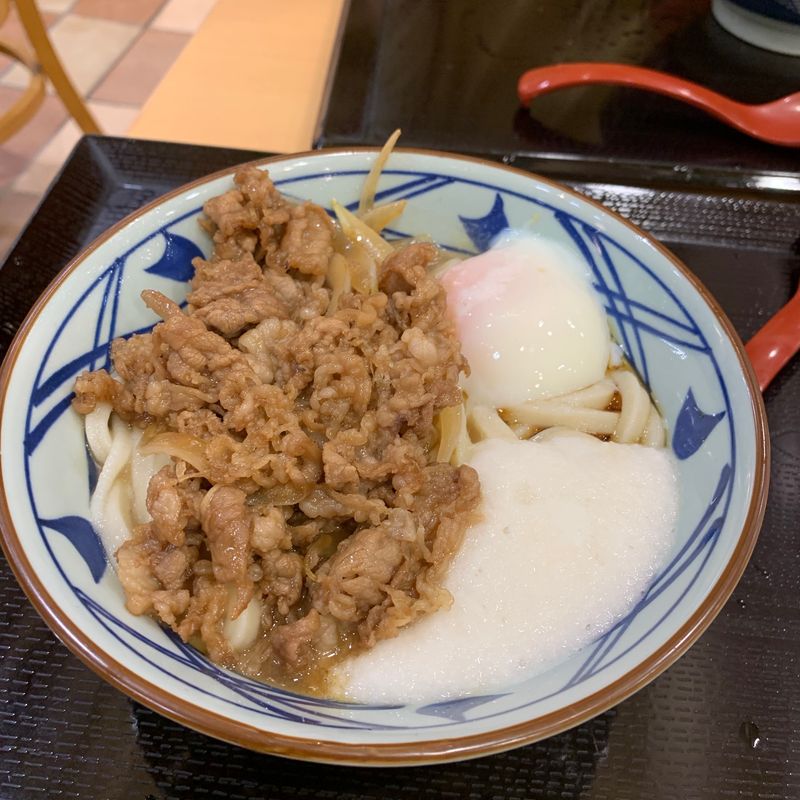 It tasted very similar to gyudon, but it was a nice change because it was paired with udon. They had both a hot and cold version, but I went for the cold version since it has been so hot and humid lately.
The broth tasted amazing as well! For the price of 650, I am very pleased with the purchase. I got the smallest size, but it still left me feeling very satisfied.
Happy Eating!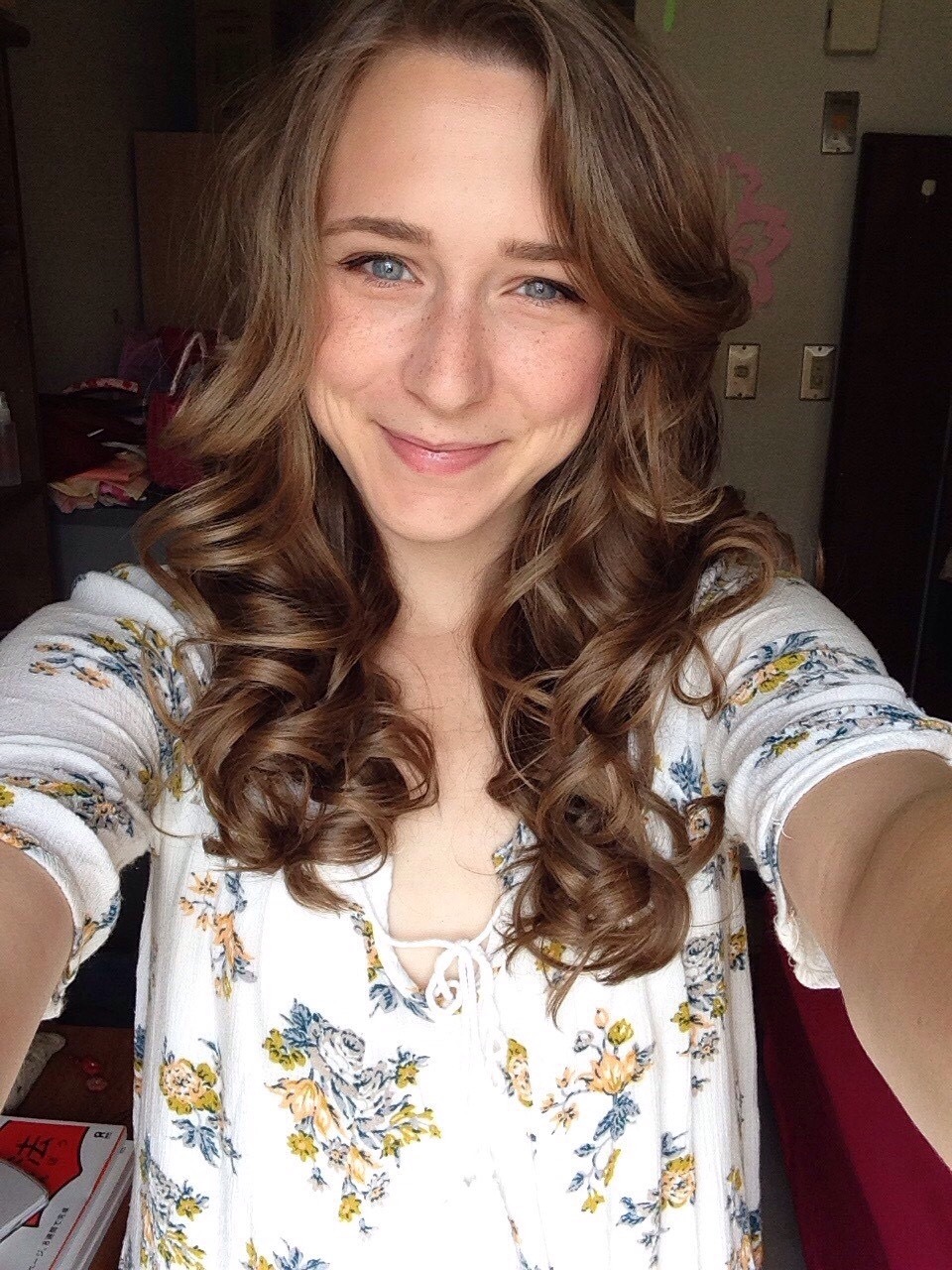 Teacher, Traveler, Dancer -
Currently living in Gifu -
I love Japan, dance, cats, food, and fashion!
---