Jun 7, 2019
I give private lessons at Starbucks. For about a month now, I have been eyeing one of their regional specialty pastries: the melty chocolate nutty scone. Today, I finally decided to treat myself and try it!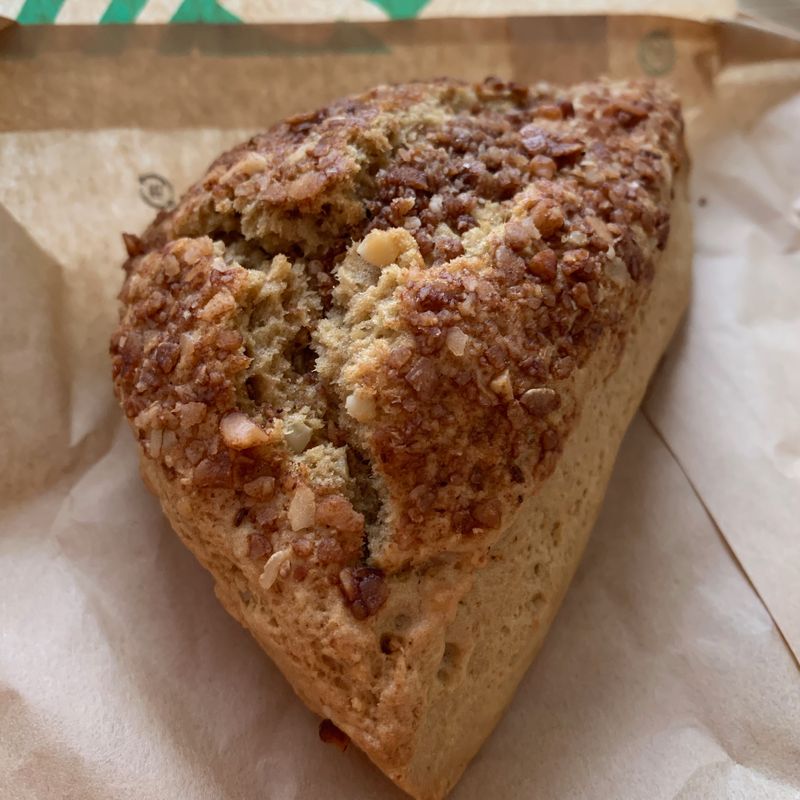 The topping is nuts, but there are small nut chunks throughout the pastry as well. The chocolate is all inside and only towards the center. It was a delicious and soft scone. My only wish is that the chocolate would be more evenly distributed throughout the scone and that they add a little more chocolate. However, I am still satisfied with the pastry overall and I highly recommend it!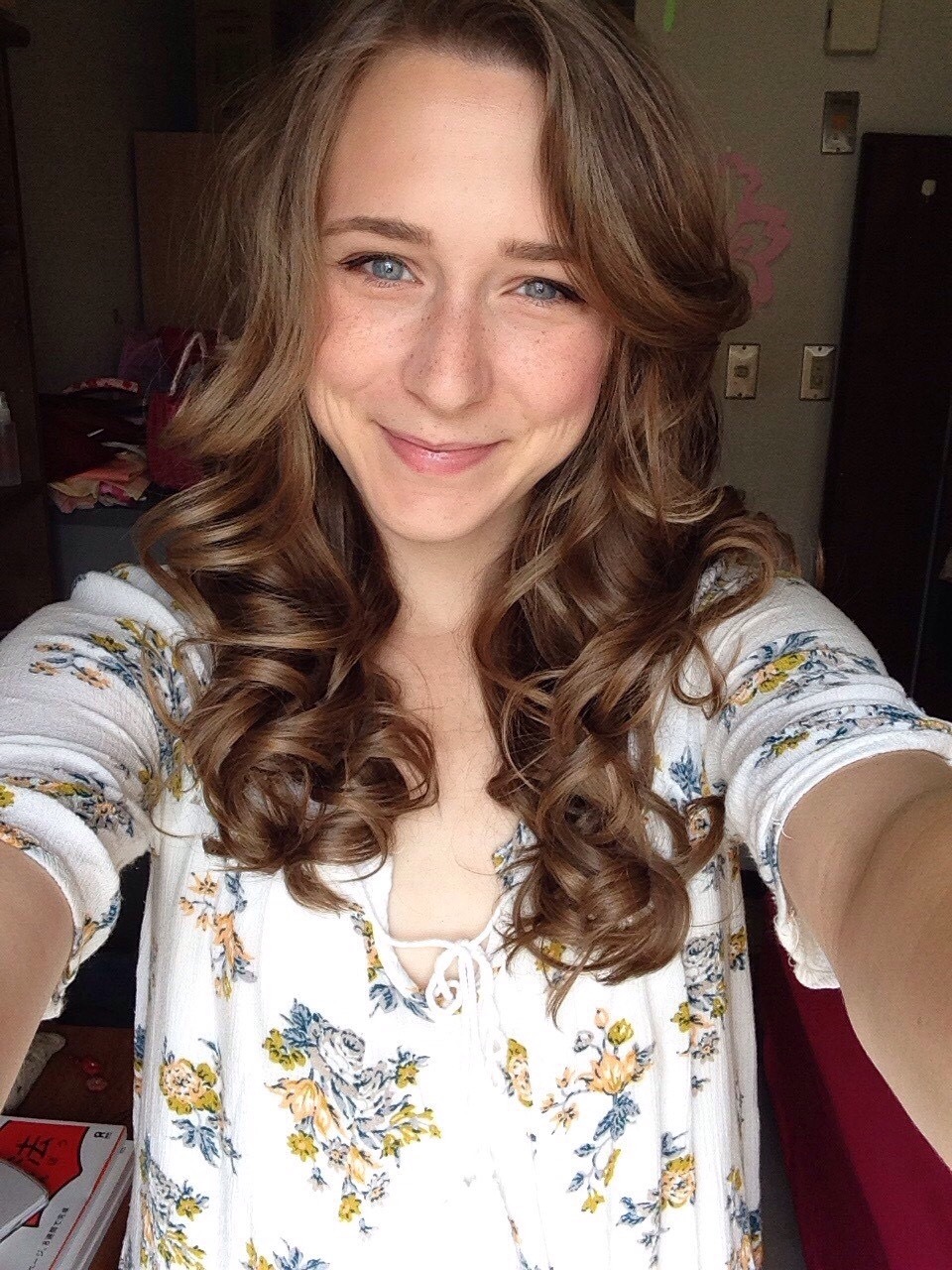 Teacher, Traveler, Dancer -
Currently living in Gifu -
I love Japan, dance, cats, food, and fashion!
---