May 1, 2019
I grew up eating cereal everyday for breakfast. Long story short, I love cereal. Japan has a lack of cereal options, so when a new flavor comes out, I get a bit overly excited.
About a week ago, I saw this beauty in the supermarket: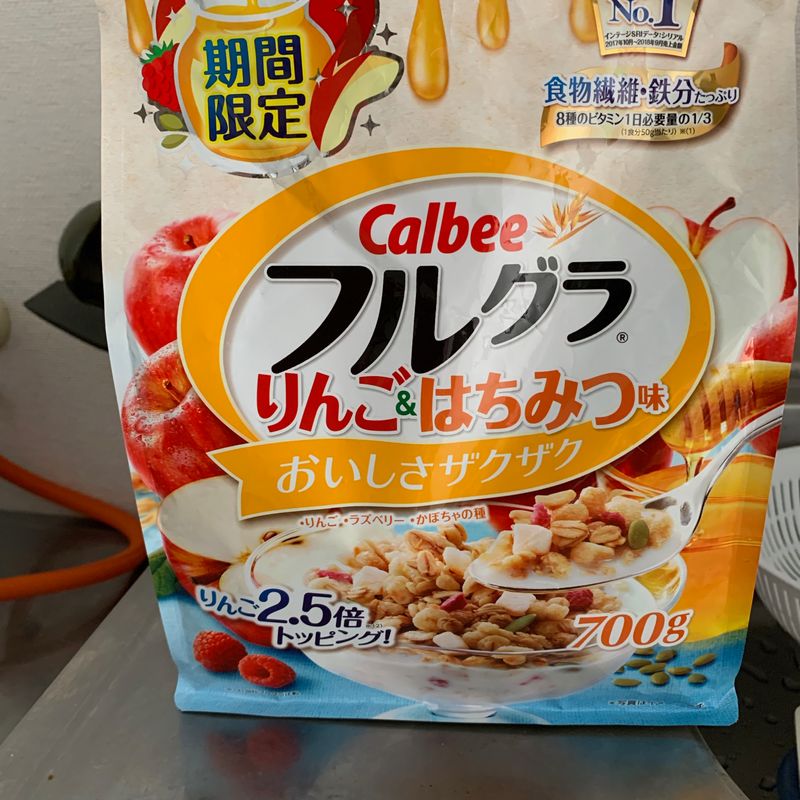 That's right, APPLE AND HONEY!!
I love the Calbee brand of cereal and I love apples, so I really wanted to try this! I thought about it for a day since cereal is so expensive here. In the end, I convinced myself that I needed it!
So how is the taste? I actually prefer the original to this flavor. The apple flavoring was very strong, and I loved that there was chunks of apple, but there was little taste of honey. The apple was almost too strong.
Oh, well!
What's your favorite cereal in Japan?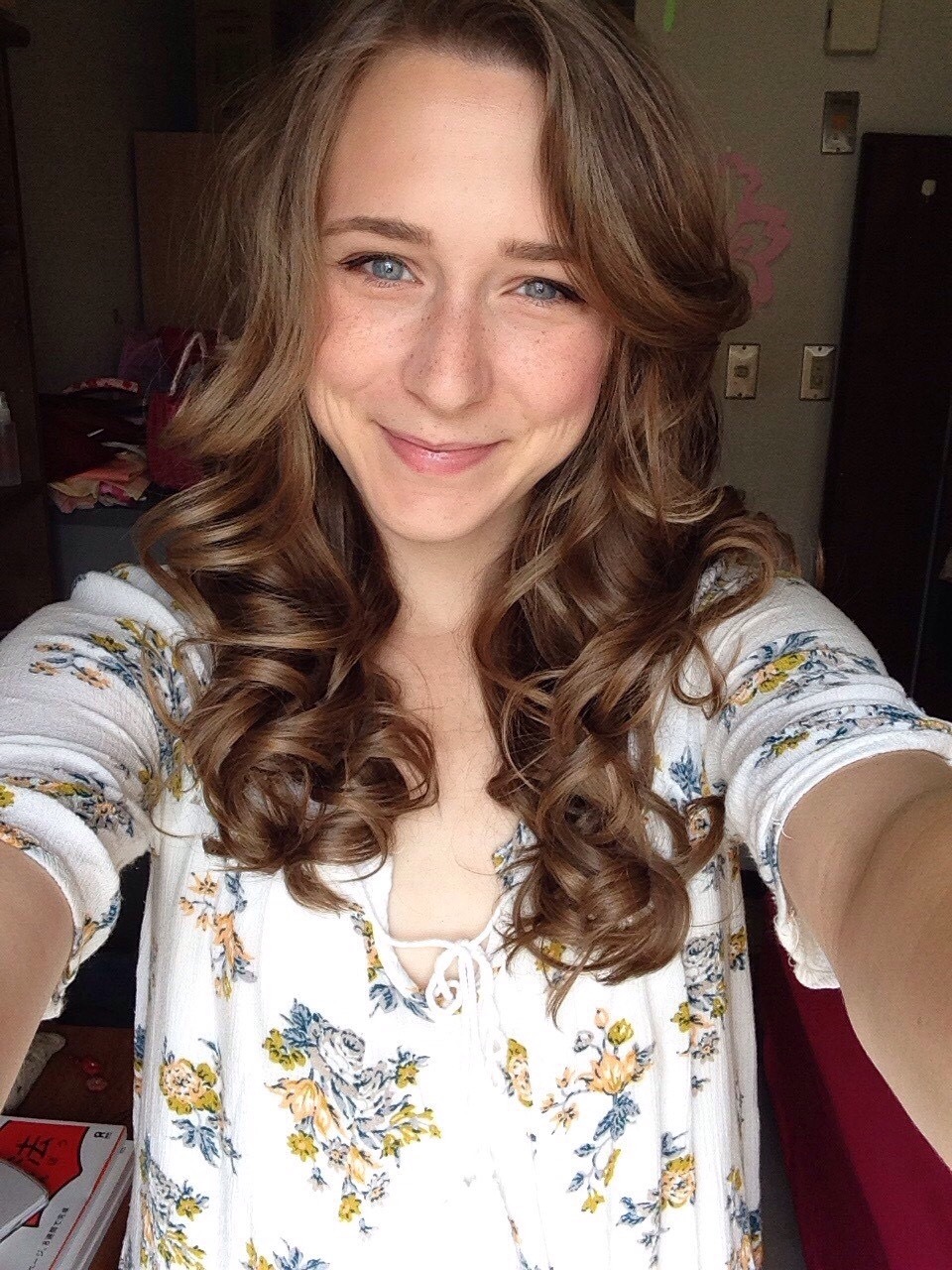 Teacher, Traveler, Dancer -
Currently living in Gifu -
I love Japan, dance, cats, food, and fashion!
---
3 Comments
I love granola, but because of the cost, also don't buy it often. The last one I got was Calbee's walnuts and maple syrup - yum!

@helloalissa I will have to give that one a try!!

I was also thinking about buying this, because - as much as I remember - it is one without raisins. The package of the one I am eating so far got smaller (for the same price, for sure) and I am looking for an alternative now.