Jul 16, 2018
For the longest time I had wanted to take some kind of dancing, but hip-hop nor ballet never suited me. I thought about other kinds of dances for a long time, but I lived in the countryside in America so I didn't ever get the chance to try. Now that I live in Japan I find there are a lot more dance studios! So before I knew it I found myself at a belly dancing class.
I took my first belly dancing class at Studio W in Nagoya. They had a trial lesson for only 1000 yen so I figured, "why not?" My Japanese at the time was not the best, but I made it through the class and I had a blast. All of the other girls were older than me, but very curious about me! The teacher did her best to say some things in English, but they were the things that I knew in Japanese. Haha.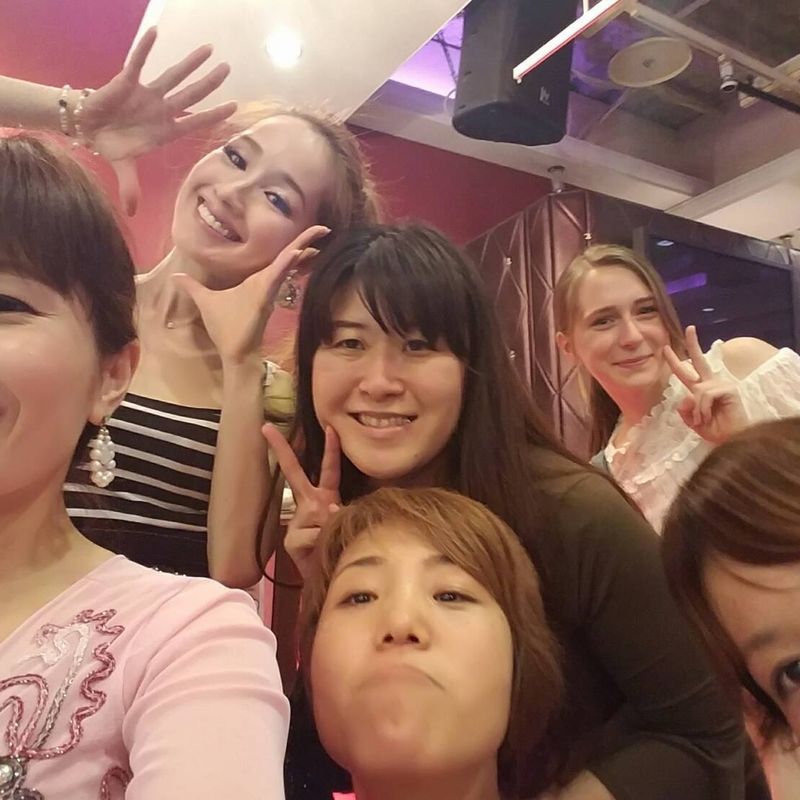 I went for a few months! The made me feel so welcome!! Some of the girls even gave me some of their old hip scarfs!
To my surprise, belly dancing is a very popular dance form in Japan. Many women do it for their exercise, since Japanese women don't frequent the gym as much as they do in America. They taught me a lot. Plus, it was really good for making new friends and practicing Japanese. I am currently taking a break from the classes because they are quite pricey. Four classes for one month was 8,250 yen. Plus, it is not close to my house. It took me about an hour and a half to get there. The transportation added to the cost too. So I am searching for somewhere closer currently.
Have you tried any classes like this in Japan?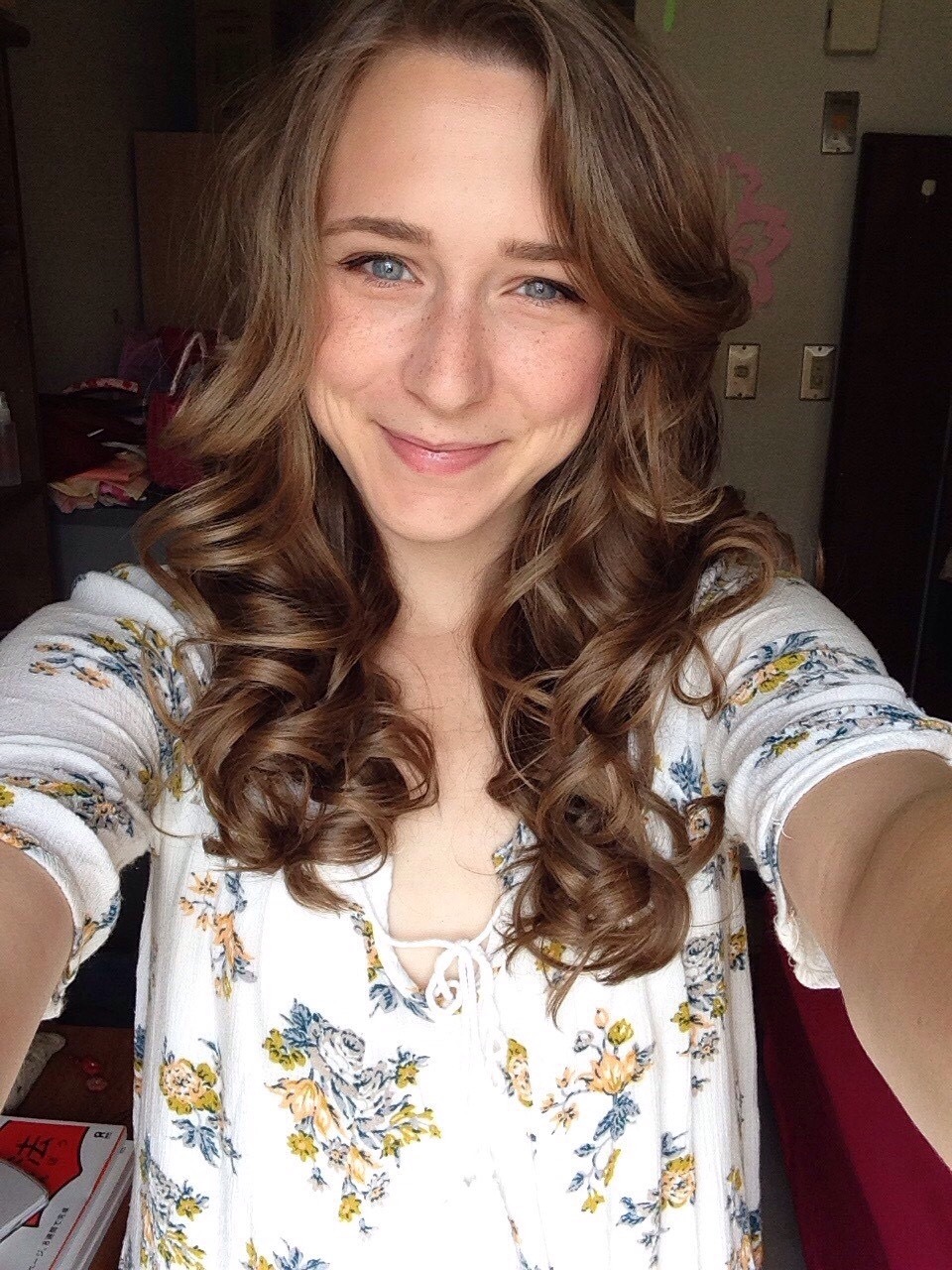 Teacher, Traveler, Dancer -
Currently living in Gifu -
I love Japan, dance, cats, food, and fashion!
---
2 Comments
I would go and watch a friends belly dance performance back when I was single. I loved everyone's energy and encouragement. I never joined because of the prices but every event we would dance afterward for fun. It was so good for my self esteem.

@edthethe I agree with the self esteem part for sure!! :)