Jul 14, 2018
Just in case you don't know, I have a Japanese boyfriend. We have been dating for over a year now and during this year I have noticed many cultural differences. This is another blog about another cultural difference I have noticed.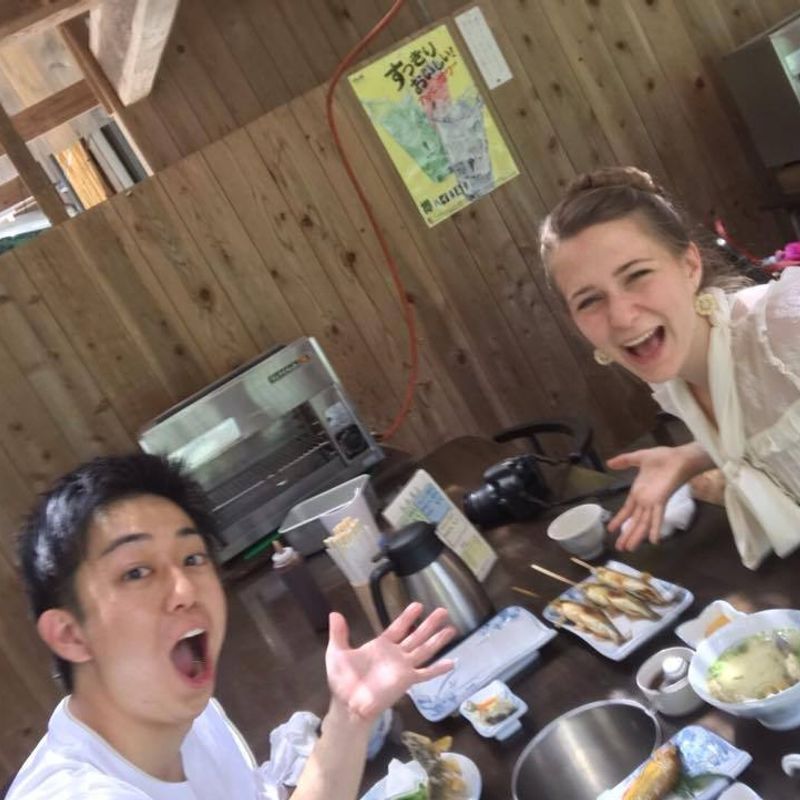 Here is my dork!!
Today's topic is... Meeting Parents
One of the biggest cultural differences that I have noticed while dating my boyfriend was when I met his parents. At first, I had no idea what it actually meant...
Maybe it is because I am still young, or maybe it's cultural, but in my experience my family has met all of my boyfriends with in like a month or so. To be fair, I am only 20 now so at that time I was younger and still lived with my parents. Either way, I feel like American's often introduce their significant other relatively early in general compared to Japan.
After about 2 months my boyfriend decided to introduce me to his parents. Which of course I didn't think was too big of a deal. Although I was worried about them not accepting me because I am a foreigner. (I read some horror stories blogs online about it...) But when I told my friends about it, their eyes all got huge, "WHAT?"
Apparently, in Japan, it is a huge deal to meet parents. Many people don't meet their partner's parents until they are engaged. I later asked my boyfriend about it. He said that it is true. He also told me I was the first out of all his girlfriends (six) to meet his parents. This made me feel special, but then it also made me super nervous! Talk about piling on the pressure! Luckily, his parents like me; we often visit them!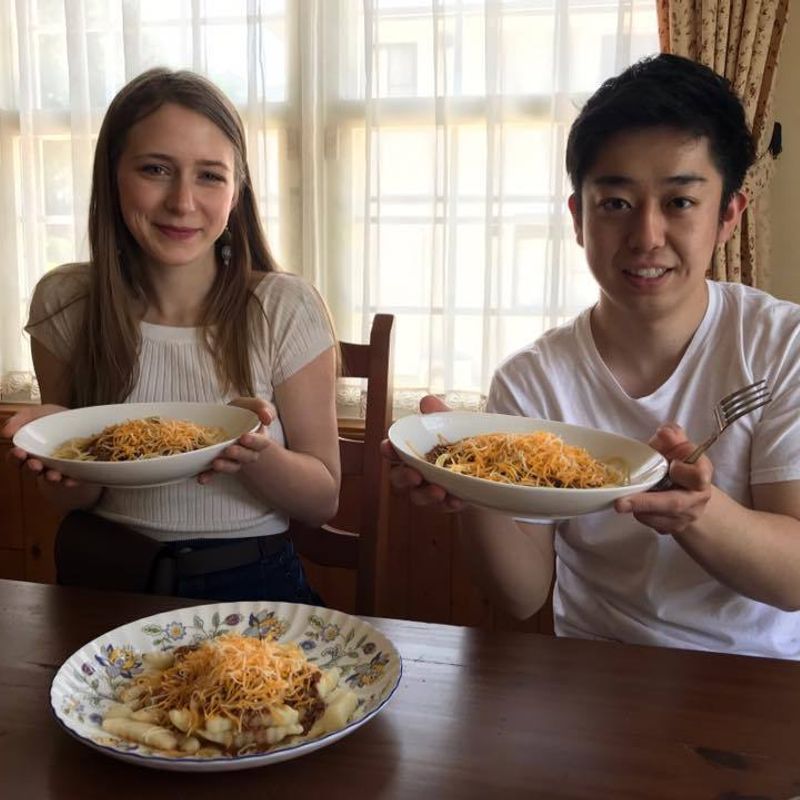 They don't like being in pictures, but this was when I made them some food from my hometown!
It still surprises me that Japanese parents don't meet their child's partner when they are in high school. It was always a norm for everyone around me back in America. If I didn't introduce them to my parents, until I was about 18, quickly, then I wasn't allowed out on dates. All of my friends were the same. But here it is not. Culture's a funny thing. Haha.
For another dating blog click here!
Happy Dating!! Good Luck!!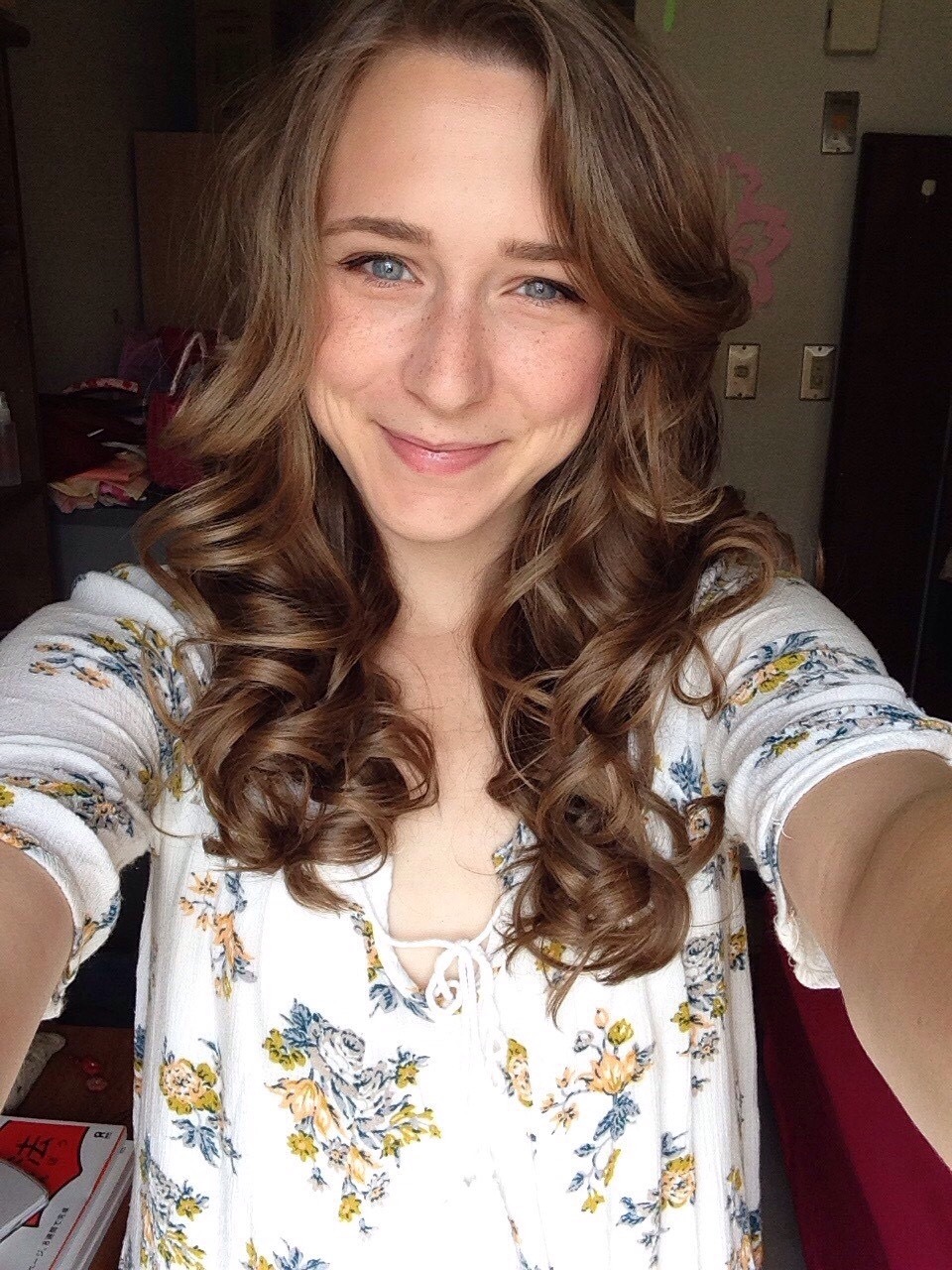 Teacher, Traveler, Dancer -
Currently living in Gifu -
I love Japan, dance, cats, food, and fashion!
---