Apr 4, 2019
Visas—The current bane of my existence. But seriously, they are such a pain. Just thinking of the immigration office makes me shudder. However, it is a very necessary pain. While many people get their work visa while they are still in their home country, I got mine after entering Japan on a tourist visa. The process is slightly different, so I thought I would highlight that because there seems to be a lack of information out there.
Image from www.pixabay.com
First off, let me share my story. I was actually still in America when I found out I got the job for the company that I wanted to work for. However, my company had to wait to apply for my Certificate of Eligibility (COE) for me to get a visa because I was waiting on my diploma. Being the impatient person I am, I wanted to come to Japan early anyway. That is why I started out on a tourist visa even though I had a job lined up.
It wasn't my first rodeo, and I thought the process would be similar to getting a regular visa, but there are some differences that are important to know!
1. If your COE is approved while you are out of the country, you must go to an embassy outside of Japan. On the other hand, if it is granted when you are already in Japan, you can just go the immigration office. (The later was my case.)
2. You won't actually get the visa stamped inside your passport. You will only receive your residency card. (Funny story, I freaked out when I got home and looked at my passport to see nothing. I went all the way back to immigration just to make sure everything was OK!)
3. You will have to fill out an extra form for changing the visa status. In my case, my company did it, and I just signed. On this form, it has you list an address, don't worry about that part too much. It does not have to be your permanent address if you do not have one yet.
4. It will cost 4000 JPY. You have to get this in the form of a revenue stamp, or shuunyuuinnshi (収入印紙). Not all immigration offices sell them, but you can easily purchase the stamp at a local post office.
It was hard to understand how soon it typically takes to get processed. I read online that it could take up to a month. The workers told me it typically takes from one day to one week. In my case, it was processed within the hour and I received my residency card straight away.
Dealing with visas and immigration is never fun, but stick in there! It will all work out.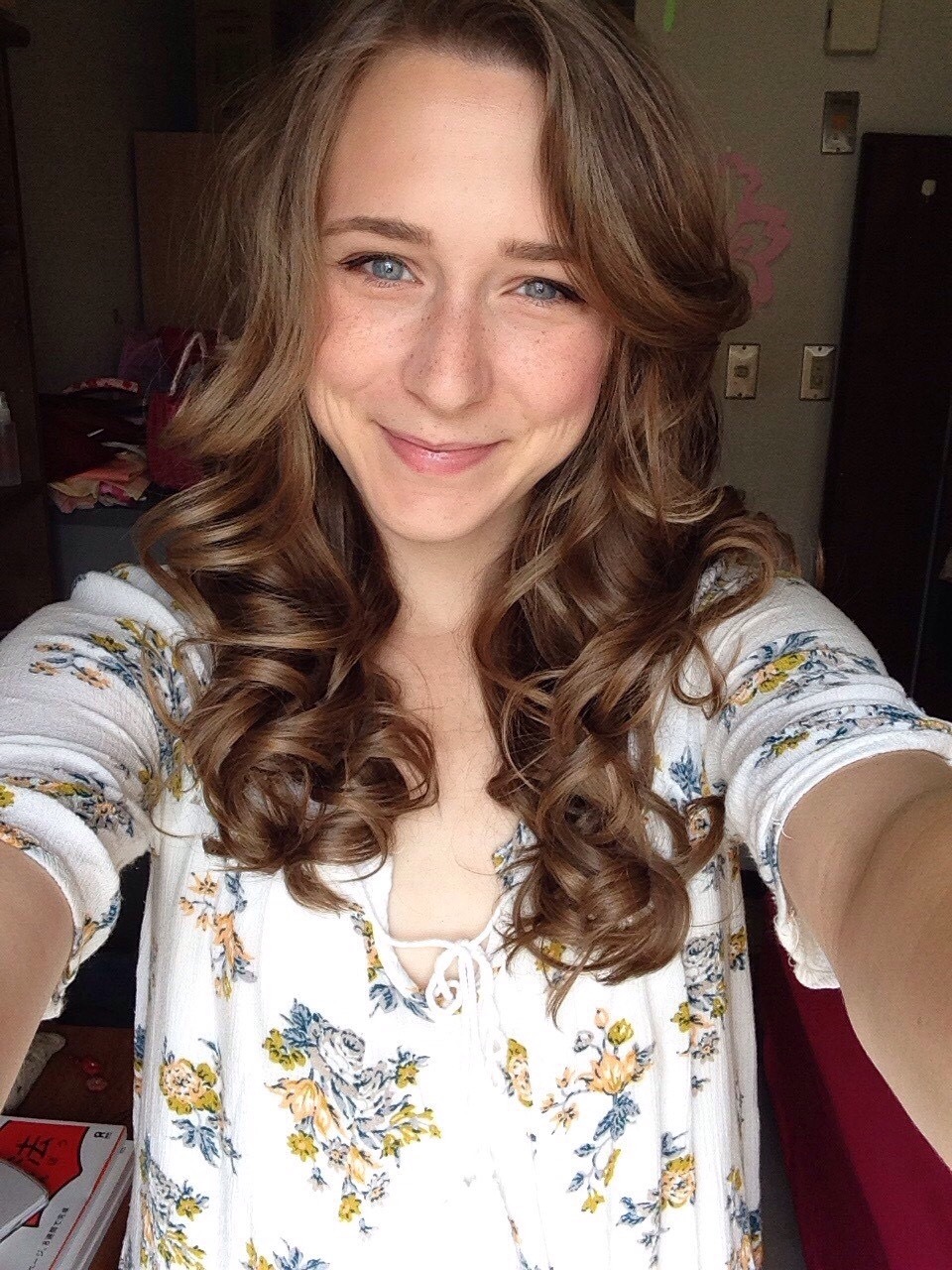 Teacher, Traveler, Dancer -
Currently living in Gifu -
I love Japan, dance, cats, food, and fashion!
---