Jun 14, 2019
7-11 finally came out with some more bread that has got me excited. When I stopped in this morning to grab something for breakfast, a bread cake thing caught my eye. In that moment, I knew I had to buy it!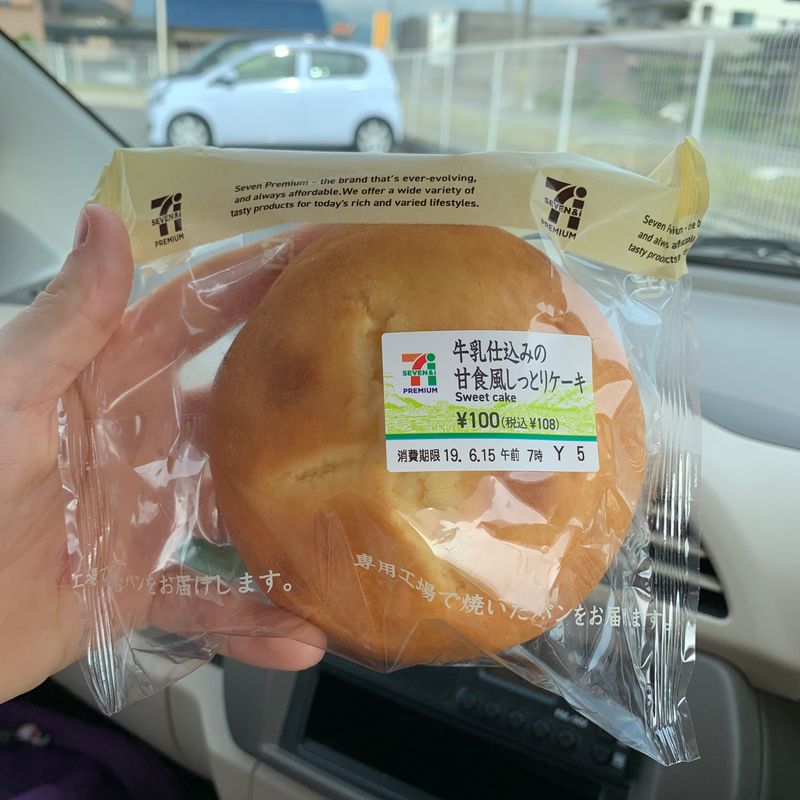 I took my find to the car and opened it up. The smell was light and not overwhelming. The bread itself was soft, but denser than a chiffon cake. It was almost similar to a muffin top. The taste was amazing! It had just the right amount of sweetness.
Next time you stop in 7-11, you should give this bread a try!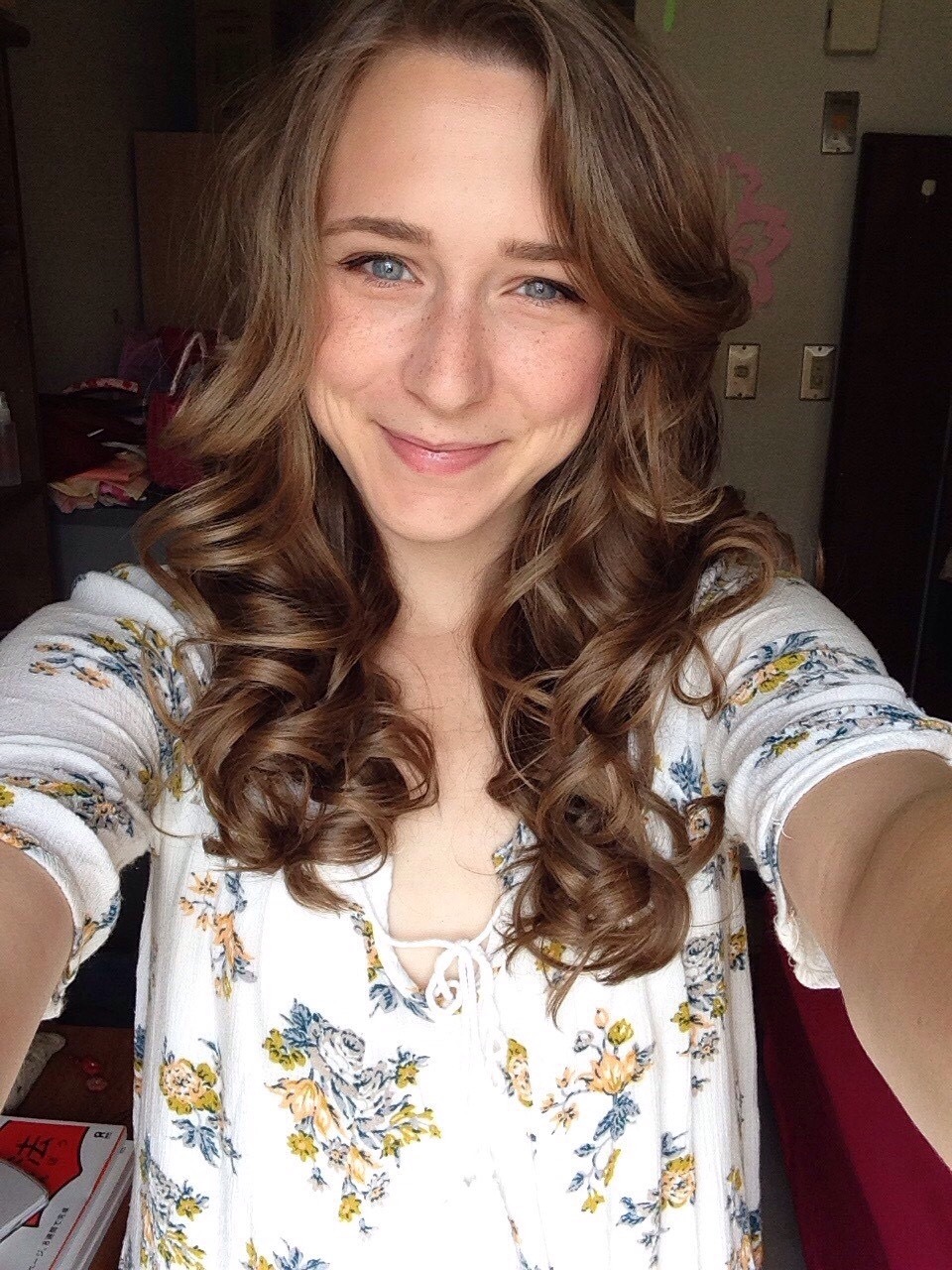 Teacher, Traveler, Dancer -
Currently living in Gifu -
I love Japan, dance, cats, food, and fashion!
---