Jul 11, 2018
I have never noticed much PDA in Japan; not much hand holding, hugging, and almost zero kissing, like not even a peck. To be fair, I do live in the countryside, but I do go into the city from time to time, and it is mostly the same. For me this is the opposite of back home in America. I often see many couples, including my parents kissing!
I have a Japanese boyfriend and we show some PDA, but not to the American level. We hold hands in public, and we kiss goodbye before trips, or at the airport. So public kisses are a very rare occurrence for us.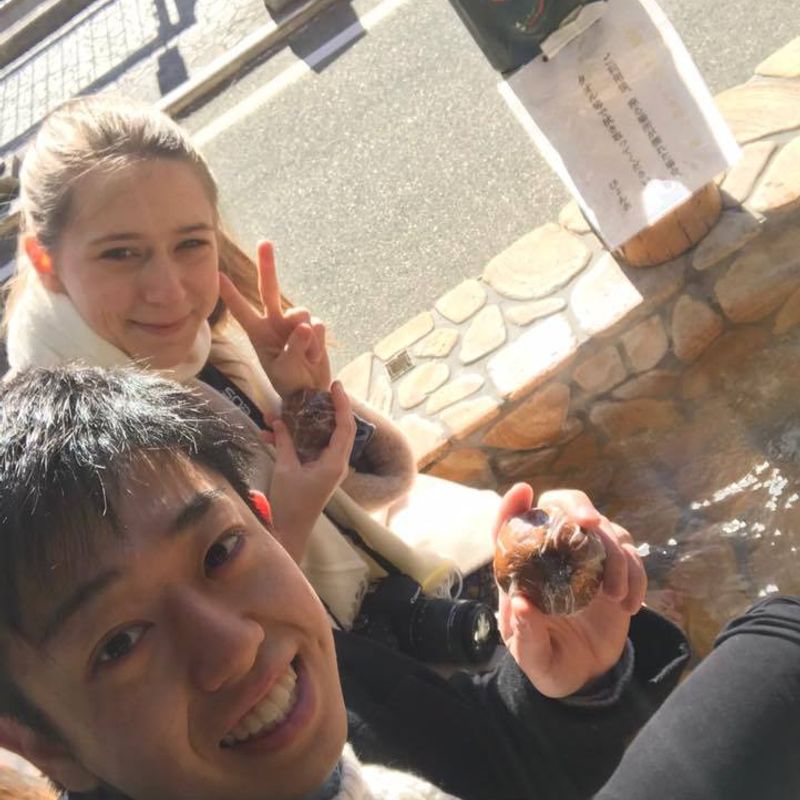 Now with this knowledge I will move on to my story...
One day, my boyfriend and I were shopping in the local Aeon by the university, (a lot of his friends also happen to work there) and we were just browsing around in the stores while holding hands.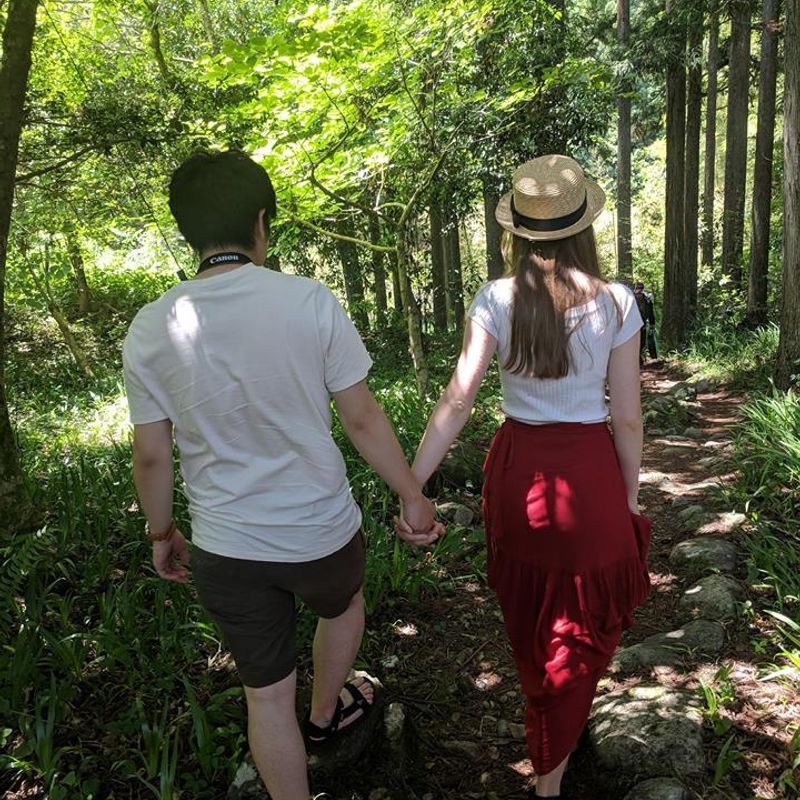 Different day, but us holding hands.
One of his friends apparently saw us, but he didn't try to wave or catch our attention. The next day at university, my boyfriend saw this friend. This friend told their group of friends about us holding hands in the store. He told it in such a way that it implied that it was super weird for us to hold hands in the store. (My boyfriend was their when he said it.)
This shocked me. I didn't, and still don't understand why he was so shaken by us holding hands in the store, maybe it was a culture thing that I just don't get. I understand the kisses, but...
In America, if we didn't hold hands or have some sort of PDA, people would assume we are fighting. It's interesting how different thoughts around PDA can be.
How do you feel about PDA in Japan? If you have a partner in Japan do you get weird looks while holding hands?
For more about my relationship!
Happy dating!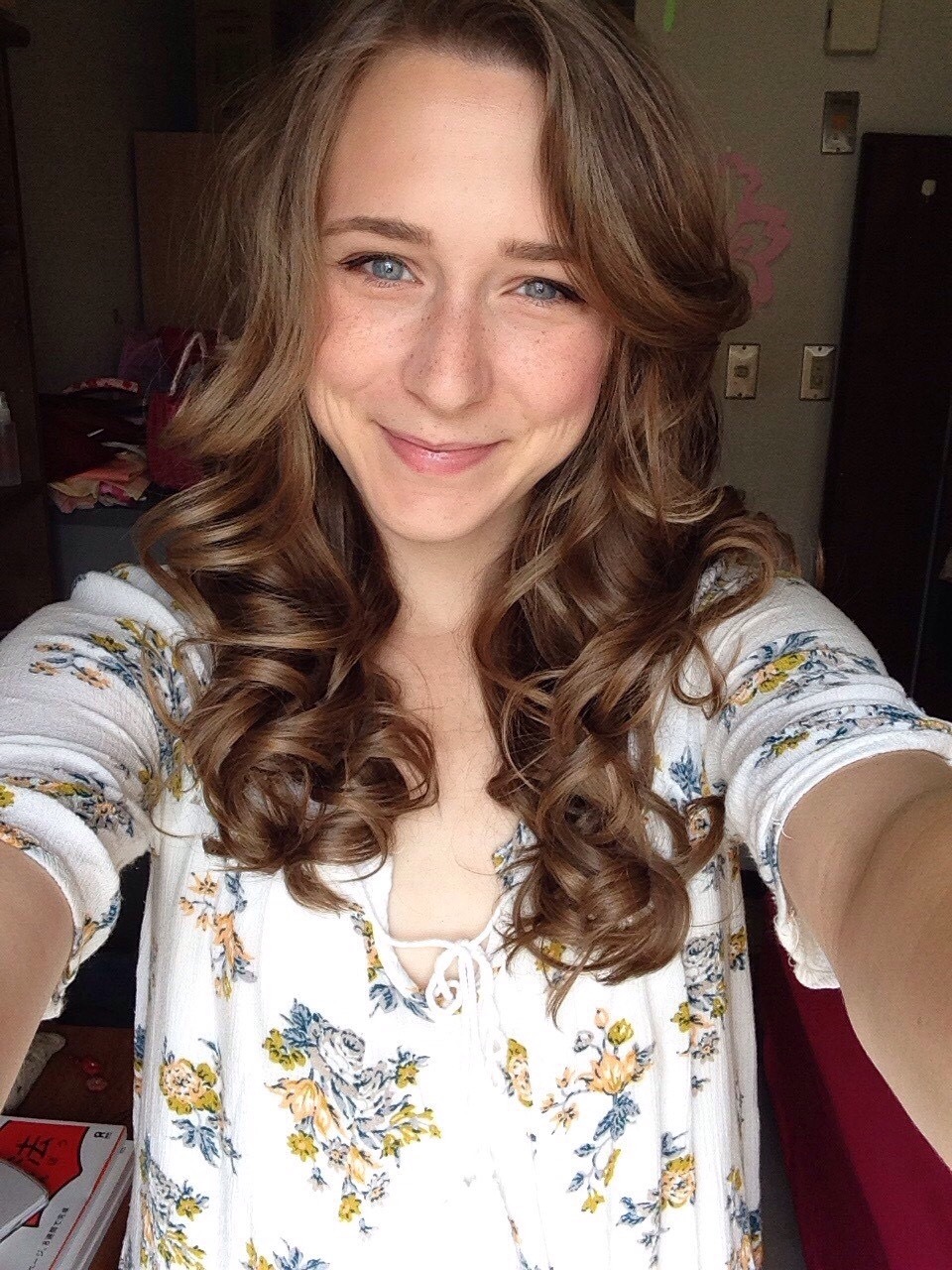 Teacher, Traveler, Dancer -
Currently living in Gifu -
I love Japan, dance, cats, food, and fashion!
---