Apr 29, 2019
Recently, I unfortunately got pretty sick. My symptoms include: sore throat, high fever, you get the picture. Of course there is always medicine, but nothing makes me feel better than comfort food when I am sick. Typically, I would eat a gooey grilled cheese and some chicken noodle soup, but since my boyfriend was taking care of me that wasn't an option. Plus, it is harder to get all of the ingredients in the countryside anyway. I thought I would share what my boyfriend, and many other Japanese people eat/drink when they are sick!
1. Pocari Sweat!
So while Pocari Sweat is not food, it is a drink filled with electrolytes, which is a must when you are not feeling well. My boyfriend always drinks this when he is feeling under the weather and he insisted that I drink it as well!
2. Rice Porridge or Okayu
I was pretty happy with eating rice porridge, it is not that far off from soup and the taste is pretty mild. I do recommend making your rice porridge with egg, it tastes pretty good! It also helps that it is super simple to make and that many rice cookers even have a setting for it. A lot of people like to eat there rice porridge with umeboshi, or pickled plum. Many Japanese people believe that umeboshi, helps upset stomachs, as well. (Personally, I am not a huge fan of pickled plum, so I can't attest to if it works well personally, but many of my friends insist that it is a good remedy.) Added bonus that it makes me feel like Goldilocks!
3. Udon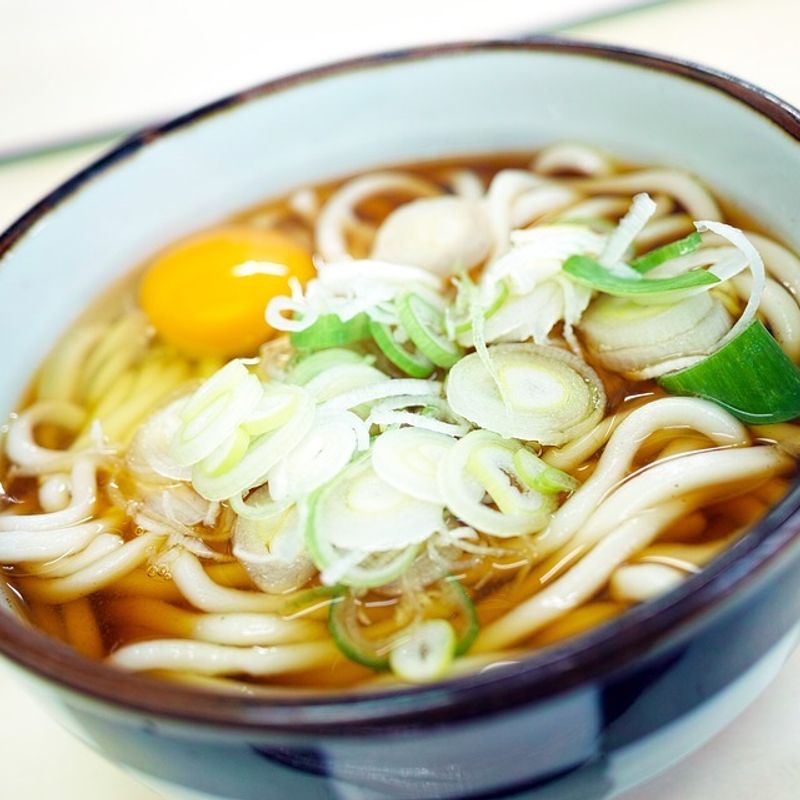 Photo: www.pixabay.com
Udon is best for stomach aches. It is light, while still filling. Something about it just works! Plus, if the unfortunate happens and you end up getting sick, the taste will not linger! Plus, again, it is super easy to prepare! No one has the energy to cook when they are sick!
4. Health Drinks
There are several health drinks/jellies in supermarkets and convenience stores. They are great for when you do not have an appetite. They at least help to get some nutrition in your body.
It may be a bit disheartening if you cannot eat your typically comfort food when you are sick, however, the Japanese equivalents are quite tasty!
What do you think of these foods? What do you eat when you are sick in Japan?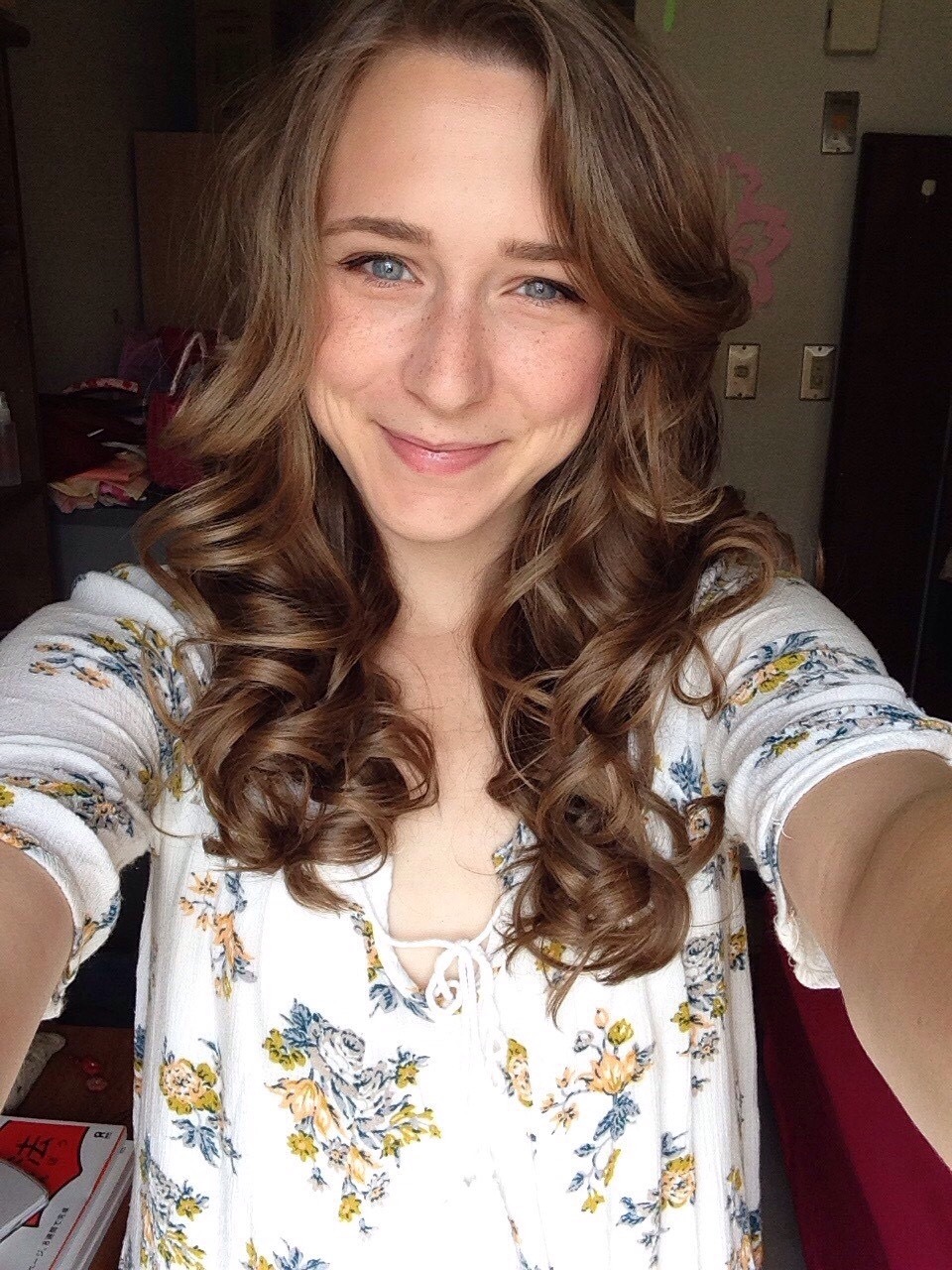 Teacher, Traveler, Dancer -
Currently living in Gifu -
I love Japan, dance, cats, food, and fashion!
---