Aug 3, 2019
Yesterday was a day for the history books—I finally purchased a salad instead of some bread from the conbini!!!! Haha! Feeling pretty proud of my good decision!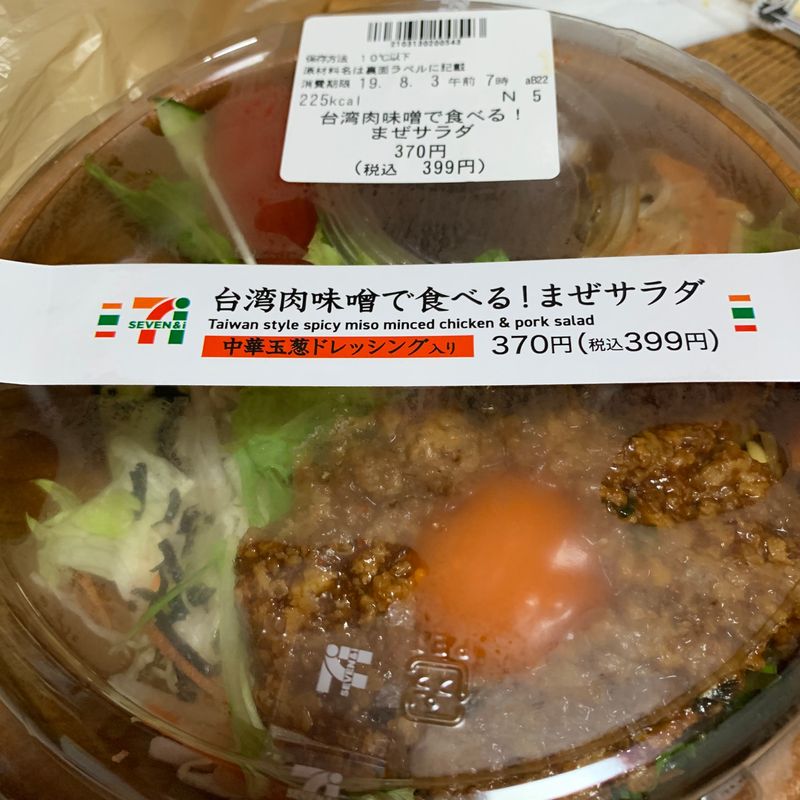 In all seriousness, I have been eyeing this salad for about a week. It is super unique and I love that it is similar to mazesoba, but salad style.
It was a bit pricy... I spent 400 yen, but it was delicious. It came with an oniony dressing. The meat was a bit spicy, but the flavors worked amazingly. It was better than I imagined!
I wonder what I will try next!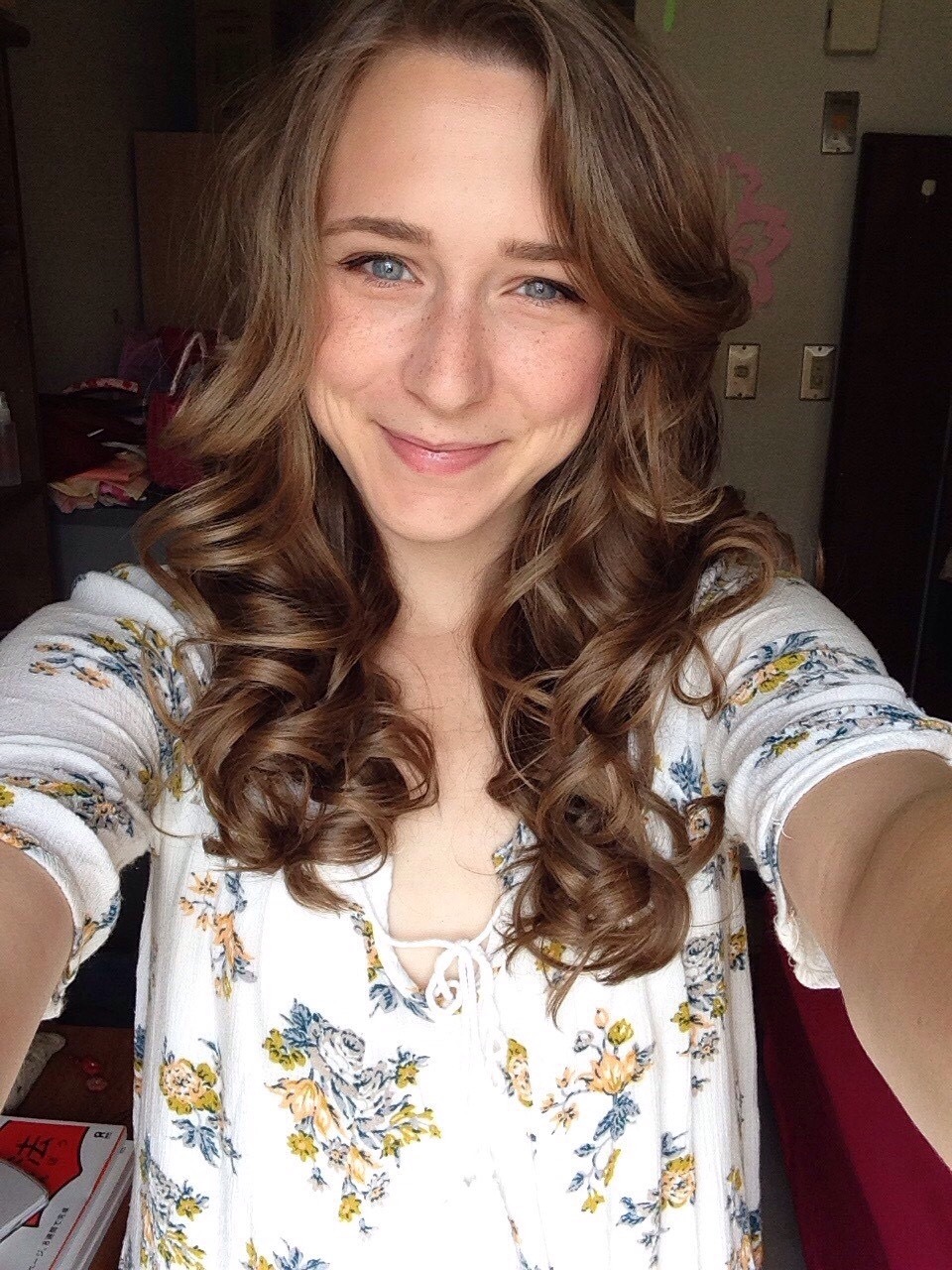 Teacher, Traveler, Dancer -
Currently living in Gifu -
I love Japan, dance, cats, food, and fashion!
---