Jul 11, 2018
Since the moment I was born I have had a major sweet tooth. I love almost every sweet imaginable. I enjoyed most of the sweets available back home in America. Including our infamous super sweet birthday cake.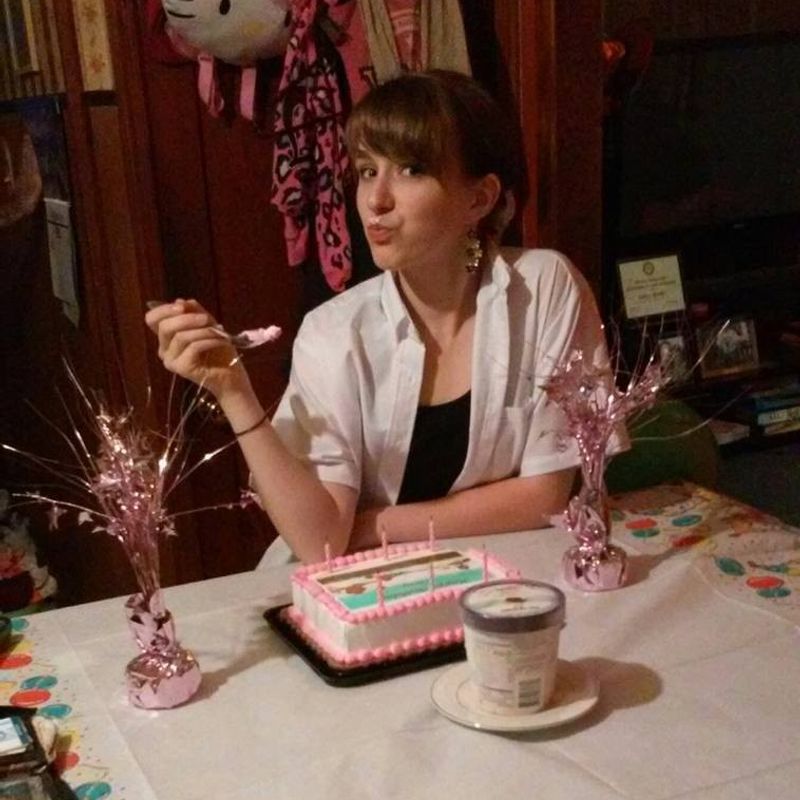 Me shamelessly eating cake and my old favorite ice cream
Those days are long gone, all because of my time living here in Japan. Japan has literally spoiled and changed my tastebuds drastically. Somewhere between the cakes, ice creams, pancakes, traditional sweets, and parfaits, I lost my old love for American sweets.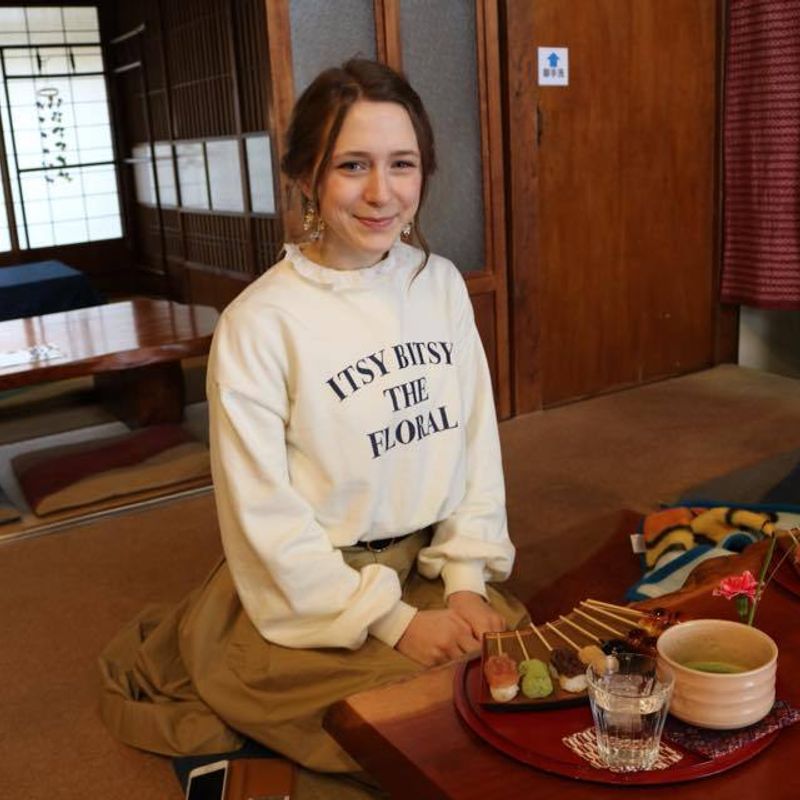 Dango Paradise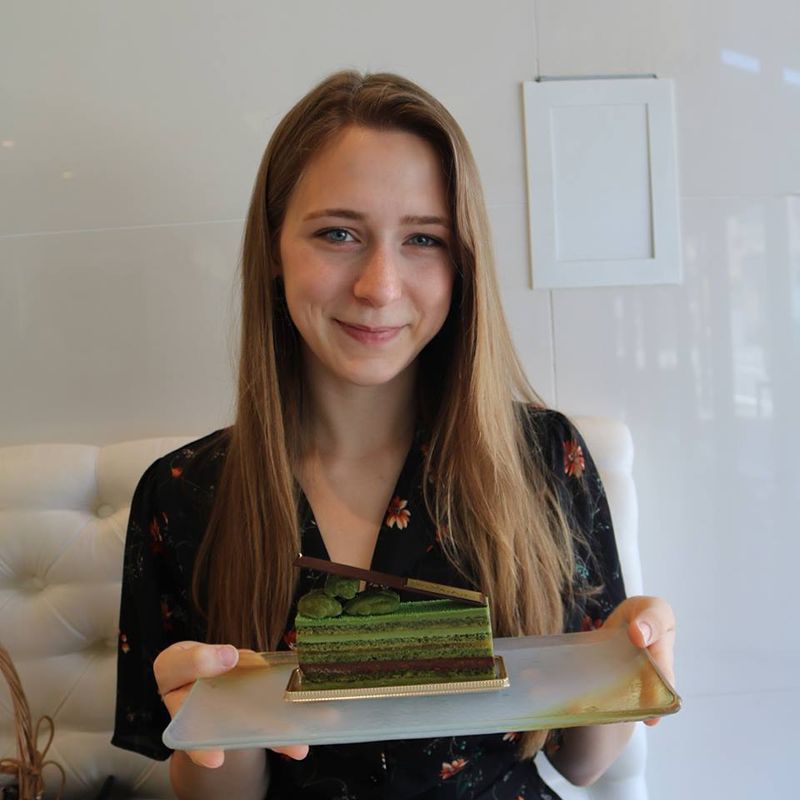 Yummy Cake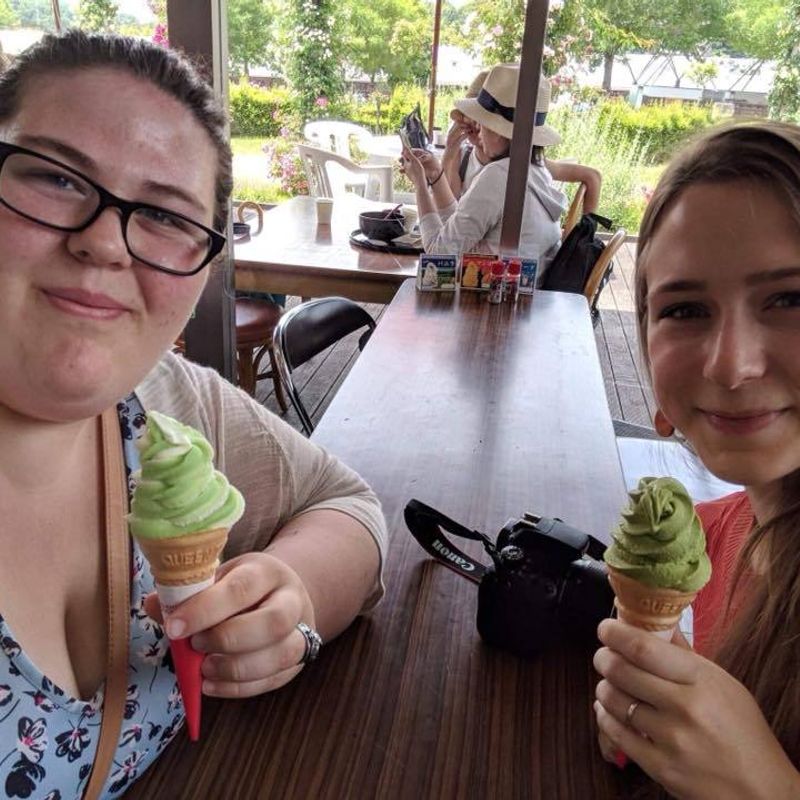 And of course my new favorite ice cream flavor--green tea!
Now, when I go back to America my sweet tooth is extremely disappointed and my family and friends confused. They don't understand why I no longer enjoy American sweets. There are two reasons; they are WAY WAY WAY TOO SWEET and I was spoiled trying so many sweets that I never got to try back home. I live in the countryside of America, which means my choices were birthday cake, ice cream, cookies, and candy. That's it.
Everyone always thought I was crazy, but now my best friend understands. She actually came to Japan and tried many sweets with me!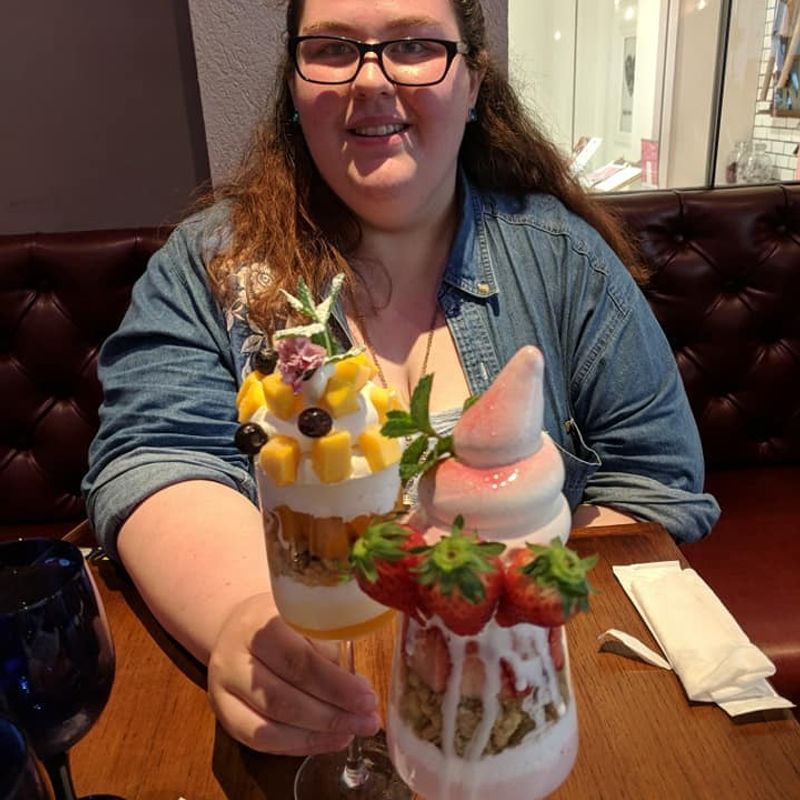 We toasted with our parfaits... Haha... Literally was the tastiest thing ever!
A week or two after she got back home I got a message from her, "American sweets SUCK!" Turns out I am not crazy after all! Haha!
I still have cravings for a good ole' American cookie every now and then, but I still wont eat many things anymore. Now they taste just like sugar. I think it is a good thing though, at least, I think I am eating less sugar now!
Do you like Japanese sweets? What is your favorite??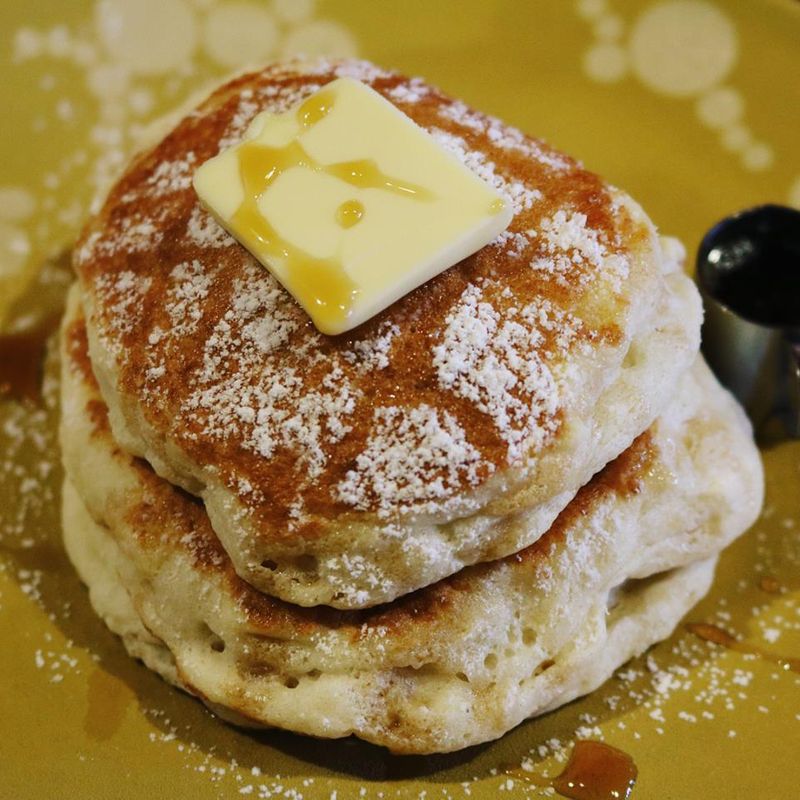 This was so good, I threw this photo is for good measure!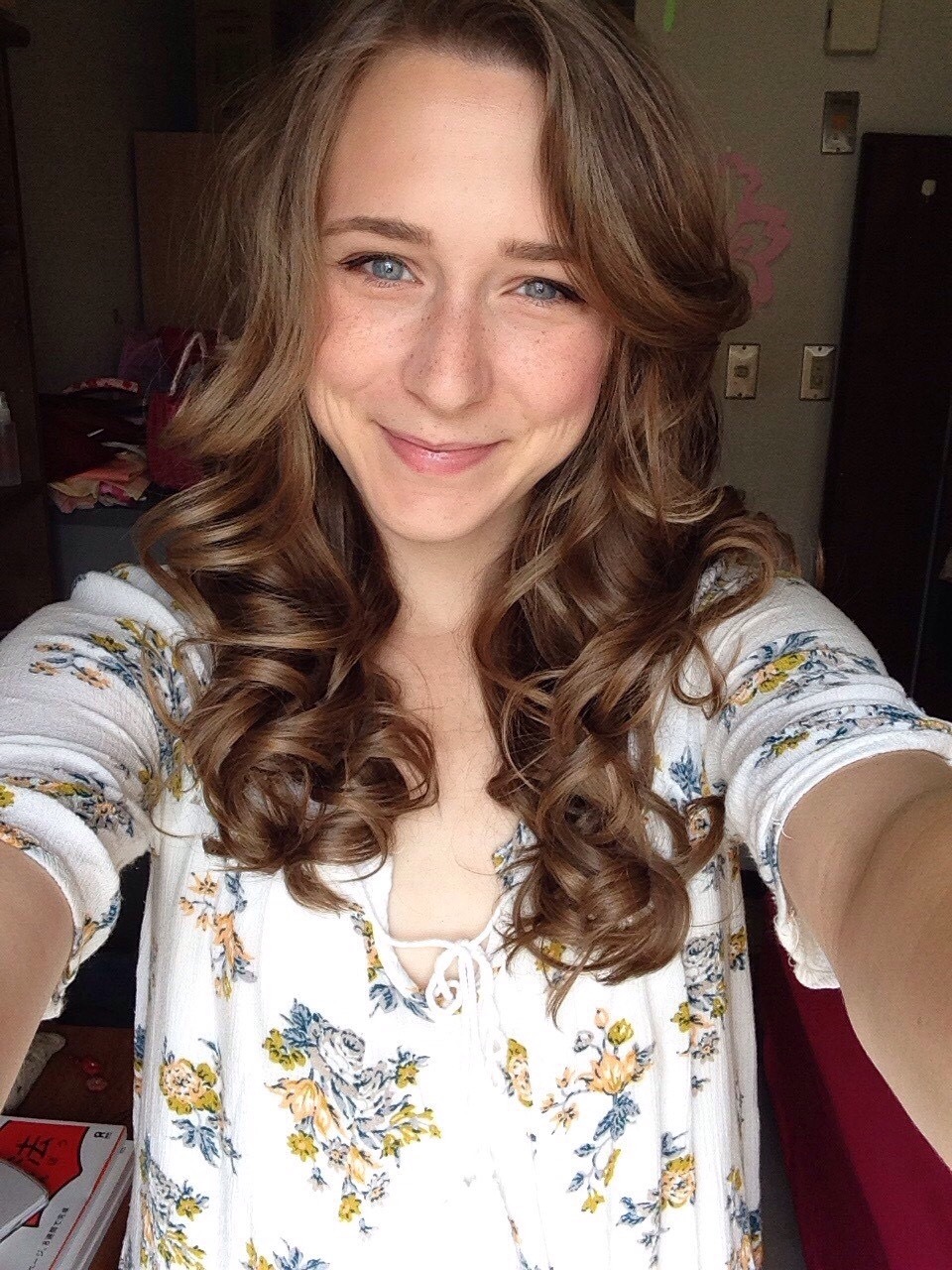 Teacher, Traveler, Dancer -
Currently living in Gifu -
I love Japan, dance, cats, food, and fashion!
---